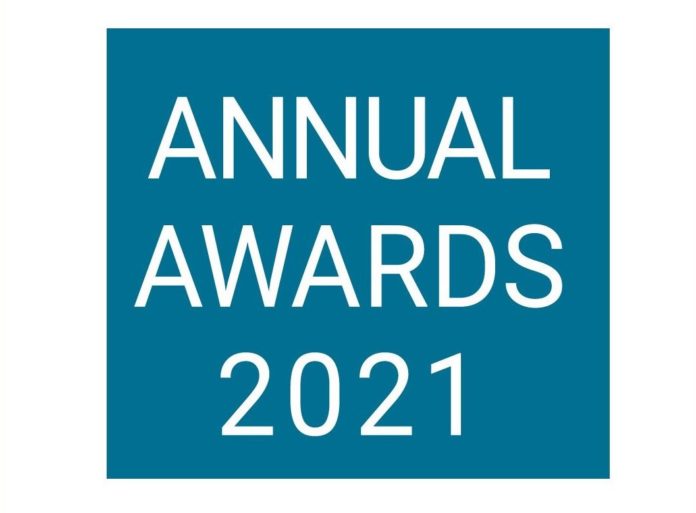 On Monday 25 October 2021 the FPI will recognise excellence in the Financial Planning Profession at its annual awards ceremony. The FPI awards are the gold standard for financial planners in Southern Africa. While entries for the Financial Planner of the Year and the Professional Practice of the Year awards have already closed, three categories remain open.
You are invited to enter or nominate people for these awards on or before Monday 2 August.
---
Diversity and Inclusion Award – Entries close 2 August
This award is open to anyone who is passionate about fostering diversity in the financial planning profession. This includes raising awareness of the profession in diverse communities, serving these communities with financial planning services and increasing professional opportunities for people from these communities.
Enter the Diversity and Inclusion Award here
---
Harry Brews Award – Nominations close 2 August
Previously the Chairman's Award, this award was introduced in 2010 to honour a remarkable individual who has served the FPI and/or the financial planning profession over a lifetime. The winner must exemplify the FPI's ethics principles of client first, integrity, objectivity, fairness, professionalism, competence, confidentiality and diligence.
Nominate someone for the Harry Brews Award here
---
It Starts with Me Award – Nominations close 2 August
The award recognises a Certified Financial Planner® who works tirelessly to promote the CFP® certification. This person entrenches the CFP® mark in their work life, invests in their personal brand by letting others know that they are a CFP® professional, and volunteers where required.
Nominate someone for the It Starts with Me Award here
---
Why business awards matter
Put simply, entering awards will make you better at what you do. Even if you don't end up winning, you can rest assured that going up against the best in the business will make you aware of areas you can improve on. And it will motivate you to win next year!
Winning awards, meanwhile, is a great way of building credibility and standing out from the competition. There's a reason Grammy-winning artists find it so easy to sell their music!
Winning any one of the FPI's awards, virtually guarantees free marketing opportunities for you and your business. It will also make it much easier for you to attract (and retain) top talent – a big deal in our hypercompetitive labour market.
And finally, awards move the whole industry forward. Recognising the outstanding achievements of our colleagues raises the bar for all financial planners and practices and is central to achieving our vision of better financial planning for all South Africans.
But don't take it from us, take it from last year's winner of the FPOTY Award:
"Winning the competition gave rise to a whole whirlwind of new experiences and another steep learning curve. On a personal level I have been connecting with awesome people, doing things I have never done – including appearing on breakfast television! For the practice it has given our business development team a very positive new angle to work with as it serves as confirmation of our commitment to walk the extra mile for all clients, current and future."
— Hester van der Merwe, CFP®, Ultima Financial Planners
Have we convinced you yet?
Entries for the three awards outlined above close on Monday 2 August. Once you've downloaded and completed the entry form, simply email it back to us on awards@fpi.co.za and… Hold thumbs.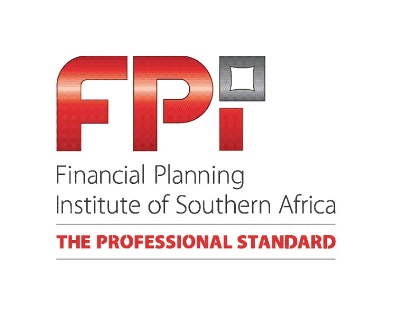 It might be just the break you and your practice have been waiting for!