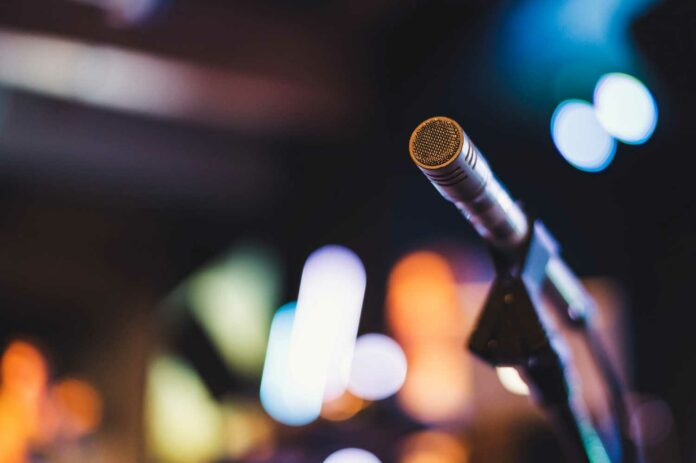 The FPI Financial Planner of the Year competition is composed of very stringent tasks faced by the finalists in all three rounds. Only applicants demonstrating their talents and abilities to the highest degree make it through the rounds. This is an occasion to show that all the hard work and dedication demonstrated by the finalists to the profession and industry has paid off.
The three finalists, in surname alphabetical order, are:
1.
Tom Brukman,
CFP
®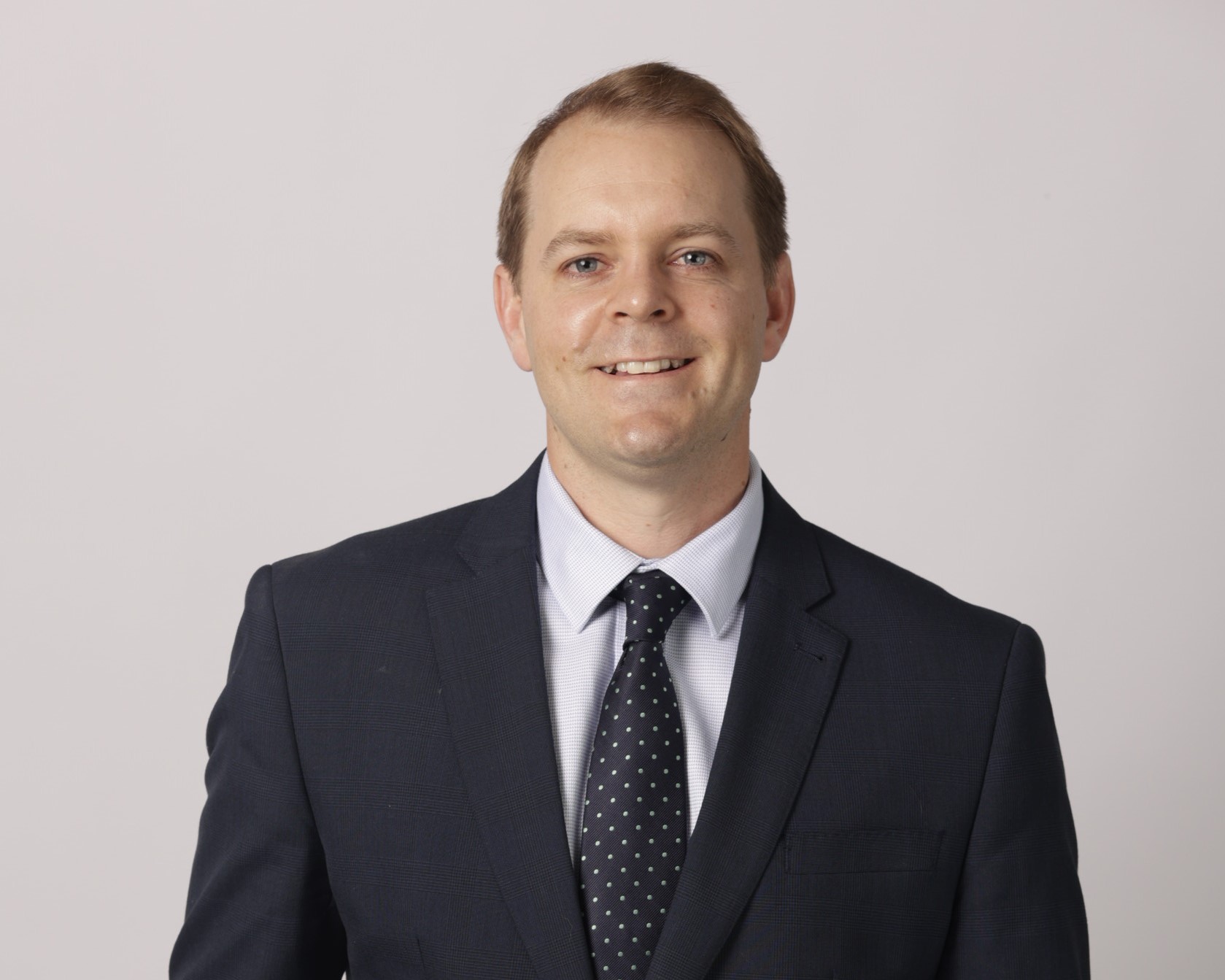 Tom Brukman, CFP® is a retirement specialist and director at Chartered Wealth Solutions Western Cape. He is passionate about helping clients achieve their dreams/goals, while supporting them throughout the life transitions they go through. He is also driven by connecting, and forming strong relationships with, clients.
2. Palesa Dube, CFP®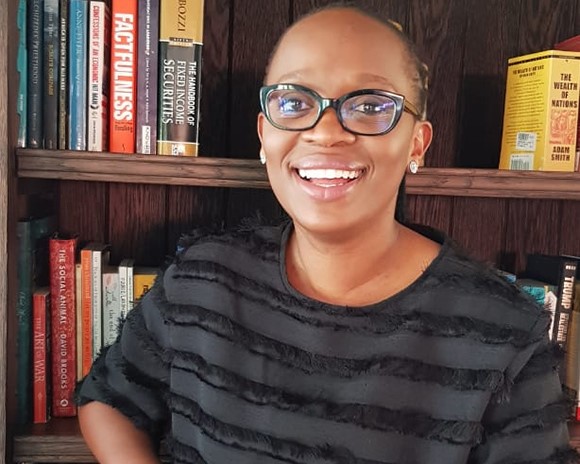 Palesa Dube, CFP® is a co-founder and wealth manager at Wealth Creed, a private wealth management firm passionate about helping individuals achieve their highest financial and legacy aspirations. She has more than 18 years of industry experience having worked in the private wealth management and private banking sectors advising professionals, retirees, high net worth individuals and corporate clients. Her expertise lie in investment and retirement planning, estate and legacy planning, managing risk as well as business succession planning.
3. Philippus Hendrik Spies, CFP®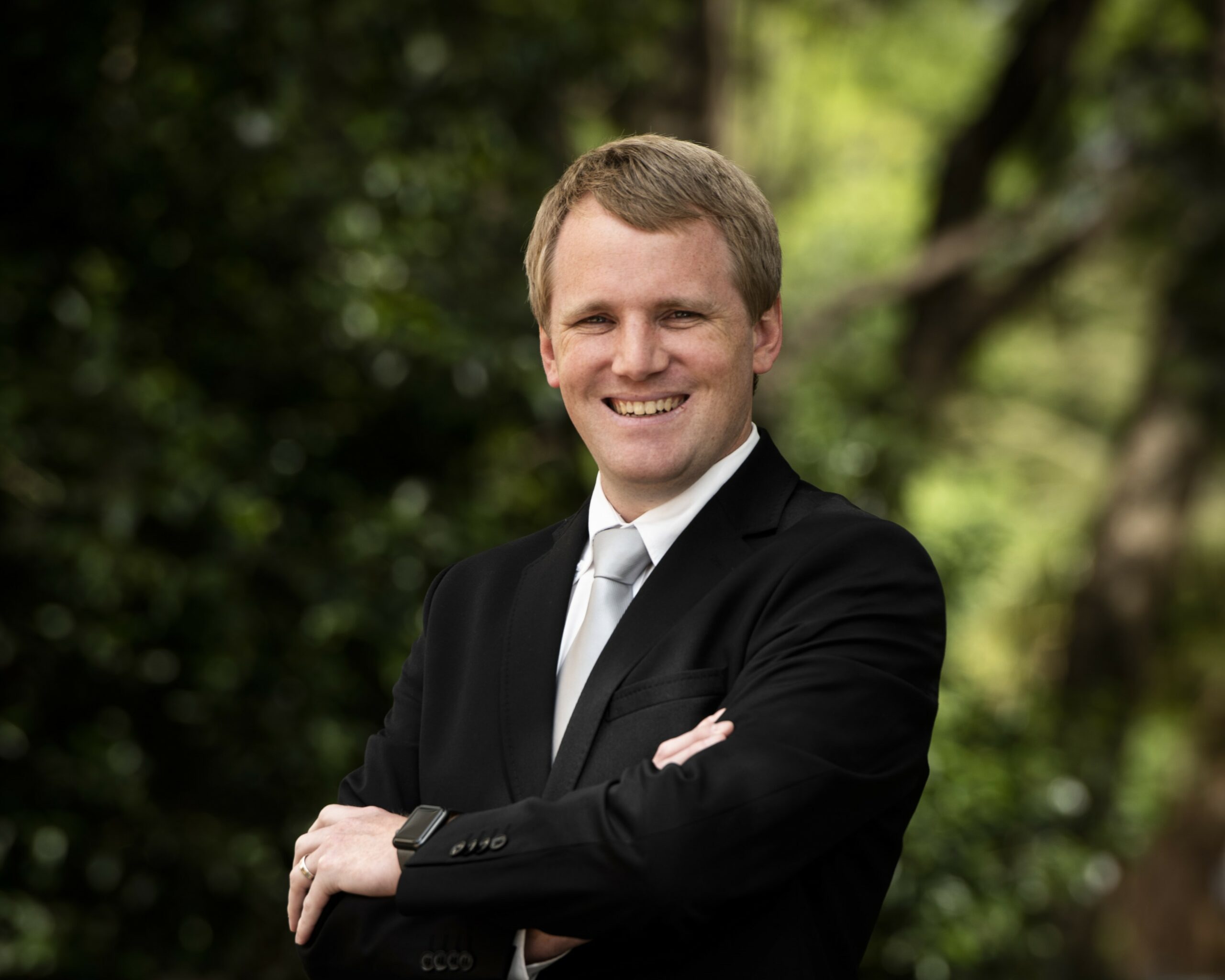 Philippus Hendrik Spies, CFP® is a financial planner, at the family-owned Spies & Associate Practice. He is a chartered accountant and the youngest winner of the chairman's prize as an Old Mutual PFA's top financial planner in South Africa. He leads Old Mutual PFA's national adviser forum of more than 2 000 planners. Philippus is passionate about education and youth development, specifically the financial education of clients and up and coming financial planners.
---
The FPI Financial Planner of the Year Award is judged by independent judges ranging from academics, industry experts, and FPI senior management and board members.
The award was launched in 2000 and is the most prestigious award in the industry. It recognises the country's top CERTIFIED FINANCIAL PLANNER® professional – a stellar professional who exhibits revolutionary ideas, consummate skill and unimpeachable ethics when dealing with clients.
According to the 2021 winner Ryan McCaughey, CFP®
"Winning the FPI Financial Planner of the Year award has been both a rewarding and humbling experience, yet it has been an amazing journey that benefited our financial planning practice and me in more ways than I could ever have imagined. Therefore, I would encourage you to approach the process with an open mind. The competition will force you to consider all aspects of your financial planning practice, enhancing your overall offering to your clients."
Don't miss the opportunity to be part of this prestigious occasion.
To purchase your ticket to attend the FPI Awards Ceremony Gala Dinner, email us at events@fpi.co.za or call us on +27 (0) 11 470 6000
---
Event details:
Date: 19 October 2022
Time: 18h30 to 22h00
Venue: Indaba Hotel and Conference Centre, Fourways, Johannesburg
Cost: R1 000.00 per ticket
Table bookings are available (For assistance with table bookings, please e-mail events@fpi.co.za
Dress Code: Elegant