As much as we want to press pause for a little bit, we simply cannot. The world keeps moving under our feet. I believe 2022 will be another year of volatility because of Covid-19. If you did not simplify your systems and processes during 2021, you are going to need to do it in 2022. Outdated systems and tedious processes do not create good customer service or foster a positive, remote company culture.
At FPI, we used 2021 to simplify our systems and processes. The team worked hard to ensure that we are compliant with all FPI-related regulations. We also used the year to revamp our offices and transition into our new hybrid working environment. Businesses need to start moving back to some office environment because there can be negative consequences of working from home. For example, company culture can suffer, staff work in isolation for too long which has negative health consequences, and teams can slip into a silo mentality. Working from the office at least 15 hours a week addresses these concerns.
"The word for 2022, in my mind, is proactive."
We have a pretty busy first quarter planned. We switched off our old system on 3 January and moved to the new, revamped agile membership system (Microsoft Dynamics) on 4 January. We are also moving to the cloud, as this IT environment better suits our new way of working.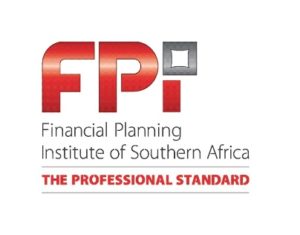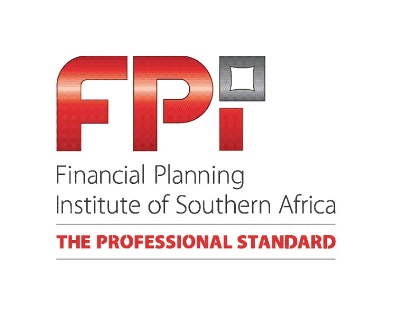 Annual refresher training happens in March, as does our annual tax refresher, in collaboration with the South African Institute of Tax Practitioners. Please also save the date: the FPI Professionals Convention will be on 19 and 20 October 2022. When we saw the emergence of Omicron in November last year, we decided to have a virtual convention again with the possibility of a hybrid event. This all depends on where we find ourselves with Covid-19, come October 2022.
Our professional competency examination (PCE) will take place in March. Please register as soon as you can. The PCE support programme has also been enhanced to assist our candidates as best we can to pass the PCE. Pass rates improved slightly in 2021, and we hope to see this trend continue in 2022 as we continue with robust PCE support and educational provider stakeholder engagement. If you are unsure which educational training providers are recognised by FPI, please do not hesitate to contact certification@fpi.co.za.
Our professional competency examination (PCE) will take place in March. Please register as soon as you can.
Our Annual General Meeting (AGM) will be held in June. Our Memorandum of Incorporation was updated to note that CFP® professionals and FSA™ professionals can vote at our AGM. In addition, our 2022 Integrated Report will be released shortly after the 2022 AGM.
From an advocacy and public policy point of view, we continue to participate in robust discussions around the National Treasury (mostly retirement reform), Council for Medical Schemes and FSCA matters. In addition, with COFI coming in, we will see many conduct standards being issued and the alignment of regulations with the new conduct environment.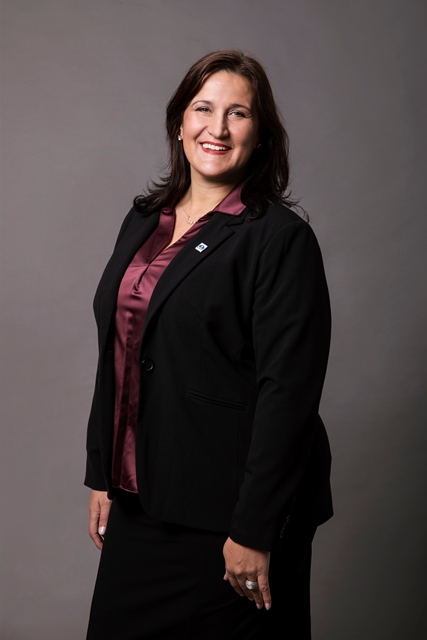 We believe that Covid-19 will continue into 2022 and must learn to coexist with the virus. However, like any other business across the globe, FPI learned to adjust to the various lockdown levels and can continue to work remotely and from the office, thanks to a robust and agile working and policy environment.
As you can see, we have hit the ground running!
I wish you all the best for 2022, and may you grow from strength to strength this year. The word for 2022, in my mind, is proactive. Do not allow looking back too much to detract your focus from what you need to achieve in 2022/23.
Keep well,
Lelané Bezuidenhout CFP®
CEO, Financial Planning Institute of Southern Africa