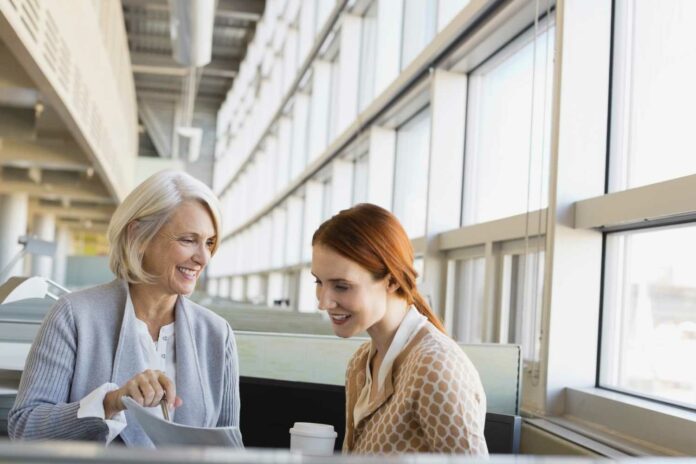 We are, however, finding that not enough young planners are entering the industry and some of those who do come through the pipeline get lost to other industries. This means that diversity, in terms of age and race, of the financial planning community is suffering. If you consider that only 30% of professional FPI members are under 40 years old, and only 6% of those are younger than 30, this fact is clearly illustrated.
I was told a story the other day of a bright young financial planning student at one of our local universities who graduated with honours and started his career with enthusiasm. His lecturers had high hopes that he would be wildly successful and make a big impact in the industry. A year later, his lecturer bumped into him at a club where he was a DJ.
It turned out that his first job in financial advice was a horrible experience. He was given very little training, high targets and no support. This student, now completely disillusioned, will never practice financial planning again. What a loss for our industry.
Two of the main reasons why these young planners do not stay in the industry is lack of support and opportunity. To successfully start a financial planning or financial advisor practice, you need to either have a solid client base or a network to build one from. Alternatively, you need the capital to buy into an existing practice or succeed a retiring financial planner. In many cases, these young planners are first-generation graduates without many of the resources needed to build a business in this manner.
Support for a young financial planner should not just be financial, but also professional and emotional. It can be quite daunting for a graduate to step into their first workplace and be expected to learn the ropes of a professional business in a very short time span. The successful learnership programmes focusing on developing talent in our industry take a minimum of three to four years for candidates who have already completed a post-graduate qualification. This is a long time.
How can the FPI assist in addressing this issue?
We are passionate about mentorship. We need to use the existing skills, knowledge and abilities in the industry to help build the next generation of financial planners, via knowledge transfer.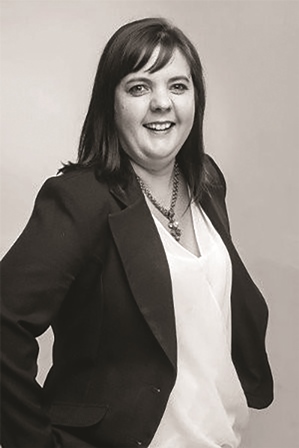 The FPI has a fully developed and structured mentorship programme, designed to run over a minimum period of 12 months to assist in training a new industry entrant in all aspects required to become a fully-fledged financial planner. This programme is based on the FPI Practice Standards (the six steps of financial planning), combined with the six areas of financial planning (financial management as well as estate, tax, retirement, investment and risk planning).
The programme is available to our CERTIFIED FINANCIAL PLANNER® (CFP) professionals free of charge. The FPI assists in implementing the programme into your practice and guides you on the process to be followed. Completing the mentorship programme can be instrumental in ensuring that a young entrant in your practice attains all the knowledge, skills and abilities needed to become a successful financial planner.
Another benefit of this programme is that a young entrant who does not yet qualify to apply for the CFP® professional designation due to not meeting the experience requirement (three years) can overcome this by formally completing the mentorship process. This is attained through structured feedback to the FPI at regular intervals and submitting a portfolio of evidence to be assessed by the FPI (at a fixed cost) on completion of the programme. Should this assessment show that the candidate is competent in the tasks assigned in the programme, he or she will be deemed to have attained the experience needed to become a CFP® professional.
What is expected from a mentor?
The process takes time and commitment from both the mentor and mentee. The words "deliberate mentorship" come to mind. A plan must be put in place, goals need to be set and progress has to be tracked.
In your practice, the mentorship can form part of the office structure. Leverage the knowledge your assistants, practice manager or other financial planners have. Harness the time of your product provider consultants and specialist consultants. Use Continuous Professional Development (CPD) opportunities to instill learning. Spend time with your mentee to teach them the soft skills that you have learnt over the years.
Why do I do this?
There are very few things more rewarding than seeing someone grow and knowing that you had a part in it. Not only will you be transferring the knowledge, skills and abilities you have acquired, but you will also strengthen your own skills and maybe learn some new ones through the process. Should you mentor a new entrant into your practice, you will obtain a valuable resource to help your own business grow and have more efficient and productive employees. The mentees can also continue the mentorship process, which will exponentially increase the benefit to the industry and to the clients we serve.
I want to encourage everyone to start today to make this industry better by practicing deliberate mentorship. Ask yourself what you can share, put a plan together and set the time aside to make sure it happens. By doing this, we will consciously and intentionally grow the financial planning industry.