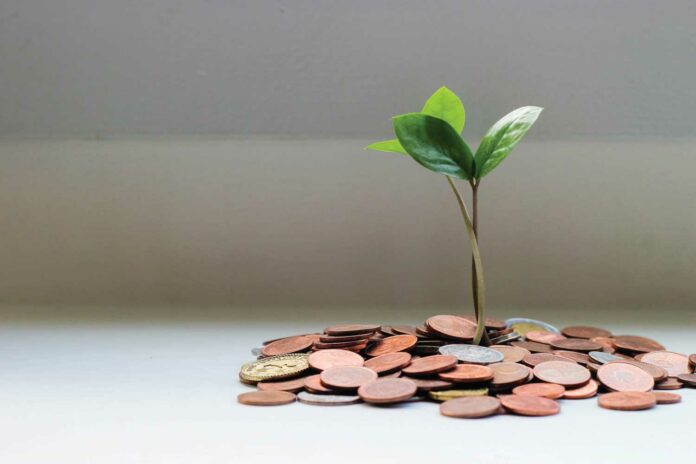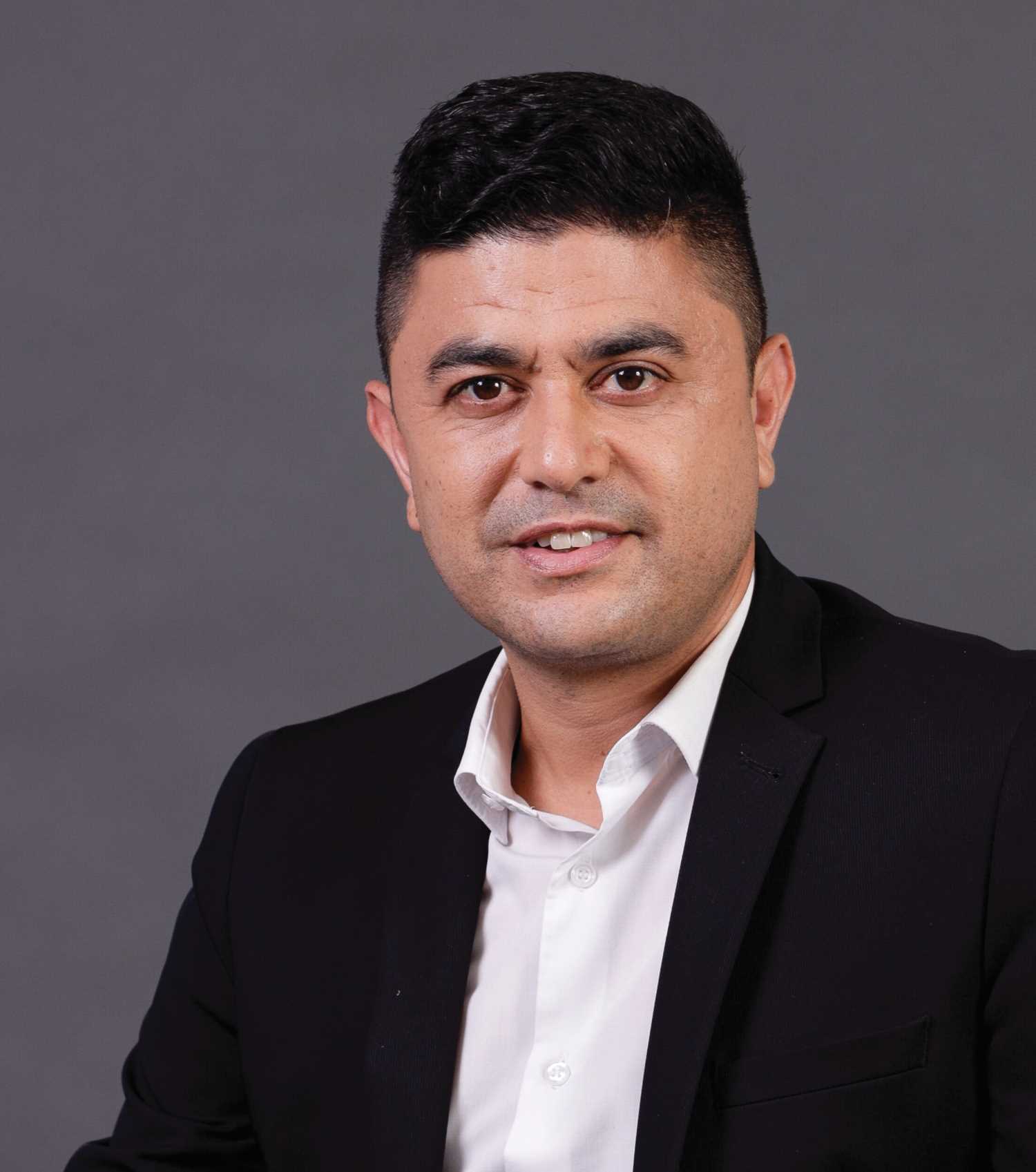 INN8 announces the launch of their latest advisor-inspired proposition INN8 Invest, an independent retail discretionary fund manager (DFM). The new DFM proposition was developed in response to the needs of South African independent financial advisors (IFAs) who have been experiencing growing pressure and demands because of the changing legislative and regulatory environment.
In addition, client needs are evolving with significant demand for investment performance in a highly complex and volatile global market. These changes have resulted in significant growth in the DFM market over the past five years. "As a Group, we recognise the needs of IFAs in an increasingly complex environment. To support advisors and preserve the power of independent advice, we launched INN8 in 2017. INN8 is an independent advisorinspired brand focused on the wealth manager of the future, with the vision of changing the way investments are done in South Africa," says Michael Summerton, head of marketing at INN8.
The addition of INN8 Invest to the INN8 brand now gives financial advisors access to an independent DFM, backed by the team, expertise, experience and track record of a significant player in the industry. The core investment team behind INN8 Invest has been providing multi-manager solutions to the institutional and retail markets for the last 20 years (and DFM solutions since 2011). The team currently manages R35-billion in DFM strategies and has consistently achieved top-two-quartile investment performance for the last 10 years. The team's consistency and credibility were recently recognised with a Raging Bull award nomination for 2021 South African Manager of the Year.
Moreover, to track record and experience, INN8 Invest offers complete investment independence, which is a critical cornerstone to the success of any DFM. While fully independent, INN8 Invest also offers the additional benefit of the security and support of the larger Liberty Group to add to investor confidence.
Being truly advisor inspired, INN8 Invest can provide customised solutions to any South African or international investment platform.
"Investors are looking to financial advisors for independent investment guidance, especially in the uncertain global context of a lingering pandemic and increasing geopolitical tensions. The INN8 Invest proposition provides this through a unique combination of pedigree, power and performance attributes, along with its advisorcentric partnership approach," says Leigh Kohler, head of DFM solutions at INN8.
Being truly advisor inspired, INN8 Invest can provide customised solutions to any South African or international investment platform.
"We combine the partnership between ourselves and the advisor with the power of the relationship between the advisor and their clients to deliver additional value to all. We make the advisors part of the journey because they are critical as the custodians of their relationship with their client," adds Kohler.
The scale of INN8 Invest's investment and operational teams offer significant value in supporting advisors beyond investment performance and helping deliver practice efficiencies by leveraging technology and enhanced practice development solutions.
"We are looking forward to our evolving journey with advisors at INN8 Invest and will remain focused on our goals to inspire advisor confidence, grow client portfolios and facilitate business growth for advisors," says Kohler.