In this edition of Blue Chip, we look at the new and the old. On average, people with some form of retirement savings can expect to receive a retirement income of just over a quarter of their salary at retirement, which is unlikely to sustain them throughout their post-work lives. A financially secure retirement means a person needs to replace their salary with a roughly equivalent pension.
To make it easier for people to save adequately for retirement, government introduced the Taxation Laws Amendment Act aimed at simplifying the landscape by aligning the various retirement savings vehicles and their tax treatment. Andrew Davison, head of advice, Old Mutual Corporate Consultants, uncovers the details of the Act on page 44.
Tom Brukman, Chartered Wealth Solutions, tells us how to add value to clients who are considering a living annuity option on page 48. Discovery writes about how an increasing life expectancy affects retirement on page 46. As people live longer, while conceiving less, the related and revised world population prospects data, released by the UN, estimates that the number of people across the globe aged 65 or over will more than double by 2050. The number of people living beyond 80, meanwhile, is expected to triple.
In essence, the longevity revolution presents us with a fantastic, urgent problem: How do we plan for our healthier, longer lives? As people live longer, but work for the same amount of time, or less, it will soon become a reality that we spend as many years working as we do in retirement. This has implications in terms of the proportions of our salaries that we need to put away each month to have enough to live on when we retire.
In part one of their miniseries, Discovery describes how the Fourth Industrial Revolution is creating the need for new solutions (page 20). It is a well-documented reality that the majority of South Africans do not save enough from their incomes to achieve financial freedom in retirement. When this intersects with the new reality where it is becoming increasingly uncertain whether the skills that enable those incomes will remain relevant, we have an age-old problem, colliding with a rapid evolution. And rapid evolution brings us to the new.
Do not miss The future of investing (page 14), Blue Chip interviews Grant Locke, Head of OUTvest, about the recent launch of their exciting platform, built from the ground up for financial advisors. Jen McKay, Linktank, speaks about technology integration options for financial advisory businesses (page 42) and on page 39, Louis van der Merwe CFP® WealthUp, discusses technology efficiency.
— Alexis Knipe, Editor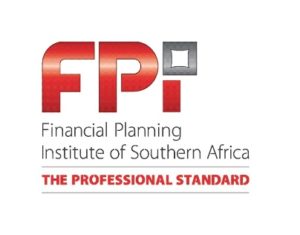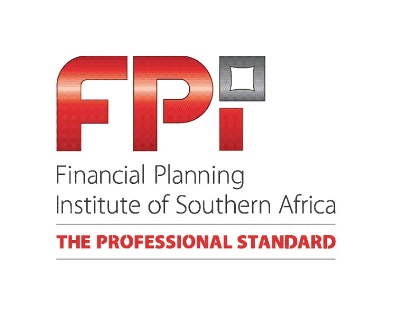 Blue Chip is a quarterly journal for the financial planning industry and is the official publication of the Financial Planning Institute of Southern Africa NPC (FPI), effective from the January 2020 edition.
Blue Chip publishes contributions from FPI and other leading industry figures, covering all aspects of the financial planning industry.
A total of 10 000 copies of the publication are distributed directly to every CERTIFIED FINANCIAL PLANNER® (CFP®) in the country, while the Blue Chip Digital e-newsletter reaches the full FPI membership base. FPI members are able to earn one non-verifiable Continuous Professional Development (CPD) hour per edition of the print journal (four per year) under the category of Professional Reading.
Special advertising packages in Blue Chip are available to FPI Corporate Partners, FPI Recognised Education Providers and FPI Approved Professional Practices.
Contact usfor more information about advertising in the next issue of Blue Chip.