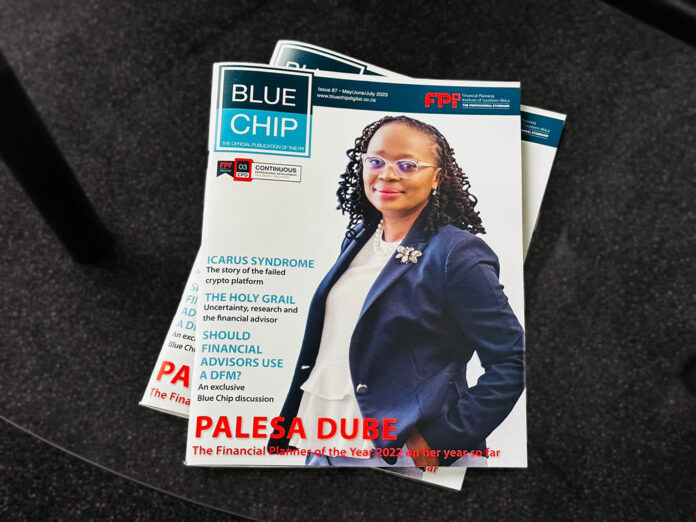 In Greek Mythology, Icarus was told by his father, Daedalus, that if he flew too high the sun would melt his wings made of wax and he would fall from the sky. Initially, Icarus had every intention of heeding his father's advice. However, as he gained more confidence in his ability to fly, he soared higher and higher, flew too close to the sun and his wings melted. The story of the failed crypto exchange platform FTX and its founder, Sam Bankman-Fried, is the quintessential example of what has come to be known as the Icarus Syndrome.
The Holy Grail was an enigmatic object that would confer magical powers of healing and longevity on to its holder. While it is almost certainly a myth, the idea that such a powerful item exists, and can be found through study and exploration, is very similar to the way the research process drives an investment manager's pursuit of the goal of consistent outperformance, explains Professor Evan Gilbert in his article on page 66. It's the way they differentiate themselves from their peers and it allows them to respond appropriately to a continually changing environment.
An investment manager must have the ability to understand how the world is changing and what will work in the future to dependably deliver on client outcomes in an uncertain environment. These insights will come only from the presence of an effective research capability. Professor Gilbert explains that financial advisors are well "advised" to understand that the world is indeterminable and to look at investment managers' research capabilities to assess their ability to be steadily effective for their clients in the evolving future.
The outlook is much better for China after the government's spin around on zero-Covid policy in late 2022. Early indications are that service sector activity has rebounded strongly. On the other hand, the positive impact on manufacturing was capped by weak external demand while housing transactions have only fumbled along after some preliminary improvement. On page 40, David Rees, Schroders, examines whether China's recovery will boost the rest of the world by raising growth or whether it will cause the return of inflation.
In the first of our Blue Chip Round Table series, we ask if financial advisors should use a Discretionary Fund Manager (DFM). In this exclusive Blue Chip discussion moderated by Ian Jones, Fundhouse, three of South Africa's top investments professionals discuss DFMs and how advisors can best employ their services (page 52).
Enjoy this issue!
Alexis Knipe, Editor