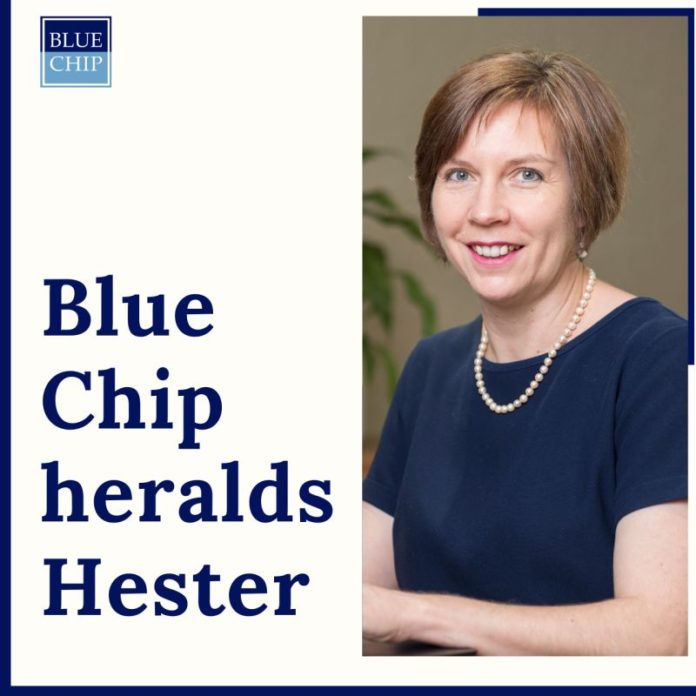 2020 has been a year unlike any other. But the truly stellar calibre of the winners at last night's FPI's annual awards ceremony was a heart-warming and timely reminder that the personal finances of South Africans are in very safe hands.
Sixty, socially-distanced, financial luminaries gathered last night for a dose of glitz and glamour at the FPI's gala dinner which was held at Pigalle restaurant in Sandton. Amid much suspense, the FPI's 2020 award winners were announced.
The biggest prize went to Hester van der Merwe CFP® of Ultima Financial Planners, who was crowned Financial Planner of the Year. But she was by no means the only winner.
The first ever Professional Practice of the Year Award, which recognises the fact that successful financial planning is always a team effort, was won by BDO Wealth Advisers. BDO Wealth Advisers has been going above and beyond for their clients across the country for many years and we couldn't imagine a more deserving winner.
The Diversity and Inclusion Award, which heralds an individual's tireless efforts to foster diversity in the financial planning profession, had a worthy winner in Didintle Mokonoto, CFP®. Didintle's passion for financial inclusion comes through in everything she does, from her day job at Astute, through to her newspaper columns, her frequent public speaking engagements and her inspirational business coaching.
The Harry Brews Award, which honours a remarkable individual for a lifetime of service to both the FPI and the financial planning profession in general, was awarded to Caroline da Silva. In her seven years at the FSA (formerly FSB) she worked closely with the FPI to transform the regulatory landscape in South Africa. She was instrumental in pioneering both TCF and RDR and we wish her well in whatever the future may hold for her.
The It Starts with Me Award – which recognises a CERTIFIED FINANCIAL PLANNER® who goes above and beyond to promote the CFP® certification – went to Francois du Toit CFP®, whose podcast, CPD courses, tailored training sessions and online learning solutions have contributed hugely to the pursuit of excellence among CFP®s in South Africa and beyond.
The Top Candidate Award, which goes to the top-performing candidate in the FPI's CFP® Professional Competency Examination was won by Brandon Ellse, CFP® of AlphaWealth in Cape Town. We wish him well in this next chapter of his already impressive career.
The evening culminated with the announcement that Hester van der Merwe CFP® is the 2020 Financial Planner of the Year.
The award is the highest accolade bestowed on financial planners in South Africa, and it represents the very pinnacle of the profession. The rigorous selection process requires candidates to submit a detailed case study; to undergo a laborious (virtual) practice visit; and to show off their skills and expertise on topics as varied as legislation, industry trends and technical information in the crucible of a panel interview.
Hester, who has worked at Ultima Financial Planners since 2015, set herself apart from the competition through the depth of her knowledge, the immense detail of her financial plans and her exceptional personal commitment to her clients. She says she will use the platform to educate and inspire women from all walks of life. "Whether it's deciding to become a CFP®, or finally having the courage to take the bull by the horns in their own financial affairs," she explains. "Or even just asking to be included in the household's financial planning process."
Lelané Bezuidenhout, the CEO of the FPI was humbled by the efforts of everyone who entered – even more so considering what's going on in the world. "I am in total awe of the years of dedication and hard work it has taken for each winner to get where they are," she said. "2020 has reminded me that there is no such thing as luck – only hard work, dedication and professionalism."