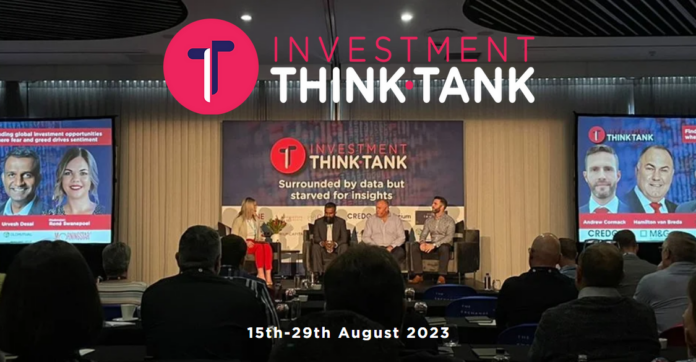 The Investment Think Tank brings a diverse array of fund managers to financial advisors in the "outlying regions", Mbombela, Potchefstroom, Bloemfontein, Qgeberha nd increasing its footprint by adding Durban for 2022.
In 2022, The Investment Think Tank attracted over 400 advisors, 15 fund managers and 4 discretionary fund managers.
If you are an advisor that relies on advising clients on their asset allocation and investment management selections, then The Investment Think Tank should feature on your industry calendar. Furthermore, if you are a fund manager wanting to gain access to a broad retail advisory audience, then you should definitely consider your company's participation at this leading industry event.