And then there were three. Their financial plans have been scrutinised and the (virtual) practice visits have been completed. While this year's field was especially strong, three CFP® professionals stood out for their expert knowledge and superior client service. Huge congratulations are in order for:
Hester van der Merwe, Ultima Financial Planners, Pretoria
Henri Le Grange, Old Mutual, Kimberley
Johan Swart, PPW Associates, Klerksdorp
Read on to find out what Hester, Henri and Johan had to say about the process thus far…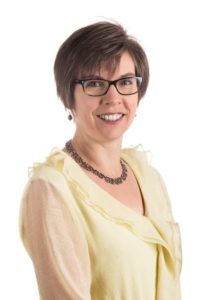 "Grab the ball and run for it." – Hester van der Merwe
"We all choose to either sit in the stands or to grab the ball and run for it," says Hester who by her own admission normally shies away from competitions. "But this time around, I thought: let me get out of the stands and push in the scrum!" If you want to get better at what you do, she adds, "You have to step out of your comfort zone. I always want to grow as a financial planner, and this is way out of my comfort zone…"
Henri, who has entered the competition before, says he has enjoyed the experience of being able to test his practice against the leaders in the profession. What's more, the competition has urged him "to push boundaries for myself, as well as the practice," he explains. Johan's motivations are quite similar: "I regard this award as the pinnacle of the financial planning profession," he says. "I wanted to gauge myself and our practice against the best of the best in South Africa."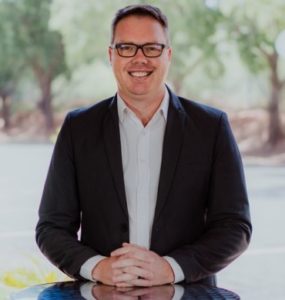 "Just be yourself." – Johan Swart
Johan, who was a runner-up last year, says the biggest learning he'll take from entering the competition is "Just be yourself. When the spotlight's on you, it's tempting to try to be the person that you think the panel of judges would like to see. But being that same person that sits in front of clients is good enough," he explains. "And a lot less stressful!"
Hester echoes Johan's sentiments with a three-step mantra we could all do well to adopt: "Be positive. Be prepared. And be yourself." Henri, meanwhile, has seen the competition as an opportunity to further improve the service he offers his clients: "In order to be viable, relevant and to add value to all stakeholders, you need to constantly look for even more effective ways to deliver advice that truly enhances your clients' wealth journeys."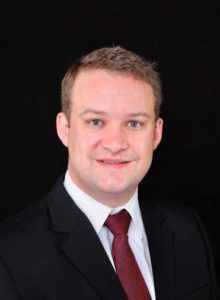 "An opportunity to empower South Africa." – Henri Le Grange
Being part of the financial profession has given Henri "opportunities and diversity beyond expectation." If he were to win the competition, he would use the opportunity "to enthuse other prospective financial planners to not only join the profession but to continue to leverage this platform to create value for themselves and their clients." Ultimately, he says, "it's all about empowering South Africa."
Johan says he would use the platform to "create more awareness of the importance of financial planning and the value that a proper financial planner can add to clients' lives." He would also make a point of promoting "the FPI and its importance in the industry." Hester, on the other hand, would use the platform to educate and inspire women from all walks of life. "Whether it's deciding to become a CFP®, or finally having the courage to take the bull by the horns in their own financial affairs," she says. "Or even just asking to be included in the household's financial planning process."
---
Follow the FPI LinkedIn page for the announcement of the winner on the eve of the 27th of October. And remember… It's never too early to start putting together your entry for the 2021 competition.