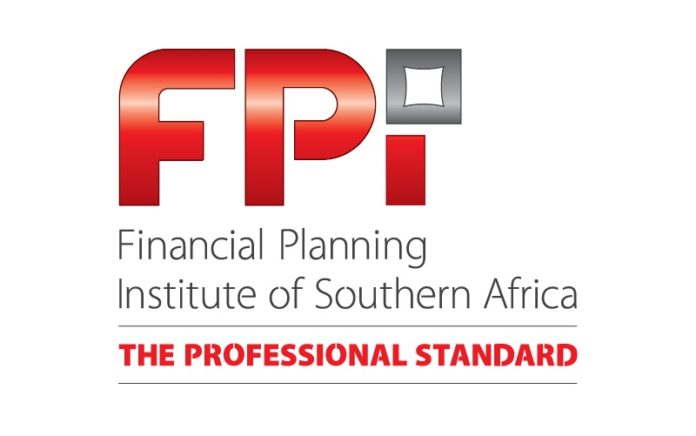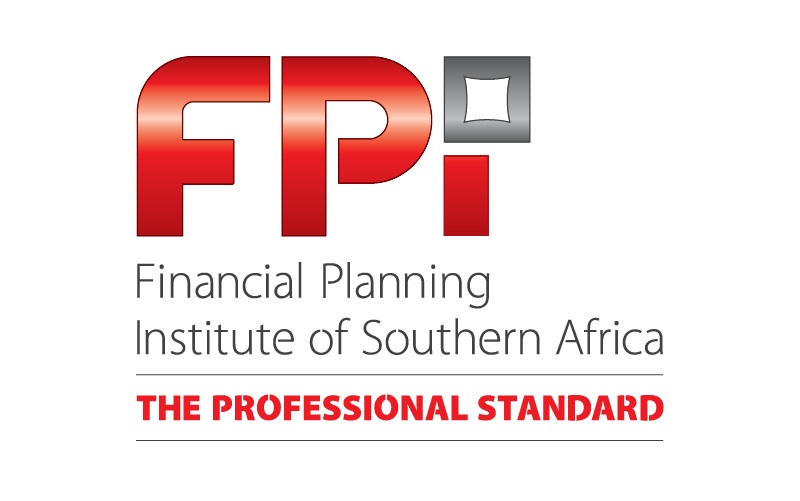 Huge congratulations to everyone who made it into round two of the FPI Financial Planner of the Year 2020 competition. This year's entrants have truly raised the bar. The contenders are, in no particular order:
Johan Swart, CFP®, who holds a Post-Graduate Diploma in Financial Planning from the University of the Free State, has been serving the Klerksdorp community with Old Mutual since 2006. "I'm passionate about what I do," he says, "And I love to help people."
Gareth Patrick Leonard, CFP®, who is also a qualified CA, has worked as a Wealth Manager at Cape Town's Netto Invest for over a decade. "Helping you reach a position of financial freedom is about more than just getting you from A to B," he says. "It's about being with you every step of the way, through the ups and downs…"
Qualified CA Hendrik Spies, CFP® is the proud principal of Spies Praktyk, a Malmesbury-based practice under Old Mutual Personal Financial Advice. "My biggest goal is to put a smile on everyone's face," says Hendrik. "To help as many people as possible, giving advice that really give my clients peace of mind about their finances".
Henri le Grange, CFP® is an Executive Financial Planner with Old Mutual in Kimberley. He holds an Advanced Postgraduate Diploma in Specialized Financial Planning (Cum Laude) from the University of the Free State and was the winner of the Old Mutual Practice of the Year Awards in 2019. Henri is "passionate about the future and opportunities for growth of clients, our profession and South Africa."
Hester van der Merwe, CFP® studied law and entered the world of financial planning in 2003. She joined Pretoria-based Ultima Financial Planners in 2015, where she acts as a lifestyle financial planner. 
Ryan McCaughey, CFP® of Hewett Wealth in Cape Town holds a B.Com Honours degree in Financial Analysis from Stellenbosch University. His career has seen him work as an investment portfolio analyst, equity analyst, and portfolio manager with listed and independent asset managers. In 2017 he combined his "passions for people and finance by becoming a Financial Planner." It was, he says, "The best decision I ever made."
What does it mean?
To make it to round two, entrants had to submit a detailed, holistic financial plan based on the FPI Financial Plan Guide, together with all the supporting documentation relevant to the financial plan.  Scoring was based on the six-step financial planning process and the documentation as evidenced by the client's file.
What's next?
In Round Two which is currently underway, each entrant will host the panel of judges on a 'digital practice visit'. Their practices will be assessed on all aspects of compliance, practice management, client documentation and financial planning processes, not to mention personal compliance with FPI regulations.
There can be only one winner
Based on the scoring of the site visit, three finalists will be chosen to compete for the grand prize. In the final round they will be required to present to a panel on a selected topic and will also be questioned on a variety of industry trends, topics, technical information and legislative changes. The winner will be announced at the FPI's (much smaller and more intimate) Gala Dinner on 27 October 2020.
We wish all the contenders the very best for Round Two and beyond!