The world in 2010 was a quite different place to the one it is now, especially since Covid-19 ousted many of our certainties. But even without that particular black swan, much has changed, from the geopolitical to the purely social. Back in 2010, the big news here in South Africa was the Soccer World Cup, and the mad rush to get all the stadiums built as well as the hotels and B&Bs refurbished. Planeloads of people from all over the planet. Huge and happy crowds.
In at least one respect, the more things change, the more they stay the same. One unchanging feature of the investment world is the important – perhaps key – role that a financial planner plays in helping individuals build and maintain an effective, successful financial plan. Both planner and plan are essential to ensuring financial stability precisely because so much else has changed.
To understand why the financial planner, the plan and the long-term relationship between advisor and client remain so critical, one must understand the profound nature of the changes that have occurred.
The growing role of technology. The continuing and rapid march of technology now defines both life and business. Consumers generally are much more demanding than they used to be, and they also expect similar levels of personalised service from all their service providers, not just some. In the context of financial planning, this means that clients expect quicker, more direct access to their financial advisors and planners across a range of channels.
South African investors have developed a healthy appetite for global markets.
Another key aspect of the digital revolution is that we have all become accustomed to accessing unparalleled amounts of information and, increasingly in these days of artificial intelligence (AI), to interrogate it. In our world, this means that clients want to have direct digital access to their portfolios and plans at will. Increasingly, they are looking to their advisors and planners also to provide them with tools that make it easy to test scenarios and alternative plans.
Both of these developments are to be welcomed because they help ensure that clients remain engaged with their investment strategies, and thus more likely to stick to them. Financial planners and investment advisors who cannot meet these expectations will soon find themselves losing clients. The forced virtualisation of so much of business over the Covid-19 period has accelerated this trend, and even older clients have become noticeably more digital.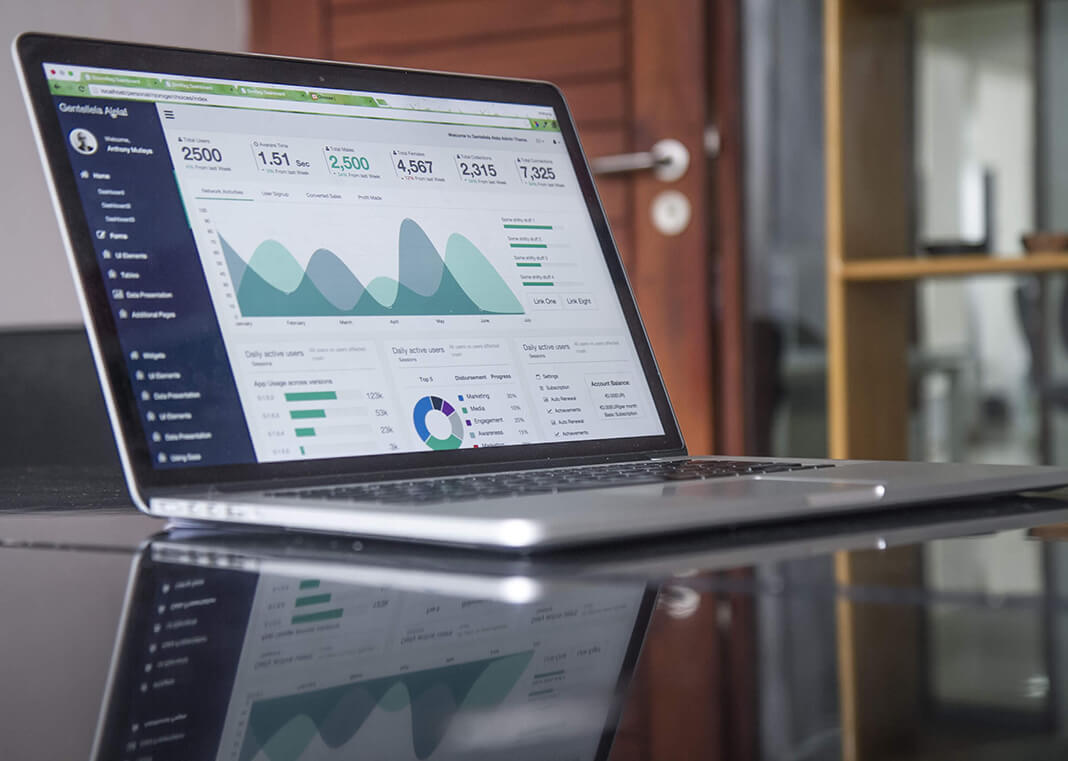 The concept of tools that can be used to test various scenarios raises another set of technology-related issues that impact on our industry: the increasing use of AI has given rise to some speculation that so-called robo-advisors might replace human advisors someday soon. These predictions are somewhat fanciful.
On the one hand, there is no doubt that planners and their clients will increasingly use smart technology like this to help them, but I do not see any way to replace the human element. Complex decisions – and financial decisions are getting more and more complex – cannot be made solely on logic and probability, especially where humans are involved.
Only a human advisor can empathise with a client's strategy and understand that there is more to it than just its parts, and only a human can see the illogical connections that offer a solution.
And only a human planner/advisor, one should add, can help a client overcome his or her emotional bias to make decisions based on the short term despite their long-term implications.
A good example of this was the share price drop associated with Covid-19 which, allied to the dire prognostications about the long-term financial impact, caused a huge sell-off in equities just a few weeks ago. It's the human planner who can persuade her client to stick with the plan, but also to adjust it when necessary.
Both planner and plan are essential to ensuring financial stability precisely because so much else has changed.
One way in which technology has not delivered a promised change is the long-heralded shift to paperless business. Quite the opposite – it seems like technology has simply made it easier to generate even more paper.
Markets have changed. A quick way to get a sense of the scale of the change is to consider the Top 40 index on the JSE – the companies on the list have changed and so have their rankings. In 2010, BHP Billiton was the share with the highest weighting (13.47%), followed by Anglo American and SABMiller. This year, the top-weighted share is Naspers (18%), a communications company, followed by BHP Group and Richemont, with Anglo American having retreated to No. 4. Steinhoff, of course, featured on the 2010 list.
Globally, the shift towards technology and communications stocks has been much more profound than on the parochial South African bourse. Recent moves have seen the technology-intensive Nasdaq overtake the Dow Jones in terms of initial public offerings, clearly mirroring the onward march of technology to the centre of business as outlined above.
As the Fourth Industrial Revolution builds momentum, companies associated with artificial intelligence, robotics, machine learning and cybersecurity will grow in importance in business – and investment portfolios. Biotechnology is another hot area, and then there is the elusive promise of the cryptocurrencies. Another big change is the growing interest in socially responsible investing centred on environmental, social and governance (ESG) criteria.
South African investors are going global. In 2010, the JSE was still the focus for South African investors even though the lifetime allowance of R4-million had been eased to R4-million per year. It now stands at R10-million per year, plus the R1-million discretionary allowance and South African investors have developed a healthy appetite for global markets.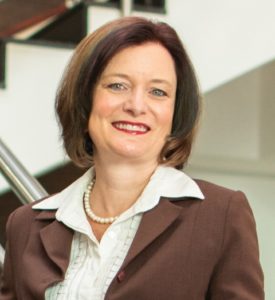 Regulations are affecting the industry. Financial markets are highly regulated, and regulatory changes have supported consumers' desire to have greater access to information as noted earlier, in the technology section. Information about fees and commissions is now also freely available.
Locally, a big change has been the emergence of the Financial Service Conduct Authority (FSCA) which has oversight over the whole industry. This is not an exhaustive survey of what has changed, and the pace and scale of change simply seem to increase. In tandem, so does the complexity.
In this constantly shifting environment, the security of a trusted advisor who has expert knowledge and your financial well-being at heart is more essential than ever before.