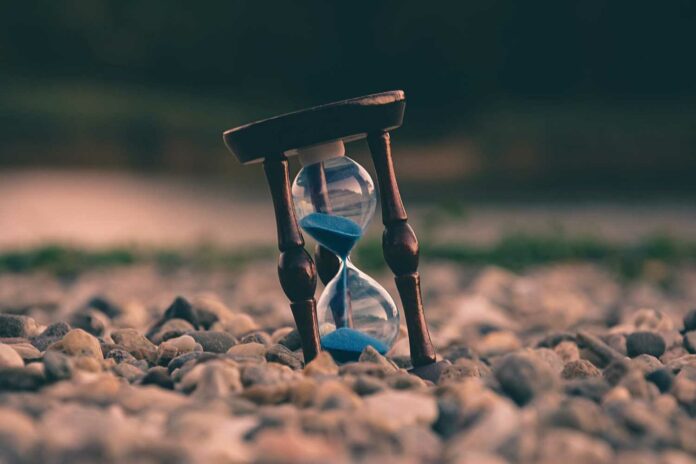 The power of a comprehensive view of a client's portfolio is vital now more than ever. For the past two years, many South Africans have buckled down and now tossing their masks away is giving them a moment to come up for financial air. It is time for many portfolios to be re-evaluated.
But, with a myriad of financial products in the market, coupled with a deluge of online investment opportunities, the role of financial advisors is critical in ensuring that the correct investment decisions are made. While there is uncertainty as to which financial products and/or funds the investor needs, there is no doubt in their mind that procrastination brings loss.
For financial advisors to effectively be able to support and advise their clients' investment decisions, they need a comprehensive view of their clients' current financial interests.
Applying the financial advisor's branding to the consolidated investment statement increases the total trust the client has in the financial advisor.
Clients often have multiple investment accounts at different platforms. While this might be a result of good, independent advice at the planning stage of the relationship from their financial advisor, it can be admin-intensive to manage these diverse investment portfolios on an ongoing basis. It is important to use technology to your advantage so you can deliver a service that keeps your client's best interests in mind.
Financial advisors need to consider the most efficient and cost-effective way to collect data from various financial service providers and consolidate the information under their brand banner. This will allow the financial advisor to proactively add value to their clients, move away from a reactive position and to have a comprehensive view of their client's portfolio to ascertain what the asset allocations are for the various funds, the risk exposure for the clients and the client's product exposure. With knowledge of the client's financial needs, the financial advisor can then evaluate their existing portfolio and ensure that their investments and policies hold the correct balance of risk diversity across the required financial products.
Applying the financial advisor's branding to the consolidated investment statement increases the total trust the client has in the financial advisor. The advisor remains top-of-mind with the regular reporting communicated to the clients.
The format of this data is critical in the management of a financial services firm. Collecting and analysing data can be used as a management tool for business insight to manage its advisors and business more accurately, as well as to assist with marketing to a client base. Using an aggregated set of investment data will not just allow a financial services provider to identify and address the correct clients who require services, but also save the business time and money by having this information readily available, with minimum manual intervention.
Accurate data is a critical ingredient to form a foundation for good reporting, and it also prevents an increase in financial costs, productivity losses, missed opportunities, reputation damage and ineffectual business strategies.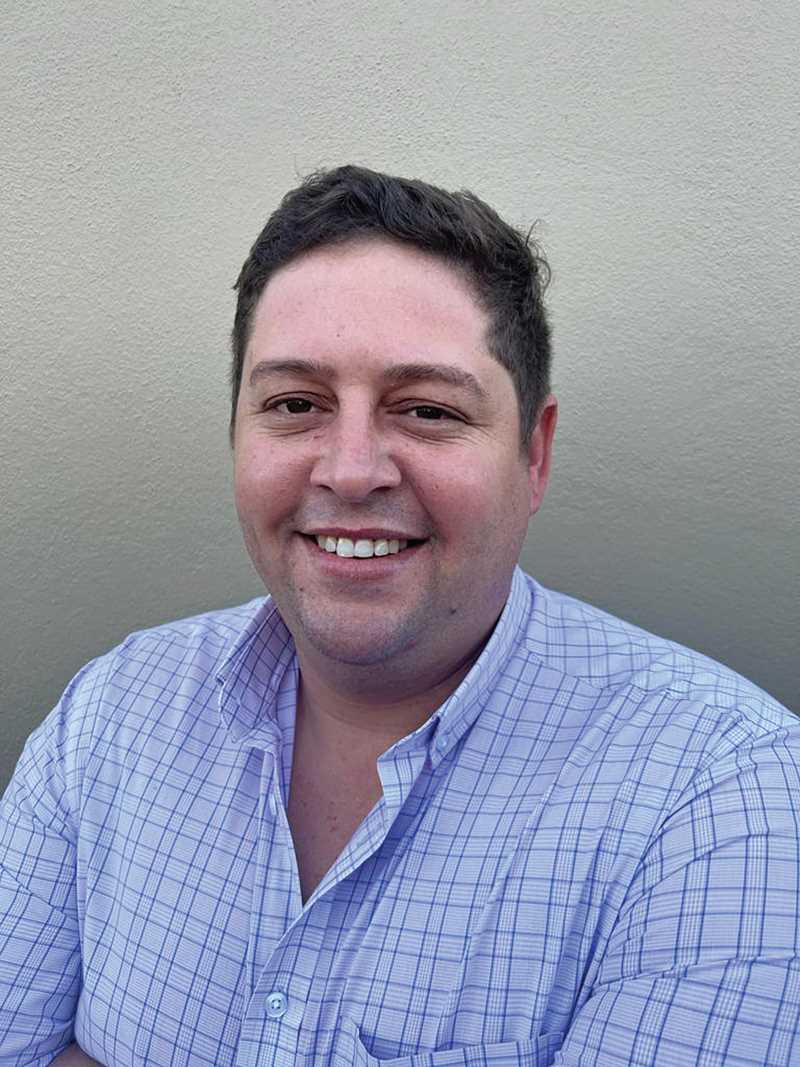 Financial advisors who communicate regularly with their clients and keep them informed, ensuring that they are always fully aware of their financial position, will secure long-term clients. And loyalty has more positive consequences for a brand that is actively investing in its clients' financial wellbeing. With regular client engagement, a person's portfolio can be adjusted to suit the changes in their financial position. All significant life changes require a review of the client's portfolio, which, in turn, creates better customer relationships and increases the value for both the client and advisor.
Using Seed Analytics makes a significant positive impact on the ability for financial advisors to service their clients and doesn't just save time, at least a week per month on reporting alone, but removes human error from manual inputs.
Ensuring that a client's financial standing is well taken care of and that they understand the value of their financial advisor and their impact on their financial future. This is how businesses in the financial advisory and wealth management sector will be able to build a lasting institution and a sustainable long-term brokerage or advisory service.
---