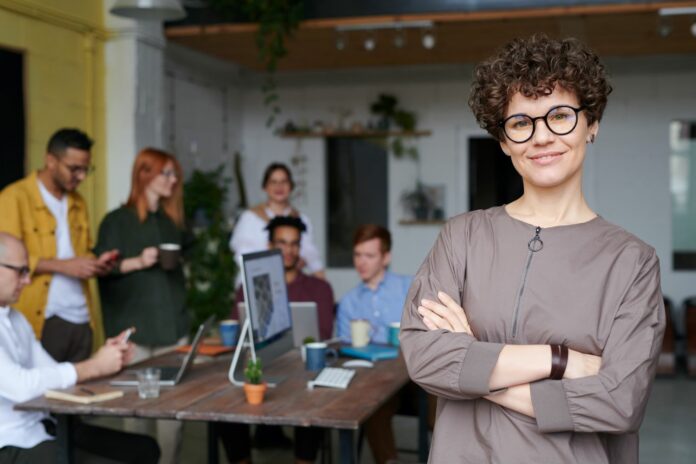 Being an effective behavioural coach for your clients is not as simple as following a "one-size-fits-all" approach. People are different, with different views, ways of thinking and personal preferences. Therefore, the ability to communicate effectively requires a deeper understanding of each client's personality and triggers.
This is particularly true in volatile markets. Distinguishing between the lower composure or "jumpy" clients and the higher composure or calmer clients enables you to identify clients who are more likely to be emotionally distracted by what is happening around them (low composure/jumpy group), and those who are not even noticing the investment opportunities the market volatility is offering (high composure/calm group).
The Nedgroup Investments Financial Personality Survey, conducted in partnership with Oxford Risk, assessed over 3 000 South African investors and advisors against 12 defined personality traits that have been known to affect behaviour. One of the key findings in the South African study was that there are multiple dimensions to risk attributes when it comes to investing for South African investors.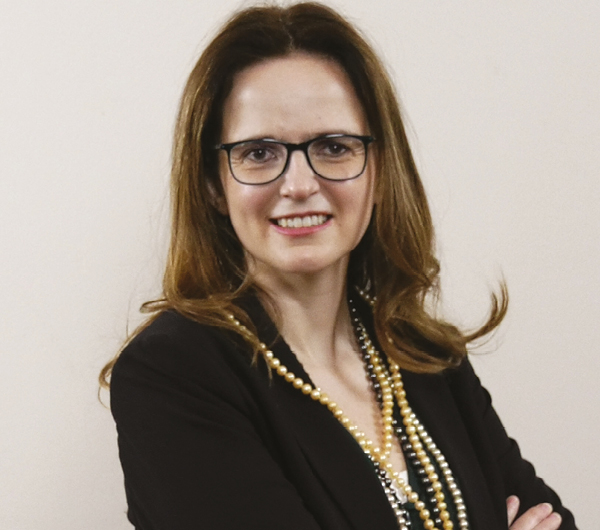 The Nedgroup Investments behavioural study, which was the largest survey of its kind ever undertaken in Africa, revealed six personality archetypes that people tend to cluster around. These six personality groups can be separated into two broader groups according to their level of composure – measured as someone's tendency to be emotionally engaged with the short term.
These two broad groups have very different needs and preferences in terms of who is in control of investment decisions. "Jumpy" clients will need help staying invested during turbulent times and want to feel that you (their financial planner) are in control and most importantly, calm and confident. Calm clients can benefit from rebalancing during market weakness, as they can more easily stomach buying growth assets in a falling market. They, however, want to feel that they are in control of making their own decisions, using you (the financial planner) as their sounding board.
The six personality archetypes and the two broader groups they are separated into.
The key to communicating with "jumpy" clients
When it comes to engaging with clients who fall into the low-composure group of personalities (sensitive, skittish, stressed), there are a few practical tools that can make all the difference:
First of all, it's crucial as the financial planner or advisor to model a sense of calm and not feed into the client's anxiety or unease.
Keep information presented to them simple and use infographic-style material rather than overwhelming graphs and charts. We use a collection of engaging, simple sketches by Carl Richards which illustrate the true value an advisor can play here.
Avoid showing them new graphs and charts at this stage as they are likely to find it overwhelming. Unless you have shown the client a particular chart at the inception of your relationship, it is probably best to wait until markets are more stable to introduce new information.
The key to communicating with "calm" clients
Clients who have the highest composure will likely only feel comfortable with a decision if they feel that they have done all the research themselves. If you want to support their decision-making process, it needs to be done subtly, by improving the decision-making environment, rather than being prescriptive or reducing their freedom to choose. Anything that feels like intervention or assistance risks alienating them.
Practically, when communicating with this group of clients the below guidelines may be useful:
Empower the client to make informed decisions. Nedgroup Investments has tools on its website like The Big Picture App to allow the client to explore all the possible options. For clients at or close to retirement, platforms such as MRS will also be very useful here.
Communicate the importance of using an advisor as an expert "sounding board" and to execute decisions effectively.
Knowing which personality group your client(s) fall into
Identifying a low-composure client or a high-composure client can be as simple as asking them how they feel about a story about a client whose portfolio dropped from R1-million to R600k in less than three months during the 2020 Covid-19 crisis. A low-composure client will show (extreme) discomfort, while a high-composure client will appear relatively unaffected and may simply respond with a "that's markets for you!".
---