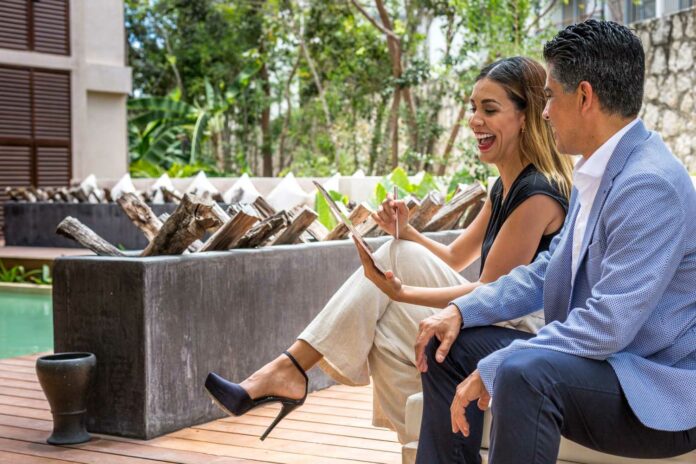 Convincing my 14-year-old to hug me is as frustrating as getting my name removed from a cold-calling sales database. I am beginning to wonder if either is worth fighting for. Raising my teen to become her own person, and satisfying my own parental needs is a balance I am yet to master. Everything is a negotiation or requires some sort of explanation. So, how do I even convince her to give me a simple hug?
I decided to approach this challenge by reflecting on some of the lessons I have learnt when trying to shift my own clients to change their behaviour and thinking.
Persuading others is not as easy as I thought
One thing is clear and that is my passion for what I do. This is evident when I walked away from a secure income as a single mom amidst a pandemic to pursue my passion. My naivety made me realise that not everyone is as enthusiastic about this topic as I am, people have different priorities and are motivated by their own agendas. I realise that passion must be accompanied by persistence and patience.
Authenticity and vulnerability are key to building trust
Strong connections are forged when others can resonate with you. It took me a long time to embrace being vulnerable and share my money story openly. As Brené Brown says, "Imperfections are not inadequacies; they are reminders that we're all in this together." Clients prefer to learn from someone they can relate to, someone who they share common experiences with and someone who has erred and overcome. Real success stories are easier to sell. As I continue to share my feelings and experiences, I know it gives others the courage and permission to do the same.
Coaching is by far the most effective tool in shifting behaviour
While my proposition includes a range of solutions to suit client needs, learning styles and affordability, I am reminded of the irreplaceable value of human conversation and engagement. Changing behaviour is reliant on the individual's level of drive. Coaching is the most effective approach in yielding results. However, the limited hours in a day makes coaching difficult to scale.
Cut-and-paste approaches are ineffective
To change behaviour, we must consider the individual's personal circumstances, needs and goals. Cut-and-paste solutions are tick-box approaches that provide a false sense of satisfaction that we are performing our fiduciary responsibility as financial service providers to improve financial wellness, but are we really? We need to adapt our approach. My approach initially focused on teaching the technical skills required to manage money and now includes our emotional relationship with it. I am now including a third dimension, the spiritual connection we have with money.
Prevention is better than cure, but ignorance is still bliss
We all know that smoking is bad and over-indulging will cause health problems down the line, yet we still do it. We also know that not saving adequately will prevent us living our dream retirement, yet we continue to delay this.
While many are living below the breadline they simply cannot afford to save for tomorrow when they are struggling to survive today. But there are also those who can afford to save but the rewards of instant gratification are far more appealing than saving for something that will only occur decades down the line. Shifting mindsets is not an easy task.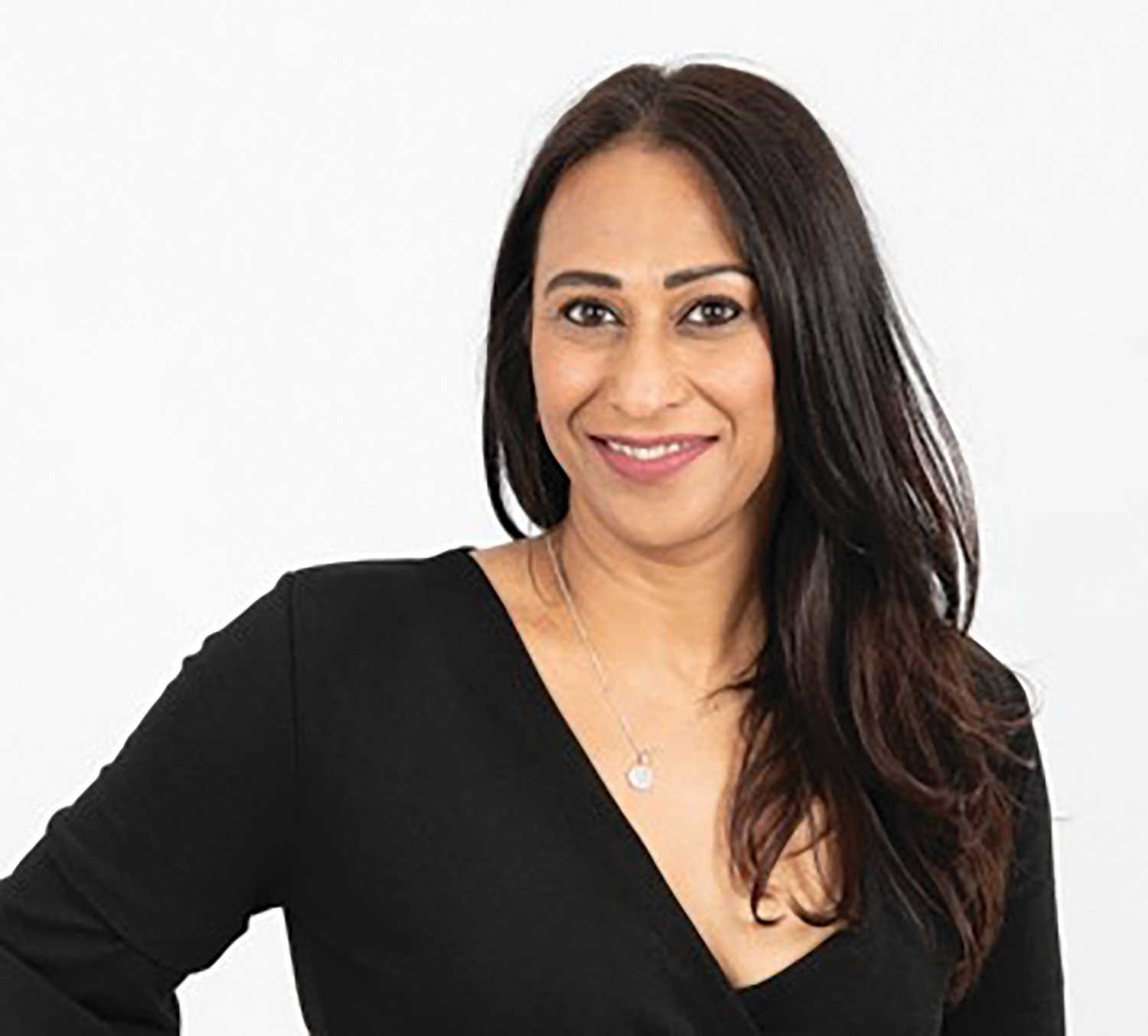 Not all clients can be helped, or can they?
The market I deal with is primarily those who do not have access to financial advice or cannot afford financial advice. Fortunately for them, my services are funded by their employers. The toughest part of my day is dealing with those clients who are doing all they can with the little they have. It is these clients that need our help the most. While many of these clients' situations are dire, they are not helpless or hopeless and we need to find creative solutions that will help them.
Changing behaviour requires constant engagement, persistent action and various approaches. Each of us are motivated by different drivers. And while I may never convince my teen to give me a hug, I know that I love her enough to continue to meet her where she is at.
And when it comes to my clients, I pray that my journey is made sustainable by those who see value in what I do so that I can continue to help those that need it the most.