Welcome to the Build your Business podcast where financial advice industry experts talk about how to grow your financial planning business. In this episode, we talk to Richard Schwikkard and Brett Dowsett about the Iress approach to creating technology for financial planners.
---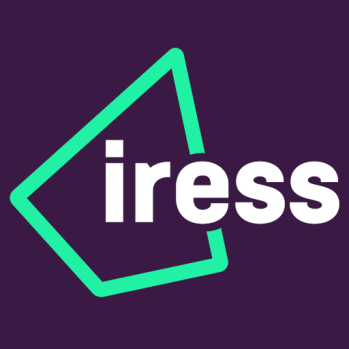 Website: https://www.iress.com
Twitter: http://www.twitter.com/iress
Instagram: https://www.instagram.com/iress_global/
LinkedIn: https://www.linkedin.com/company/iress
This video is published by and on behalf of Iress Limited, its branches, subsidiaries and members of its group of companies (together, "Iress" or "we"). The information provided is for general information purposes only and Iress disclaims all liability in respect of any reliance placed upon it. Iress does not warrant the accuracy of the information provided and does not accept liability for any errors or omissions. We reserve the right to change the information at any time, including, but not restricted to: products; services; prices; descriptions; and product or service specifications.