In this episode, we talk to financial planning coach Yvonne Killian from Old Mutual Wealth and Jason Bernic of Insane! Prospecting about how financial advisers can build their confidence and their businesses by becoming better at prospecting.
---
Listen now to hear their ultimate tips on how to attract (and retain) clients and why successful prospecting is as much about mindsets as it is about tactics. Good prospecting is crucial for the growth and scale of any financial planning firm yet remains something many financial advisers struggle with – whether due to a lack of confidence, time or knowledge.
We've compiled the insights of financial planning coach Yvonne Killian and Jason Bernic of Insane! Prospecting into one essential guide to help you be better at prospecting.
Meet the Panel
Francois du Toit, Founder – PROpulsion
Francois has spent over 26 years in the financial services industry, holding positions as a consultant, adviser, trainer, founder of PROpulsion and account management team lead at Iress. He has extensive experience in financial and tax planning in addition to software technology expertise.
About Iress
Iress is a technology company providing software to the financial services industry. Our software is used by more than 10,000 businesses and 500,000 users globally.
Get hold of Francois
Iress website
Connect on LinkedIn
---
Jason Bernic, Founder – Success Coaching and Insane! Prospecting
Jason has spent over 18 years' in the financial services industry, holding positions as a financial planner, wealth manager, financial planning coach, founder of Success Coaching and now Insane! Prospecting. As an executive life coach running two coaching circles: The Adviser Dojo and The Boardroom, he has extensive experience to help advisers reach their full potential.
About Success Coaching
Success coaching offers a wide range of coaching solutions from one-on-one executive to themed group sessions, supporting personal and professional growth.
About Insane! Prospecting
Here you will find everything you will ever need to grow your business through new client acquisition. Insane! Prospecting was borne out of 7 years of exclusively coaching financial advisors, during which time the biggest question asked was, "How do I get new clients?"
Get hold of Jason
Success coaching website
Insane prospecting website
Connect on LinkedIn
---
Yvonne Killian, Financial Planning Coach – Old Mutual Wealth
Yvonne has over 30 years' experience in the financial services industry where she has worked for various financial services institutions. She joined Old Mutual Wealth in 2013, and is responsible for developing and coaching the Old Mutual Wealth Strategic Partner Community.
Yvonne is passionate about assisting planners grow their business and providing their clients with meaningful experiences.
About Old Mutual Wealth
At Old Mutual Wealth we offer no generalist solutions. Together with your financial planner, our team of experienced specialists go to great lengths to understand what really drives you. Once we know your priorities, we model a strategy around your specific needs supported by a multi-skilled team dedicated to taking your wealth further.
Get hold of Yvonne
Old Mutual Wealth website
Connect on LinkedIn
---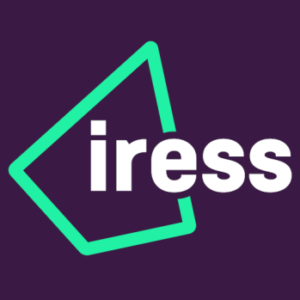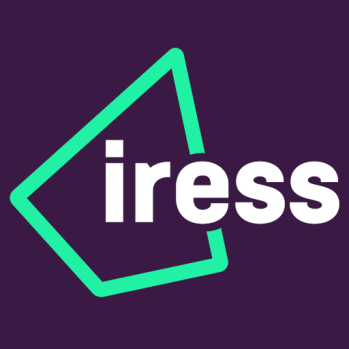 Website: https://www.iress.com
Twitter: https://www.twitter.com/iress
Instagram: https://www.instagram.com/iress_global/
LinkedIn: https://www.linkedin.com/company/iress
This video is published by and on behalf of Iress Limited, its branches, subsidiaries and members of its group of companies (together, "Iress" or "we"). The information provided is for general information purposes only and Iress disclaims all liability in respect of any reliance placed upon it. Iress does not warrant the accuracy of the information provided and does not accept liability for any errors or omissions. We reserve the right to change the information at any time, including, but not restricted to: products; services; prices; descriptions; and product or service specifications.