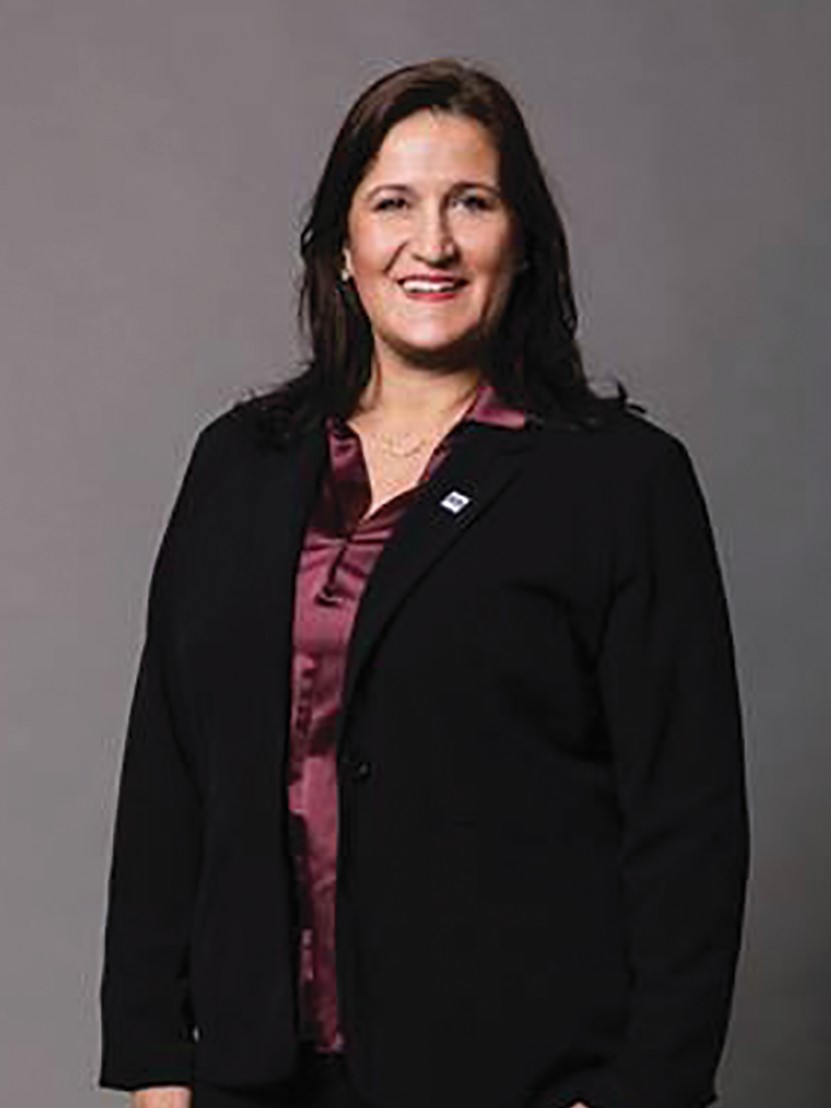 People are travelling internationally again and attending in-person events, shaking hands and rubbing shoulders without fear or masking. As we engage with our stakeholders, some are still working in a hybrid fashion while most, surprisingly, are 60% to 100% back in the office. In fact, some returned to the office as early as August 2020.
So, what, if anything, has changed in our world of work?
While staff were in lockdown, most large insurers took the time to revamp and modernise their offices. The new workplaces have more meeting rooms for teams to focus on engagement and rebuilding company cultures back to pre-Covid-19 levels. There is no doubt that some company cultures took a knock for the worst during lockdown. The return to the office in some fashion is instrumental in lifting servicing levels and creating better customer outcomes. The revamped offices have more open spaces to create and keep social distancing at acceptable levels. The dress code is also, quite noticeably, very relaxed – from very casual to smart casual.
With small to medium-sized financial planning and advisory practices, the trend is to either be back in the office on a 100% basis, or to be on some sort of flexi-time arrangement. This allows staff much-needed flexibility in both their professional and personal lives – including, for example, the ability to combine the roles of being a parent and working full time. The dress code in smaller practices remains smart casual to professional. Clients are also returning to in-person meetings and appreciating the opportunity for "human" interaction. That there is still room for online meetings, is an attestation to the fact that clients, like employees, prefer the hybrid model when it comes to engagement.
Technology
Staff performance management systems and customer relationship management systems have been enhanced to meet the changing needs of the workforce and consumers. For me, this is not innovation but rather the enhancement of the use of the available technologies to better cater for the needs of the different stakeholders. More financial services providers (FSPs) ae using artificial intelligence (AI) in the background so that it can learn and populate standard answers to standard problems. There is also a big need for different sets of technologies to be cloud-based and able to integrate seamlessly with other applications. Where integration is too costly or will take time, FSPs are not shying away from moving off their current platforms to platforms that are agile and able to meet their needs instantly.
It is an absolute privilege to serve you and to work with you in serving South Africa better.
Update from the FPI
We had a very productive strategy planning session with FPI leadership and volunteers in May. The volunteers are all professional members of the FPI and assisted us in laying down the grounds for our 2023-2025 strategy. The feedback received was honest, bold and future-focused. I would like to thank each member who blessed us with their time and for sharing their insights to move us forward.
We also had very robust peer-to-peer discussions on 25 May where we tackled the topic, "How to end a relationship with a client" with more than 170 FPI professional members online. Our next peer-to-peer session will be in mid-July where we will discuss the different remuneration structures available and how this relates to service level agreements, value propositions and the current regulatory universe.
Upcoming events
Don't miss out on the Retirement Planning Conference (online) in partnership with the Actuarial Society of Southern Africa (ASSA) and the Institute for Retirement Funds Africa (IRFA). During the conference, we will focus on the fund members' experience and journey through reforms within the retirement space and receive insights from different corners of the financial services sector. It's about understanding the impact of the reforms over the last decade – from product development to fund management to professional financial planning.
Date: 27 July 2022
Bookings online via www.fpi.co.za or contact events@fpi.co.za for more information.'
This will be a hybrid event with a wide range of local and international speakers on the theme, "The time is now". In-person spots are limited and filling up fast. Book your seat today. See www.fpi.co.za for more information.
Date: 19 and 20 October 2022
Venue: The Indaba Hotel, Johannesburg or online.
Professional Competency Examination
Congratulations to all the candidates who passed the Professional Competency Examination (PCE) written in March 2022. The pass rate has moved up to almost 50% (sitting on 49.6%). This is a remarkable achievement, and we look forward to welcoming all the new professional members. We also just had the June PCE and are eagerly awaiting the results of the exam. If you missed both these exams, you can still register for the September PCE. Contact certification@fpi.co.za for more information or visit our website.
In closing
As we wrapped up our AGM on 8 June 2022, I again realised how thankful we are for you as members of the FPI. It is an absolute privilege to serve you and to work with you in serving South Africa better.
Until next time,
Lelané Bezuidenhout, CFP®
CEO, Financial Planning Institute of
Southern Africa