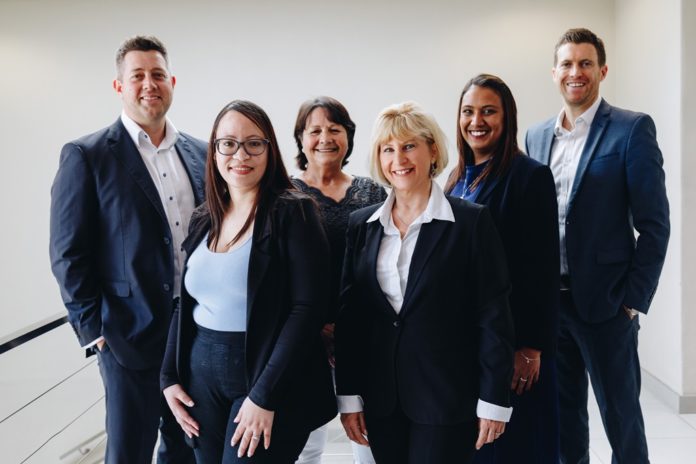 Centric Wealth Advisory (PTY) Ltd ("Centric Wealth Advisory") is now an FPI Approved Professional Practice™
The Cape Town-based wealth management specialists are honoured to be one of 15 practices nationwide to have achieved this prestigious accolade and the Financial Planning Institute of Southern Africa (FPI) is thrilled at the prospect of advancing the cause of the Financial Planning profession together with them.
"We are immensely proud to have been acknowledged as an FPI Approved Professional Practice™," says Centric Wealth Advisory Executive Director Charles McAllister, CFP ®. "Our approval underlines our unwavering commitment to upholding the highest professional standards and incorporating international best practices into everything we do.", continues McAllister.
The stamp of approval is the culmination of years of processes that embodies its incredible commitment to its clients. At a firm where all advisors already hold the CFP® designation, clients can now be even more confident of receiving advice that conforms to the highest ethical and professional standards. McAllister also underpins Centric Wealth Advisory's passion for uplifting the profession's status across the Southern African region.
A seat at the top table
The FPI's Head of Policy and Engagement, David Kop, CFP®, is equally pleased to admit Centric Wealth Advisory as an FPI Approved Professional Practice™. "This distinction is granted only to those practices which meet the FPI's professional standards and have successfully undergone the FPI's rigorous vetting and audit process."
All FPI Approved Professional Practice™ firms also subscribe to the FPI's Code of Conduct and Professional Responsibility in dealing with their clients.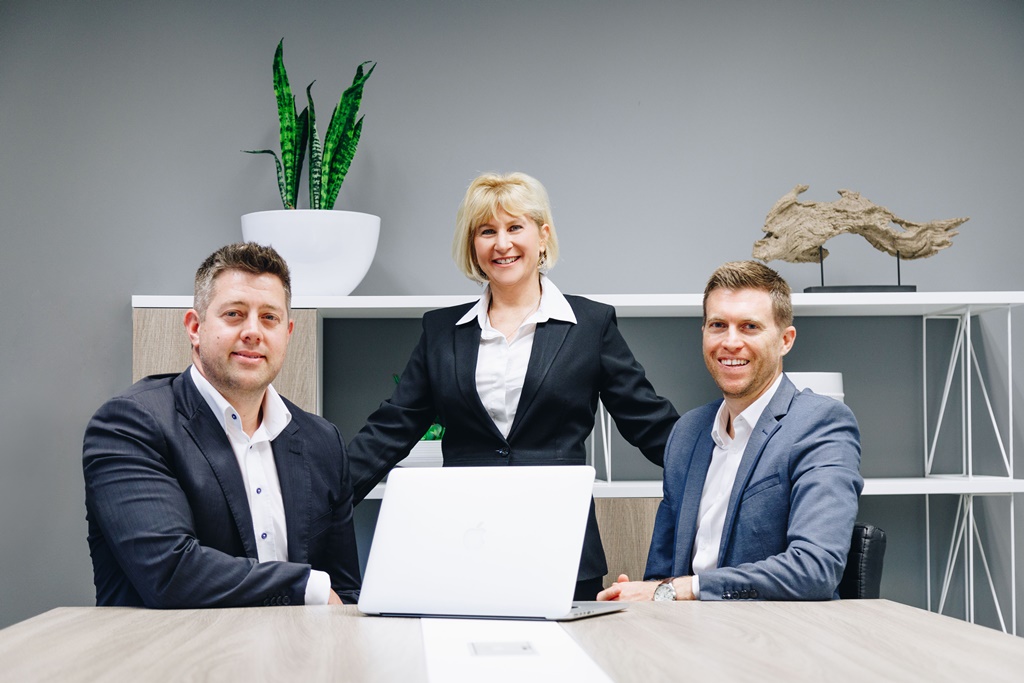 Achieving FPI Approved Professional Practice™ has significant perks for the firms in question:
It establishes your practice as one of the most trusted providers in the country
It enhances your brand recognition among peers and clients alike
It allows your practice to participate in FPI consumer awareness campaigns
It enables you to attract the best talent by distinguishing your practice as an employer of choice
It allows you to play your part uplifting the Financial Planning profession
For both the FPI and the practices themselves, the FPI Approved Professional Practice™ status is all about advancing the FPI's vision of Professional Financial Planning and Advice for all.
Everybody wins
While both Kop and McAllister are clearly elated at this development, the people who should be most excited are its clients and South Africans in general. As the name suggests, Centric Wealth Advisory was established to recognise the need for a client-centric and relationship-based approach to financial planning and advice which empathises with the individual needs and expectations of clients.

"Our status as an FPI Approved Professional Practice™," adds McAllister, "Is yet another indicator of the excellence we strive towards, not to mention an additional surety that we can offer our clients, who are ultimately at the heart of everything we stand for at Centric Wealth Advisory."
---
For more information and how to become an FPI Approved Professional Practice™ firm, refer to the FPI website or contact businessdevelopment@fpi.co.za