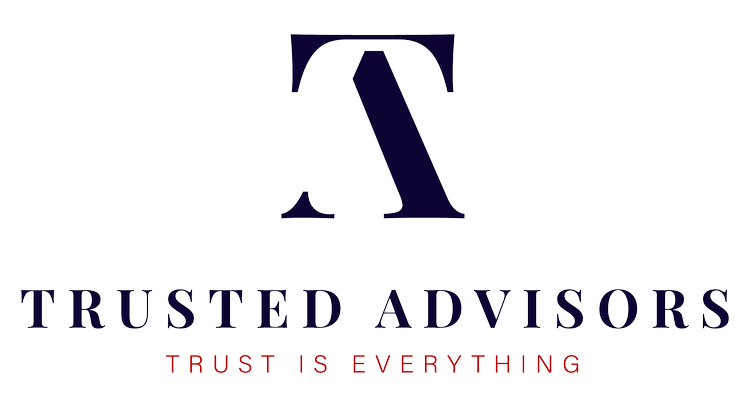 Over the next months, as National Treasury prepares to submit the Conduct of Financial Institutions (COFI) Bill to Parliament for approval, more and more will be written about it. Financial service provider (FSP) business owners, Key Individuals (persons) and managers will do well to follow the developments on the COFI front because the promulgation of this new market conduct legislation will have a significant impact on all financial services providers. As most industry stakeholders know by now, the COFI Act will replace the FAIS Act as we know it, and therefore the leadership of FSPs must make every effort to familiarise themselves with the key provisions of the Bill, as it is currently referred to.
There are a few key principles that one could potentially prioritise when considering the provisions contained in COFI but in my view, none are as important as the principles supporting a culture of ethical conduct and good corporate governance. The reason: these are the fundamental principles that have sustained successful businesses for decades.
Long before the King Committee on Corporate Governance published its first report in 1994, the late Peter F Drucker, a leader in the development of management education, and often described as "the founder of modern management", asserted that the culture of your company always determines success regardless of how effective your strategy may be. He stressed the importance of the human factor in any company and held that, no matter how detailed and solid your strategy is, if the people executing it do not nurture the appropriate culture, your projects will fail. Drucker famously stated: "Culture eats strategy for breakfast."
According to sociologists, culture consists of the values, beliefs, communication and practices that people have in common. Simply put, culture is about the way you and your people treat other people, how you act in critical situations, how you manage pressure in the business as well as how you respond to the myriad challenges you face in this highly competitive and onerous environment. When values such as honesty, integrity, fairness, transparency and putting clients first are entrenched in the DNA of the people in the business, studies show that long-term success will follow.
At the same time, there is ample evidence that where these values are mere words on a company wall but not evident in the day-to-day practices of its people, the company will eventually fail. Legislation aside, history continues to repeat itself when we witness how the greatest business strategies are doomed if they are not underpinned by an ethical culture.
It is for this reason that the following provisions in COFI should not only be welcomed but also be fully embraced by all businesses:
A financial institution must identify and promote a culture within the financial institution that supports ethical behaviour and aims to ensure that the matters referred to in Part 1 are central to the values and practices of the financial institution.
Part 1 refers to the provisions contained in sections 12 and 13 of the latest version of the Bill but for the purpose of this article I am only going to highlight some of the key sections that apply to ethical conduct by advisors and intermediaries when they engage with clients. However, before I share these key requirements, it may be helpful to read it, not from an advisor's point of view but rather from a customer's point of view. In other words, when you read these provisions, ask yourself whether these provisions would serve you if you were the customer. Often, when we are the customer, we expect to be treated fairly and that the people in the business will act honourably and serve our best interests but when we read the legislation as advisors, we deem these obligations to be too onerous.
According to section 12 of the COFI Bill, a financial institution must adhere to the following:
(a) Act in good faith and in the interests of its financial customers, and treat them fairly.
(b) Conduct its business transparently, with integrity, honestly, fairly and with due skill, care and diligence.
(c) Observe proper standards of conduct.
(d) Ensure that financial products and financial services and information relating to financial products and financial services are provided, promoted and marketed to financial customers in a way that is clear, unambiguous and not misleading or fraudulent.
(f) Deal with conflicts of interest effectively and fairly and in accordance with any prescribed requirements relating to the avoidance or mitigation of conflicts of interests.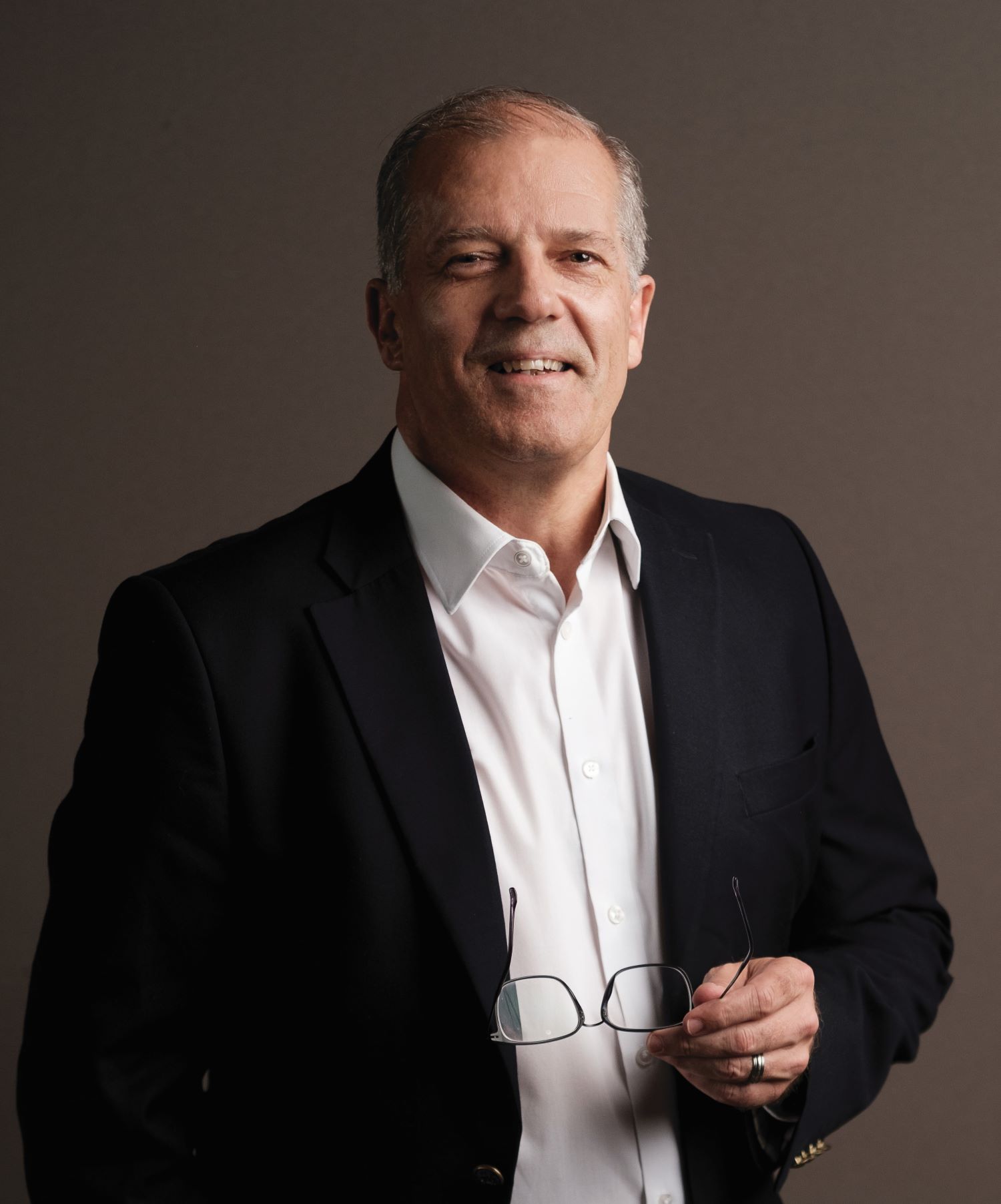 If I must be perfectly honest, when I consider these requirements as a customer, I expect nothing less from a company that I do business with. If any company deals with me in accordance with these provisions, they will earn my trust. Therefore, perhaps we should not consider these provisions as regulatory requirements but rather as principles that, if we demonstrate them when we engage with our clients, will lead to trusted relationships with them. When regulatory provisions help providers to earn the trust of their clients, the principles become a set of values, which, when embraced and applied, creates a win-win for all the stakeholders.
COFI further states that:
The governing body of a financial institution must commit to the identified culture of the financial institution and is responsible for ensuring that the culture is embedded in the financial institution.
To which I respond, "Why would anyone not commit to these values and embed them into their culture if the outcome is trust?" COFI contains many provisions that are good for business, and I encourage the leadership of every FSP to stress-test the values and culture in their business because it will ultimately trump the best strategy. COFI calls FSPs to rejuvenate their values and culture as these will be key to their future success or failure.
Who you are, what your values are, what you stand for…
They are your anchor, your north star. You won't find them in a book.
You'll find them in your soul.
– Anne Mulcahy, Chairman and CEO, Xerox
The provisions in the COFI Bill, as highlighted in this article, set an ethical standard of conduct that will help you to earn and retain your clients' trust. All that remains is the will to execute it well – consistently, which will become your culture. 
There are really only two important points when it comes to ethics.
The first is a standard to follow. The second is the will to follow it.
– John C Maxwell
---
¹See section14(1) of the Conduct of Financial Institutions Bill.
²Covey 2006: The Speed of Trust: Simon & Schuster; p70