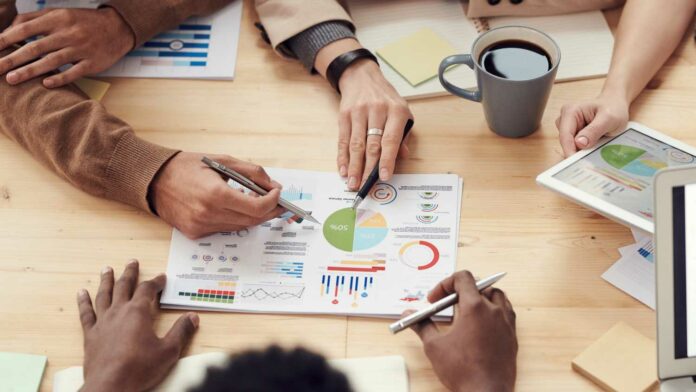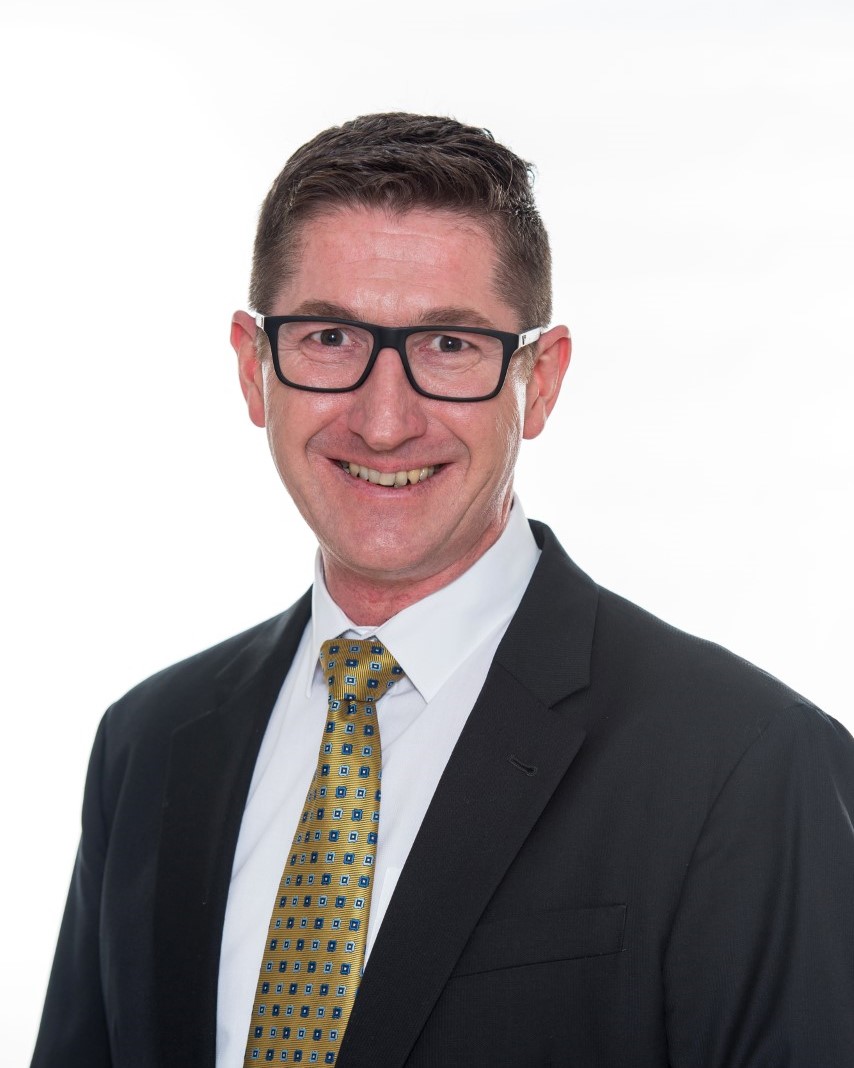 There is a growing trend for financial advisers to provide clients with financial coaching (or financial wellbeing as it is sometimes called).  This article unpacks what we mean by "financial coaching" and will give you enough information for you to decide whether it is something to consider for your practice.
When I started hearing these terms, my first reaction was that this is merely a new name for something that we've been doing for ages.  However, as I delved a little deeper, I realized that being a real financial coach (not just using the words) is quite different to our traditional approach.  To understand the difference between a coach and an adviser I spent a little time on the internet and found the following to be helpful (I've paraphrased this):
"A coach offers their insights and their time.  An advisor listens, shares their knowledge/experience and provides guidance.  Unlike a coach who asks questions and listens a lot, an advisor asks a few questions and talks a lot."
The key difference is that an adviser tells the client what to do, while the coach empowers the client to make their own decisions.
This is very closely aligned to the evolution of sports coaches.  A few years ago it was common that the coach would tell the players what to do during practices and then direct the play during the match.  Do you remember Rassie on the roof of the stadium a decade or so ago?  This has changed quite significantly, and most modern coaches spend practices discussing previous performances with players to help them make better decisions on their own during the next match.  Gary Kirsten used this approach to coach both India and South Africa to become the number 1 ranked cricket teams in the world.
If you bring this back to financial planning, most advisers are more like the traditional sports coaches (advisers) because they tend to tell clients what to do rather than guiding them like a modern coach.
But this is not happening in a vacuum, and you should think about the other coaches that people use today.  From life coaches to business coaches – it is becoming increasingly popular for people to be guided by qualified coaches in different aspects of their lives.  In these engagements, the coach does not tell the person what to do, but instead, they guide and empower the person to make their own decisions.  Hopefully, you're seeing a pattern here.  Importantly, coaching is not done in the way that an adult helps a child, but rather in the way that someone helps a friend to make a difficult personal choice.  It's not about telling them what to do.
I think that it's easy to conclude that the people who use life coaches would far rather have a financial coach than a financial adviser.  Given that the number of people using coaches is growing, all advisers should consider offering financial coaching so that they don't end up with a business model that is no longer relevant.
Practically, you would need to make a few changes if you became a financial coach.  You'd need to talk less and listen more.  You'd have to shift from a technician who tells, to a facilitator who guides.  And you'd need to put your clients in control – remember, this is about empowering them to make their own decisions.
Before you rush off and change everything, you should consider that becoming a coach isn't for everyone and you shouldn't underestimate the difficulty of changing a style that has made you successful.
If you do decide to offer coaching, you'll need to invest in the shift and accept you won't be a great coach on day one.  Part of your investment is that you'll need to do a coaching course, while another part is that you'll probably make less money in the short term (but more over time).  This is especially true if you are going to charge fees for you coaching services.
In conclusion, people are looking to be coached in several aspects of their lives – from business to life and now around finance.  If you ignore these trends, you run the risk of offering a service that you want to provide rather than one that your clients want to receive.   And that obviously means that you will struggle to attract and retain clients.
However, transitioning from an adviser to a coach requires you to learn new skills and only you can decide whether this is right for you, your practice and your clients.  Lastly, we must always remember that your clients have personal preferences and that not all clients want to be coached – some might be very happy being told what to do. 
---
Fairbairn Consult is a licensed Financial Services Provider and a member of the Old Mutual Group.