And a reminder of our real superpower.
ChatGPT is the fastest-growing app of all time, taking two months to reach 100-million active users¹. Before that the quickest app to reach 100-million was TikTok, achieving this milestone in nine months. To complicate matters, ChatGPT does not regard itself as an app, but rather a machine learning model. But let's leave that for a technology publication to debate. The fact is, ChatGPT has caused a stir very quickly in many sectors of society. It has passed law and MBA exams in the US and has been banned in many universities and schools.
Elon Musk said, "ChatGPT is scary good. We are not far from dangerously strong AI."² This dangerously strong AI can do anything from write computer code, do calculations, and write an essay, poem or a shopping list. If what you ask ChatGPT doesn't require information after 2021, you'll pretty much get a response to any question you ask. And no matter the question, the answer will be generated in a few seconds. My favourite so far is hearing a limerick that it came up with to explain Einstein's Theory of Relativity.
But ChatGPT is not perfect. AI tools generally are good at making an answer sound plausible because they order words based on statistics. The tool itself cannot understand the meaning of what it generates, or whether it is correct or not. As a result, Chat GPT is not always correct and at times makes use of creative license. For example, when asked to write an academic paper on a topic, it covered the topic well, but created fictitious references because it knows that references are an important aspect of academic writing.
Despite these shortcomings, it is no surprise that financial planners are now asking whether ChatGPT is a threat or an ally? Recently Boitumelo Ntsoko of Moneyweb explored the topic in a podcast conversation with Eric Jordaan of Crue Invest³. ChatGPT and Jordaan considered three financial planning questions submitted by Moneyweb readers. While ChatGPT was able to convey information that was broadly accurate, at the end of each of its answers, it advised the questioner to seek advice and guidance from a human professional, mentioning specifically a "tax specialist", "financial advisor", "debt counsellor" and "lawyer". This is encouraging indeed for human financial planners.
The more technologically advanced we become, the more we need to go back to the basic fundamentals of human connection.
ChatGPT is positioned as a language model created with the purpose of holding a conversation with the end user⁴. But the real problem for ChatGPT is that this conversation is one way. Instead of asking for clarification on ambiguous questions, the model just takes a guess at what your question means, which can lead to unintended responses to questions. This highlights the value of a human financial planner and the power of having a real conversation with your clients, helping them clarify exactly what their dilemma or question is.
Angela Ahrendts, former head of Apple Retail, said: "The more technologically advanced we become, the more we need to go back to the basic fundamentals of human connection."⁵ This surely is the work of the 21st-century human financial planner. Whether you do this in partnership with ChatGPT or another AI tool is a secondary consideration.
I believe your humanity remains your superpower. The real work lies in building the human skills to harness this superpower, through connection and genuine two-way conversation, for your own and your clients' benefit.
¹ According to research by UBS Bank
² Musk was a co-founder of Open AI who developed ChatGPT
³ Moneyweb: "ChatGPT vs financial advisor: How AI does with money advice", 3 March 2023
⁴ Sabrina Ortiz, What is ChatGPT and why does it matter? Here's everything you need to know, ZDNet.com, 10 March 2023
⁵ Quoted by Mike Abel, Are Values More Important today than Value? Daily Maverick, 12 March 2023
---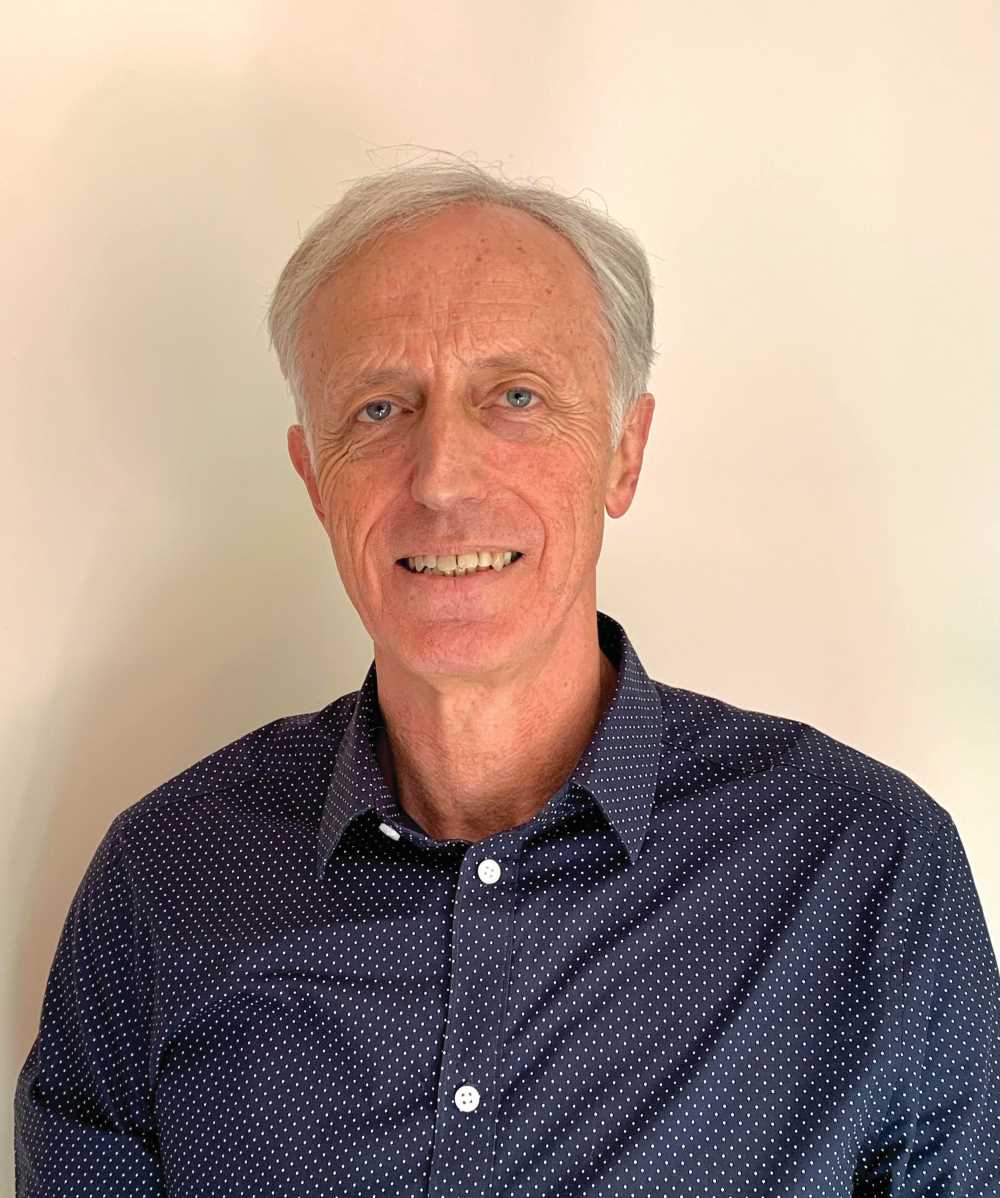 Rob Macdonald has held several senior positions in the investment industry. At Fundhouse, he acts as a consultant and coach to financial advisors and develops and facilitates training programmes in behavioural coaching and practice management. Before joining the financial services industry, Macdonald was MBA director at the UCT Graduate School of Business. He is co-author of the book Rethinking Leadership and has consulted, written and spoken widely on a range of topics. Macdonald has a Master's degree in Management Studies from Oxford University and is a CFP® Professional.