These examinations will be held on 10 and 11 March, 14 and 15 June, and 22 and 23 September. Registrations will close two weeks before the examination. All examinations are conducted online via a proctoring system.
Once a candidate has registered and paid for the examination, FPI will provide access to the learning support portal and community. FPI will also continue increasing the technical support to candidates writing the examination in 2022. Engagement and commitment is key to passing this examination.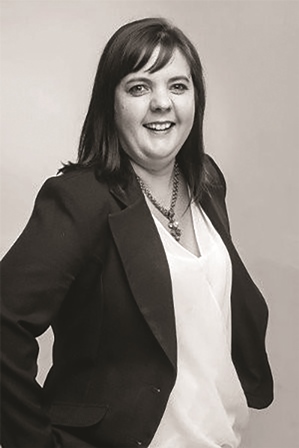 The Financial Planning Standards Board ran the Global Job Analysis Survey in 2021, and South Africa was one of the territories participating. This research identifies the abilities and skills necessary for a Certified Financial Planner® professional to competently serve clients in financial planning engagements.
We expect to receive the survey's final results during the first quarter of 2022, after which FPI will review the curriculums and competency profiles for our designations in line with this information. From the initial feedback, there is a global movement to include technology and the psychology of financial planning in the curriculum.