As we all know, financial planning should not just be for the wealthy. Financial literacy is a crucially important life skill, and everyone should feel empowered enough to consult with a professional to get their affairs in order. But getting this message across is difficult.
Many people still remember the bad old days before regulations and professional standards, when so-called "planners" played fast and loose with retirement savings, often losing everything in the process. Add to this the complexity of modern-day investment instruments and the encyclopedia of tax laws to consider. It is no wonder people are reluctant to consult with an advisor – they feel embarrassed about how little they know and are fearful of being caught out or taken for a ride.
In a bid to change this narrative and drive home the message that a Certified Financial Planner® professional is not someone to be afraid of, the FPI launched a successful Brand Ambassador programme last year.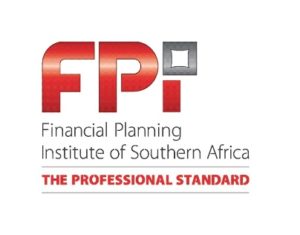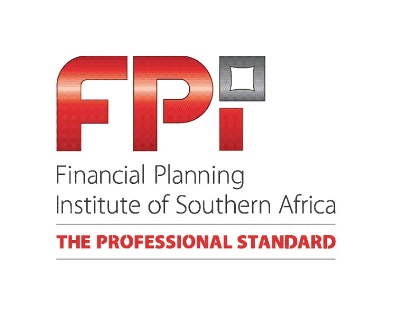 The ambassadors are past winners of the prestigious Financial Planner of the Year competition, and other members who are active in the media and highly regarded in the profession. Most readers of Blue Chip journal will recognise names like Warren Ingram, Barry O'Mahony, Gugu Sidaki, Hester van der Merwe…
These fine individuals, along with more than 20 of their peers, are regular guest speakers on radio and TV shows, and they contribute columns on various topics to a wide range of news and industry publications. The FPI manages this process, and we are incredibly grateful to all our media partners for the ongoing exposure given to our ambassadors, all of whom do excellent work to humanise financial planning and make it more accessible.
Marketing in the age of influencer culture
Mainstream media outlets are important for the FPI's marketing strategy, but it would be foolish to ignore social media and the soaring popularity of influencer culture. There are pitfalls to avoid here, make no mistake – we are not going to start approaching reality TV stars for retirement advice – but there are also opportunities to harness the tremendous power of social media platforms to expand existing networks. To that end, the FPI has made great strides in improving its online presence, and we have been working with our ambassadors to create bespoke content for interactive websites and targeted email campaigns.
This is also where the line blurs between us as a professional body and you as a practicing professional. You might not have Bruce Whitfield's ear on 702, but you can use social media to create a modern-day referral machine for your own business. You don't need to get up on a soapbox and risk rejection, you simply need to be good at what you do.
If you can project confidence in your abilities and deliver results to your clients, they will become natural ambassadors for your brand.
Financial planning is a business of trust and most practices still grow via referrals from existing clients. If you can project confidence in your abilities and deliver results to your clients, they will become natural ambassadors for your brand.
You can amplify this using social media. Make sure you are active on all relevant platforms and don't be shy to share positive feedback and other insights. Your clients won't turn away. Instead, they will be impressed by your passion and your work ethic, and they will be more likely to tell the people in their circles about the amazing work that you have done for them.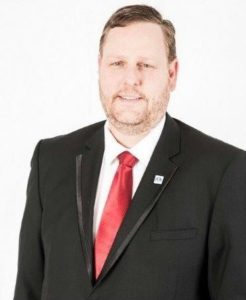 It is also worth making connections with other advisors you admire, and with colleagues in related fields like asset management and insurance. Generosity goes a long way online. If you share their content and endorse their services, they will share yours and endorse you in turn.
The bottom line
There are no rules when it comes to business development, except that everyone has to do it. It's not easy to put yourself out there – even for media pros – but the more you do it, the easier it becomes, especially when you start to see actual results from your efforts.
Use the FPI Brand Ambassador programme as inspiration to drive your own message on social media channels. Empower your clients to become ambassadors for your brand and watch as the referrals roll in. At the end of the day, the more people who receive good financial advice,
the better.
To find out more, visit the FPI at https://www.fpi.co.za/