The South African economy dipped into its third recession since 1994, in late 2019, only to find itself in historically unprecedented dire straits with the outbreak of the COVID-19 pandemic. What followed was a record-low interest rate – one lower than that of 1950. This would later be juxtaposed with the record-high unemployment rate in what has been described as one of the country's most tumultuous years.
The chaotic events of the last three years had a profound effect on the financial services industry and served as a microcosm for the constant state of evolution in which the sector finds itself. It is, by definition, an industry constantly in flux – buffeted by the changing economic climate, politics and regulation. To meet the growing and changing needs of the industry, employees in the financial services industry need to work diligently to ensure that their methods and expertise remains relevant. The importance of ongoing learning in the financial services sector, therefore, cannot be underestimated.
This is the opinion of Rakhesh Bhoola, Head of Sales Academy at Momentum Financial Planning and a lead speaker at the launch of the Momentum Institute of Financial Planning (MIFP) in July this year: "Much has been said about how well the Institute has been positioned as a recruitment and further education tool for young people and graduates, but the MIFP also performs another important function: upskilling Momentum's financial advisers to thrive in an environment of constant change," explained Bhoola.
Furthermore, expert opinion in conjunction with research conducted by organisational culture strategists, Blueprints, suggests that there is a strong correlation between job satisfaction and professional development. Typically, employees in whom companies invest are proven to be more engaged and more motivated, which ultimately leads to higher productivity, profitability and customer satisfaction ratings.
According to Bhoola: "There is a strong case to be made for the fact that employees who are encouraged to become lifelong learners, are likely to feel more competent and more driven to do better in their personal and professional lives. We've seen this reality play out in our own organisation and through the MIFP, we hope to inculcate a culture of curiosity – a yearning to learn more and become more effective as individuals and as financial advisers."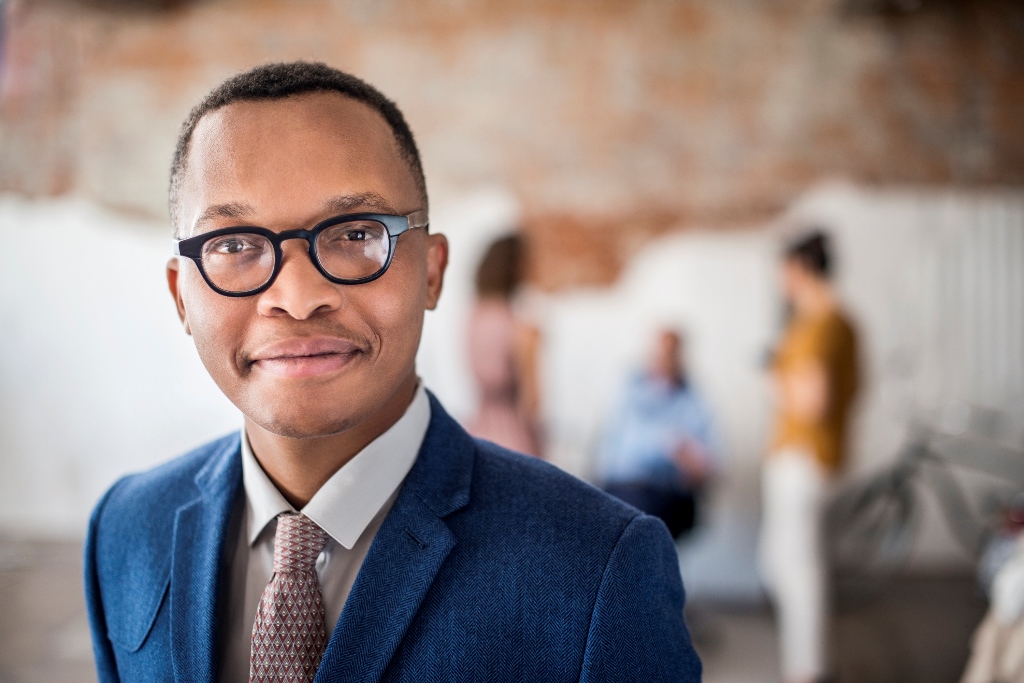 In fact, ongoing learning is a government imperative. According to the Continuous Professional Development (CPD) system, financial advisers and other employees in the sector are required to engage in learning activities, knowledge-building and skills development programs. These activities are regulated by the FPI Financial Planner Competency Profile and the Code of Ethics and Practice Standards.
According to the system, financial advisers in South Africa are required to earn a specific number of CPD points for every reporting period, which are obtained by completing activities, attending events and webinars, reading professional literature and enrolling in courses and professional development programs.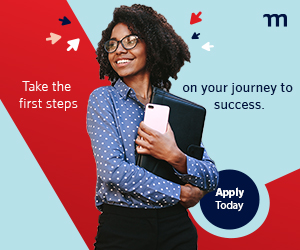 The MIFP is fully virtual, allowing students to engage with content and study materials online, from anywhere in the world and at any time.
Courses are completed by performing assessments which require an 80% pass rate and each course carries a CPD point rating, allowing existing financial advisers to fulfil their obligations to develop professionally and improve their performance in the workplace.
The framework is based on modules for basic, intermediate and advanced levels with modules created from five competency categories, namely an introduction to the sector, financial planning advice, product advice, systems and processes and engagement skills. The course is designed in a way that ensures that advisers are able to balance their work and study lives and plan their time around a number of continual learning paths.
This is the niche that MIFP fills as an educational initiative, "providing planning and advice that is accurate, using information that is current, and most importantly, providing practical application to further increase the value their offer to their clients," Bhoola elaborated.