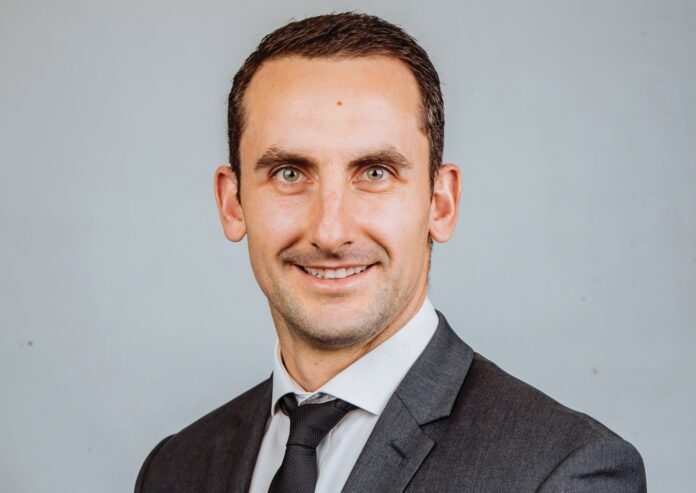 Please provide a brief history of Integral Wealth Management. How did it come about?
Providing independent advice and putting our clients first are the guiding principles that drove us to start Integral Wealth. Three of us worked together at a listed company and we knew that if we put our clients first in all that we did, we would have a successful business. We opened our doors in May 2016, and fortunately our strategy has worked – we grow through referrals from our existing clients. We are based in Johannesburg and have clients all over South Africa and many who have emigrated.
Why would a client choose Integral Wealth Management? What sets you apart?
We pride ourselves on our culture of transparency and integrity. We believe that our clients' financial wellbeing must always come first. This reputation has stood us in good stead, cementing strong and trusting relationships which have contributed to our growth.
We do not have minimum client portfolio sizes or any other strict criteria that determine which new clients we take on. Anyone who wants to work with a financial planner and who is committed to their own financial future is welcome to become a client.
We operate as a team, meaning that we are all able to assist each other with product and market knowledge, providing a think-tank for complex client solutions and assisting with client servicing in the event of someone being ill or on leave.
Although small, our robust and skilled team believe strongly in sharing knowledge and continuous professional development is at the forefront of our business model. We believe that in upskilling ourselves and keeping up to date with industry trends, we are best positioned to provide effective client solutions.
We work hard to retain existing clients through high levels of service. We conduct annual reviews at minimum as a standard practice and interact with our clients using a variety of channels such as email, monthly newsletters, face-to-face or virtual meetings, telephone and WhatsApp.
We treat our clients the way we like to be treated.
What is the company's financial planning philosophy?
We believe that each client deserves a financial plan that is personalised and actively managed to enable them to live the life they deserve. We do this through the following:
Organisation. Bringing order to our client's financial life.
Accountability. Helping them follow through with their commitments.
Objectivity. Delivering insight from the outside to avoid emotional decisions.
Proactivity. Anticipating life's transitions and being prepared for them.
Education. Exploring and bestowing knowledge to empower client success.
Partnership. Partnering to achieve the best life possible.
What services does Integral Wealth Management offer? How do you charge for your services?
We provide financial planning and wealth management services to individuals and corporates and offer a full range of investment products and platforms, as well as life assurance and medical aid. Each plan is tailored to a client's unique requirements, and we adhere to the highest level of ethics and integrity in all our client and product provider relationships.
We pride ourselves on providing independent financial advice that is client-focused, and appropriate based on each client's personal requirements and situation. If we cannot add any value, we would prefer to steer a client in the right direction rather than earn fees without adding value.
We have contracts with most investment and life firms in South Africa, and contracts with a few offshore service providers. We also provide advice on medical aids, wills and trusts as part of our service, but we do not establish or manage trusts or draft wills.
Our planners are all salaried employees who do not earn commission based on sales. Staff are remunerated by way of profit share annually, encouraging everyone to have a vested interest in the success of the business.
What is the practice's vision and mission?
Our ethos as a business is to always put our clients and their best interests first, and all our planners and assistants have a track record of delivering on that promise. Part of this ethos is ensuring that the following criteria are met:
Client-centric
Value for money
No client is too smallFull transparency and disclosure
Honesty, integrity, ethics and professionalism
Compliance is embedded in our culture
Work as a team and value our staff
Owner-managed and independent
Please detail how you have integrated the FPI's Code of Conduct into your practice.
We follow the six-step financial planning process, treating all clients with the same care and diligence. We do not turn away any client and do pro bono work for low-income earners introduced by existing clients.
We have employed interns and trained them in all aspects of our business, offering them permanent employment at the end of their internship. We encouraged them to study towards the Post-Graduate Diploma in Financial Planning and to become CFPs®. It is our intention that our two current interns will progress to become independent financial planners with us, and we plan to repeat this process soon. We require all new planners to be CERTIFIED FINANCIAL PLANNERS®, or to be studying towards the designation when they join us. We believe the biggest contribution we can make to transformation of our industry is through training and giving people the opportunity to grow themselves.
Empathy is critical to success.
Our remuneration model is designed to incentivise the correct behaviour. We have no cut-off dates to achieve targets or sell more. We sell advice, not products, and clients who receive good advice tend to be long-term clients. It is much cheaper to look after the clients we have than it is to start working with a new client, so we treasure the clients we have.
We believe that by working as a team we are also putting clients first – there is always someone to deal with their query, and the attention they receive is personal as everyone is trained and willing to assist.
Our MD sits on the FPI Technical Committee and has been involved in various FPI Committees over the past 20 years. We have also participated in industry events like Leaderex, at the FPI stand, and have written commentaries for Blue Chip in the past.
To what extent do you use technology in your practice?
We have always invested in technology as we believe it enables our staff and our business to perform optimally and proficiently. We utilise a Dutch system called iManage for all storage, which is encrypted cloud-based storage used mainly by banks and legal firms. Diligent recordkeeping and protection of data is key to our business processes. We also subscribe to value-adding services like Asset Map and Commspace.
We have an outsourcing arrangement with an IT firm that provides live service support and checks the health of our network and equipment on a regular basis.
Our IT systems enable all staff to work in the same way whether they are in the office or at home or travelling anywhere in the world. There was no disruption to business in 2020 when we were forced into lockdown during the Covid pandemic.
What do you think are the keys to being a successful financial planning practice?
We treat our clients the way we like to be treated. Empathy is critical to success. Behavioural finance has been the fastest-growing area of financial planning education and training of late, and Covid taught us the importance of understanding the underlying issues that drive financial behaviour. We try to have the difficult conversations with clients early on and encourage them to commit to their own plans.
Our business has a combination of structure and flexibility – structure around our procedures and how we work, and flexibility around the solutions we can offer clients – tailored to their likes and dislikes, so no one-size-fits-all.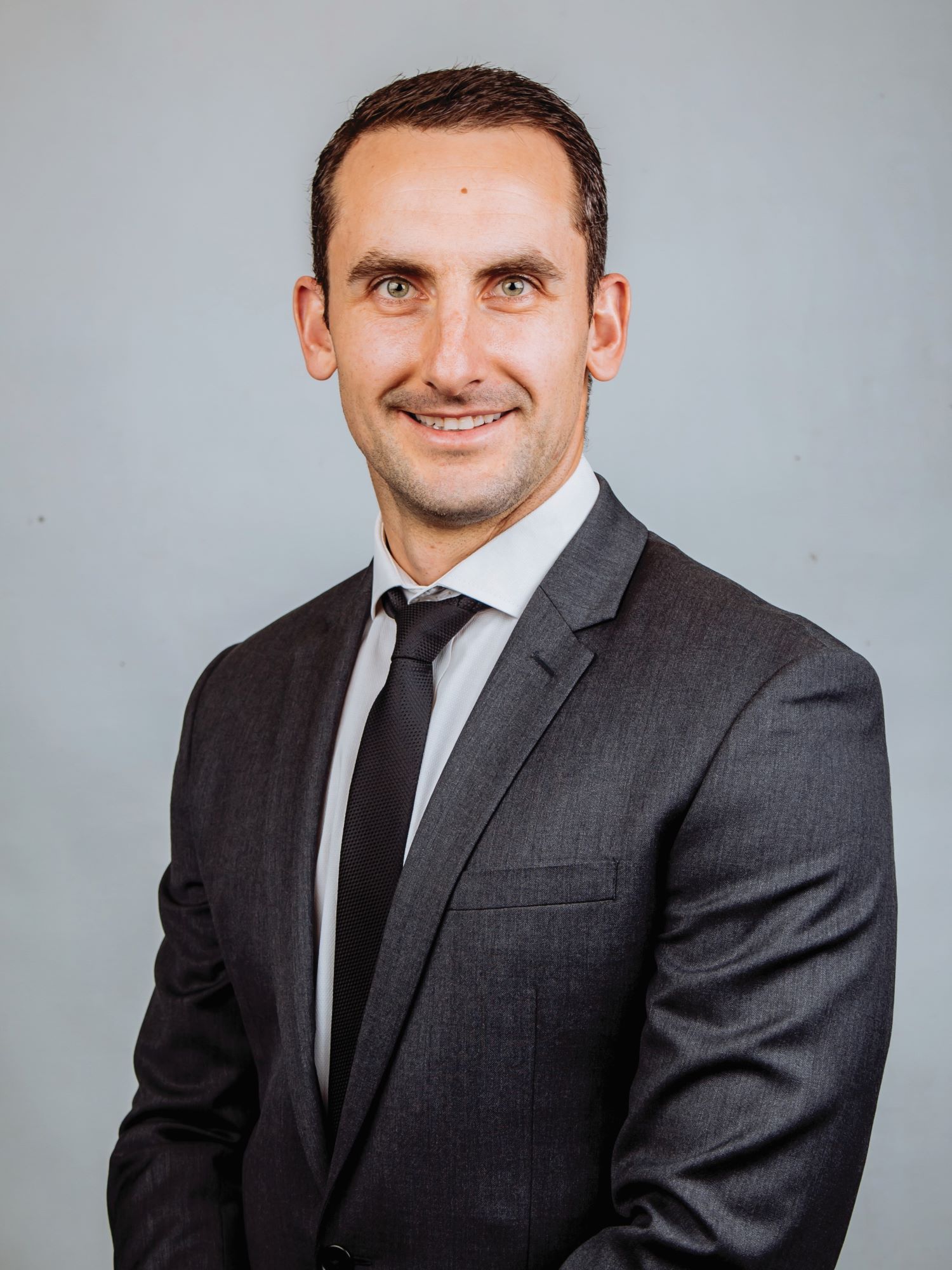 What are the biggest challenges you currently face as a practice?
We are fortunate in that we have a good spread of clients and are not dependent on a few to sustain us, and we have committed and loyal staff. As we are still relatively young (six years old), our biggest challenge is going to be managing our growth and balancing that with finding the right staff to look after our client base. Regulation keeps changing which keeps the industry professional, and offshore investing becomes a larger part of our focus as the world becomes a smaller place and emigration increases. There are no givens in our planning for the future.
How has being an FPI Approved Professional Practice™ benefited you?
The experience of going through the FPI audit highlighted areas where our business could improve, which was helpful to us and strengthened us.
It has been a difficult period to measure benefits, due to Covid, but when we applied, we were confident that if we wanted to be at the top of our field, we wanted to align with the best, and meet the highest standards, and that drove us to become an approved professional practice.
What advice would you give another practice considering applying to be an FPI approved practice?
Don't hesitate on this. The application and approval process are a great eye-opener. The designation has significant meaning in the industry and to our clients.
Would you like to add anything?
We have spoken about the challenges we face as a business, but not about the challenges to our industry. It is widely recognised that transformation has been slow, and we welcome the internship programmes run by FPI and ASISA, which specifically target our industry. We encourage other financial planning companies to appoint newly-qualified graduates – it is a wonderful way to train young people and enhance the profession.
The prestigious Approved Professional Practice™ accreditation is the result of a stringent audit by FPI to ensure that a business adheres to the highest standards of knowledge, expertise and ethical conduct.