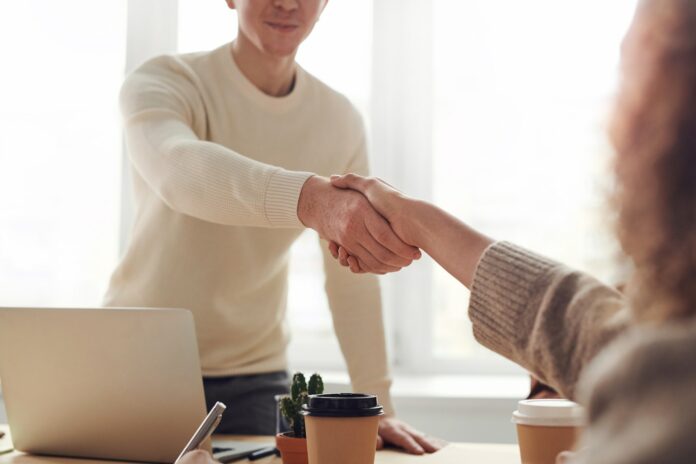 The world had barely begun its recovery from the devastating human and economic effects of Covid-19 before the conflict in Ukraine triggered a spike in commodity, fuel and food costs. More than 70-million people around the world could be pushed back into poverty as a result, the UN has estimated. Inflation in major economies is at the highest levels in three decades, which is putting disproportionate pressure on the poorest in society.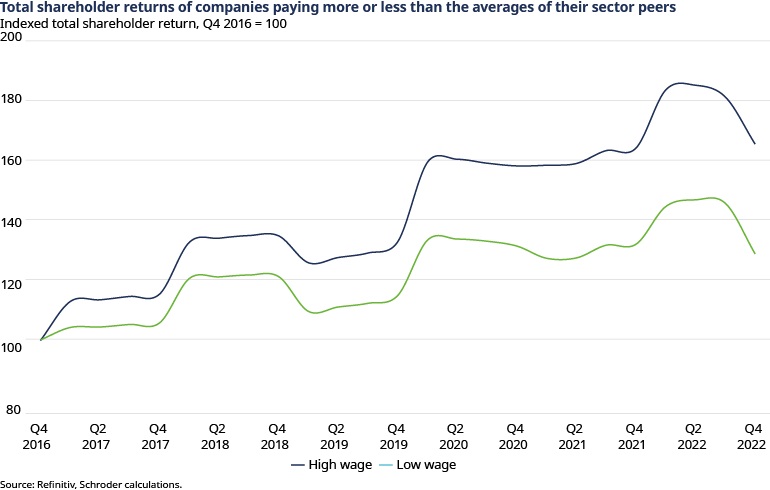 This is reflected in markets, with investors recognising that governments have little fiscal room to manoeuvre. Against this backdrop, the pressure on companies to support vulnerable or lower-paid workers has intensified. At the same time, their financial flexibility to do so has shrunk. However, companies increasingly recognise the importance of supporting their key assets – employees – through these difficult times. Many have chosen to take a long-term view of their business by investing in their people. To better understand the challenges facing businesses and the choices they face, we have recently engaged with leading organisations in the field, with some of those conversations preserved through podcasts.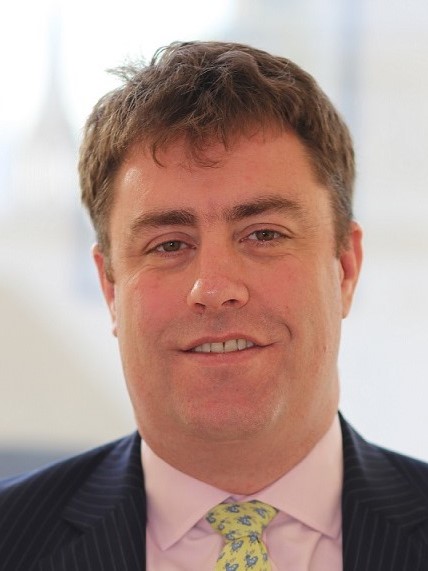 Through those engagements and the weight of academic research, it's clear that investing in workers' wages can bring material business benefits. Lower staff turnover and more productive workers both make for more profitable and durable businesses. Companies must be sensitive to the competitive pressures of their industries, and blanket demands or approaches can be counter-productive if they result in reductions in workforce or increased costs of products, for example.But we consider the long-run benefits an important goal all companies should work towards. The investment benefits of paying a living wage are also clear. The chart on the right plots the returns of UK-listed companies, separated into those that have paid higher wages than the average of their sector peers over the last five years and those which have paid less. Higher-paying companies have outperformed lower-paying competitors by over 3% annually over the past five years.
More and more companies seem to agree. In the UK, our analysis shows that more companies have become accredited Living Wage employers over the last year than over the previous five years combined. We have engaged with portfolio companies to encourage fair wages for many years. Our Engagement Blueprint, published in 2022 laid out that expectation in detail. We will continue to use our voice and influence to encourage companies to continue to invest in their most important assets.
---
Important Information
For professional investors and advisors only. The material is not suitable for retail clients. We define "professional investors" as those who have the appropriate expertise and knowledge eg asset managers, distributors and financial intermediaries. Any reference to sectors/countries/stocks/securities are for illustrative purposes only and not a recommendation to buy or sell any financial instrument/securities or adopt any investment strategy. Reliance should not be placed on any views or information in the material when taking individual investment and/or strategic decisions. Past performance is not a guide to future performance and may not be repeated. The value of investments and the income from them may go down as well as up and investors may not get back the amounts originally invested. Exchange rate changes may cause the value of investments to fall as well as rise. The views and opinions contained herein are those of the individuals to whom they are attributed and may not necessarily represent views expressed or reflected in other Schroders communications, strategies or funds. Information herein is believed to be reliable but Schroders does not warrant its completeness or accuracy. Issued in November 2022 by Schroders Investment Management Ltd registration number: 01893220 (Incorporated in England and Wales) which is authorised and regulated in the UK by the Financial Conduct Authority and an authorised financial services provider in South Africa FSP No: 48998.