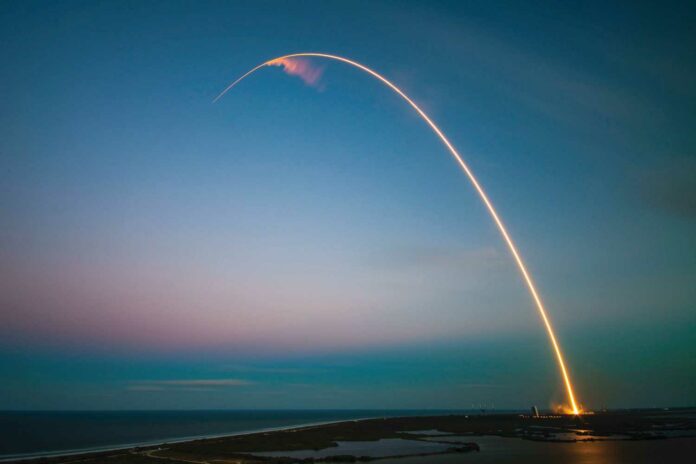 Winning the FPI's Financial Planner of the Year in 2011 was one of the best experiences I have ever had. The award profoundly changed my personal and professional life. It remains a mystery to me that we don't see many more CFPs® entering the competition every year – my experience is that if you put in the work, you stand an equal chance of winning. Even if you don't succeed in your first year, you learn so much about yourself, your practice and your professional abilities that the effort is worthwhile.
Outsiders can win
In the years before I entered, most of the winners had come from large practices or had links to a particular product provider that greatly assisted them in preparing for the competition. The cynic in me made me feel that the competition was a bit of a closed shop to financial planners who were not part of the "club". In addition, our business was relatively small, quite new and we were not heavily involved in the financial planning community – we were outsiders in every sense.
It took a lot of hard work to prepare our practice to be battle-ready.
John Campbell of Chartered Wealth, who won the competition before me, told me I was being silly not to enter because I stood a good chance of winning if I prepared adequately, so I finally took the leap in 2011. This gave me the push I needed and I was thrilled to win on my first attempt. The format of the competition has changed over the years, but one fundamental principle has not changed: anyone can win if they do the work.
Preparation is key
I realised that our financial planning practice would be a significant component of the competition once I started investigating what was required of me to enter the contest. Every aspect of our business needed to be competition-ready as the judges were not solely focused on me but also our practice. It took a lot of hard work to prepare our practice to be battle-ready.
I had many doubts because we were not a big business and I was not sure we would be able to compete with the more prominent players in the industry. However, I had great faith in my colleagues, our clients and the high-quality financial planning processes we had built since we started the business. Fortunately, the judges were extremely fair, and our size was no disadvantage.
Rocket Fuel
There were some surprising benefits to winning. Our existing clients seemed to delight in the award because they felt party to the success. The increased confidence instilled in my colleagues was also surprising; they realised we could compete with the "big boys" on an equal footing. Media houses started calling to ask for interviews and I was even profiled in You magazine. This turned out to be vital because it impressed my mother-in-law's friends, winning me many brownie points at home. Our business flourished; a more prominent media profile and greater self-confidence in our planners was a dream combination. We were able to convince many new clients to partner with us on their financial journeys.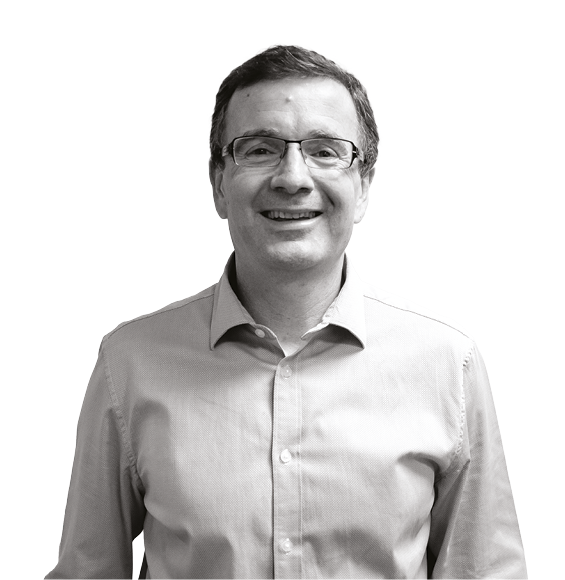 Reflection
We must be proud of our profession and Financial Planner of the Year shines a spotlight on the best professionals in our country. I firmly believe we compete with the best financial planners in the world. While awards are not a destination, they are a valuable way of benchmarking yourself and your practice.
Knowing if you run a great business without opening yourself up to external scrutiny is impossible. I can think of no better benchmark than Financial Planner of the Year. I encourage anyone who aspires to be a high-quality professional to enter. There are so many benefits and so few downsides that the time spent on preparation is rewarded many times over. It is essential to know that this competition is a group effort; you cannot win without a brilliant team to support you.
Only one disappointment
People ask if there are downsides to being the Financial Planner of the Year. I cannot think of any. You need to budget some extra time for public talks to raise the public profile of our profession. This helps you, our profession and the public to know more about us. In the years since I won, my only disappointment is watching some winners use the award to find themselves a better job or build their business without taking the time to give back. If you win this, please allocate some time to talk to other financial planners about our profession and encourage more people to become CFPs® so we can continue building our great profession.