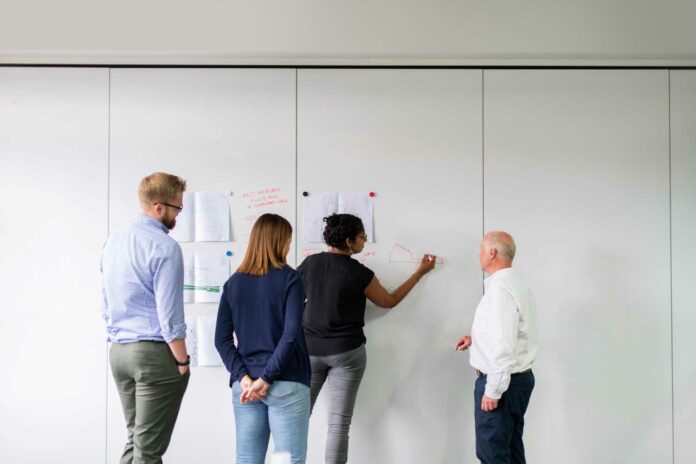 Advisors need many clients to reach their growth and income goals. But the greater the number of clients added to your investment book, the harder it is to treat all clients equally and fairly – and the harder it is to nurture what may turn into longer-term relationships with smaller clients whose wealth could grow in future.
The risks of service inequality
For most advisors there simply isn't enough time and motivation to treat a low-income client the same way as a high-net-worth client. And this service imbalance comes at a cost to your business. If clients are not treated fairly, they may simply up and leave for another advisory, or worse, take their grievance to the Financial Advisory and Intermediary Services (FAIS) Act Ombudsman, appointed by the Financial Sector Conduct Authority (FSCA).
Making use of third-party systems that enable all clients to receive the same level of service has an up-scaling effect for advisory practices.
Client Complaints
Lodging a complaint with the FAIS Ombudsman is a fast and simple process for an unhappy client. After attempting to resolve the complaint directly with the advisor, if the client is still unhappy, they need only fill out and submit an online form and their complaint will be lodged for assessment by the FAIS Ombudsman. If a matter is determined to be valid, an advisor could face substantial fines or risk their operating licence being revoked. Even if the case is unsuccessful, there could be significant brand damage done as claims are posted on the Ombudsman website and sometimes even picked up by media publications with a broad reach, further damaging the advisor's brand and company image.
In addition to client complaints, service and reporting requirements are increasingly becoming a regulated aspect of business with the entrenching of Treating Customers Fairly protocols as well as the long-awaited Retail Distribution Review (RDR). These current and incoming compliance hurdles will increase the amount of productive time spent on fulfilling regulatory requirements in your practice.
Lastly, there is an opportunity cost of not seeking out lowincome new business or adequately servicing existing lowerincome clients. Due to time and capacity constraints, advisors tend to provide better levels of service to higher-income clients. As most of these wealthier clients are closer to or past retirement, this concentration creates longevity risk for an advisor's book.
Leveraging technology
Third-party systems
Making use of third-party systems that enable all clients to receive the same level of service has an up-scaling effect for advisory practices. Reporting is a critical client servicing touchpoint for wealth management practices, and a vast amount of time is spent collating and creating bespoke reports for clients on a quarterly or monthly basis. The quality, depth and frequency of these reports very often differ for lower-income clients and their wealthier counterparts.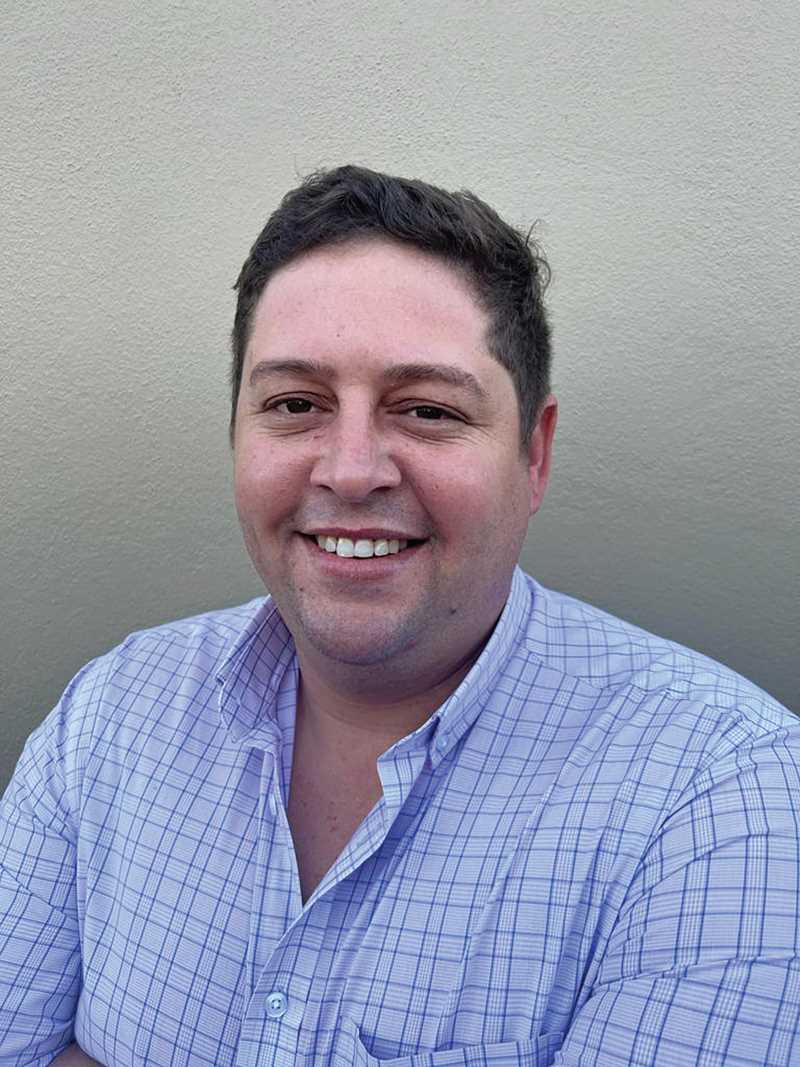 Wealth management analytics provider, Seed Analytics, significantly reduces your time spent on regular client reporting and communication, which opens capacity for more business. The system seamlessly aggregates investment data across more than 60 platforms to create monthly or quarterly investment reports for all your clients on your book – regardless of their level of wealth. The aggregated information generated in the report is taken through various validation checks, including fidelity and integrity checks, which ensures better quality and accuracy. Reports can be white labelled for your advisory practice to ensure that your brand is top of mind.
In addition to bridging the gap in terms of the depth or frequency of reporting across a broad spectrum of clients, smart tech, such as Seed Analytics, also provides much-needed business intelligence. Using data to provide a holistic view of your client base, the technology allows you to identify key risk and opportunities within the book – and gives you the power to make informed decisions around these.
Reaching a larger audience
Big institutions can write large amounts of business through extensive, linked brokerages and advisors. They do this by using standard systems to reach their large audience. With the proper selection of technology, this is a world any advisor can build for themselves.
---