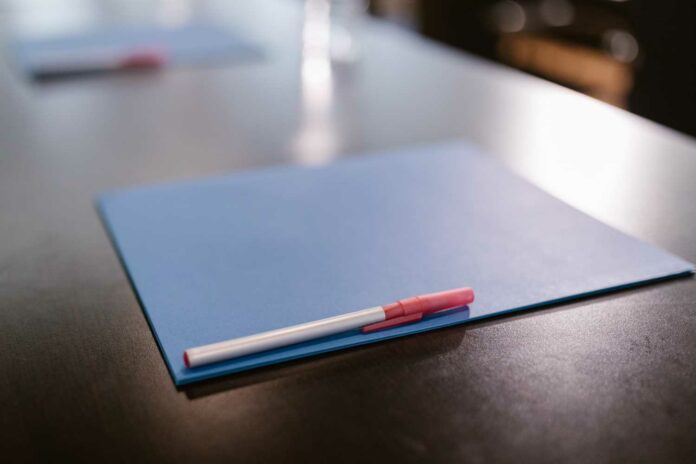 Johannesburg: The 2023 Financial Planning Institute of Southern Africa (FPI) membership renewal is now open. Members can beat the annual membership fee increase by renewing their membership before 15 December 2022 and qualify for the 2022 membership dues.
What's more, the FPI also offers members in excess of 35 free webinars, which can be accessed through the 'Complimentary CPD' option.
The annual member agreement renewal is a statement of intent to remain an FPI member, remain in good standing, and commit to ethical practise.
To maintain their professional designation, all FPI members need to renew their membership – which is open to FINANCIAL SERVICES ADVISOR™ professional, REGISTERED FINANCIAL PLANNER™ professional and CERTIFIED FINANCIAL PLANNER® professional – annually by 31 March.
FPI membership comes with the entitlement to use the FPI professional designations and ensures that members always remain relevant as finance professional. The high FPI professional and training standards ensure that members' skills remain up to date as the industry evolves. Through the FPI's community networking structures, members are also able to benefit from interacting with other FPI finance professionals, as well as attend CPD events where they can exchange ideas.
In addition to paying the membership fees, membership renewal entails the confirmation and updating of personal information, uploading the CPD record by 31 May 2023 and agreeing to adhere to the FPI Code of Ethics and FPI Regulations.
Membership also grants access to great value benefits and member discounts for value added products and services such as industry publications and industry and institutional representation to industry bodies, through the FPI's Advocacy and Public Policy arm.
Enquiries on FPI membership can be sent to membership@fpi.co.za or (011) 470 6000