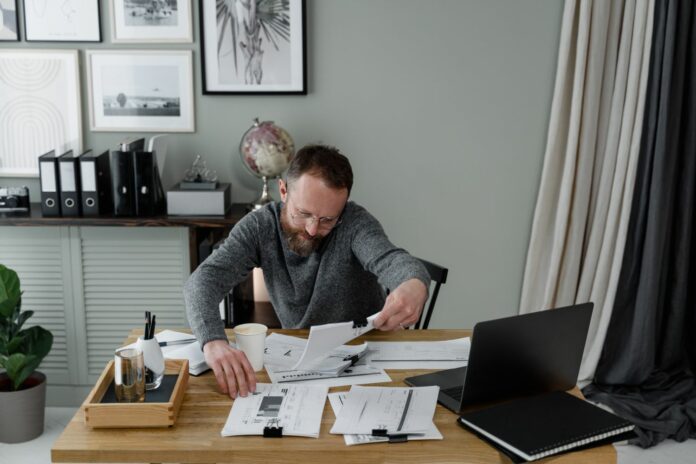 The Covid pandemic has accelerated changes in how we work in financial planning. Before Covid, meeting clients on Zoom was the exception. Now many clients (and financial planners) prefer it. Apps, paperless processes and automated workflows are here to stay.
In response to the changing world of work and the impact of technology on our lives, in 2018 the World Economic Forum (WEF) produced The Future of Jobs report. The report considers what work roles are likely to become redundant, which would remain stable, and new roles that will emerge. The WEF believes financial advisors fulfil stable roles and won't be consigned to the waste dump. I am sure this is a relief to many financial planners, given the rise of automated advice and the role of technology in facilitating financial services generally.
If financial advisors still have a role to play in people's lives, it begs the question, what is that role and how will it impact on client engagement in the context of rising dependence on technology? Our tendency, when trying to understand the impact of change, is to focus and even try to predict the potential changes that lie ahead.
Founder of Amazon Jeff Bezos says that he often gets asked the question: "What's going to change in the next 10 years?" He says this is the wrong question to ask. If you're trying to cope with change, a better question he suggests is: "What's not going to change in the next 10 years?" In the case of Amazon, he believes that in 10 years' time, people will still want good-quality products delivered to their home or work at reasonable prices. This is not going to change, no matter what else changes in the world.
As we think of the changing world of work and its impact on client engagement, the challenge is to think about what is not going to change in financial planning in the next 10 years.
What's not going to change?
One thing that won't change in the future is financial planning clients will be human. If we take Bezos' advice, understanding what won't change about humans will help us prepare for the change we face. The 2022 PWC report on global work gives us an insight into what is important to people in the changing world of work and shows its impact on employee motivation.
The report predicts that one in five employees are likely to resign in the next 12 months, the top three drivers of which are: Pay – "being fairly rewarded financially"; Purpose – "I find my job fulfilling"; and Authenticity – "I can truly be myself". The report also highlights the threat of technology. A staggering 30% of respondents are concerned that technology will replace their roles, while 39% feel that they are not getting sufficient training in digital and technology skills from their employer.
Daniel H. Pink suggests in his book Drive: The Surprising Truth About What Motivates Us, that there are three things that motivate people at work. The first is Autonom: people want to have a sense that they oversee their own destiny. They want to believe that they are in control of the work they do. But to have this autonomy, it's important that people have the second element, the necessary Mastery to do their work. Doing work that one feels ill-equipped to do is a guaranteed demotivator. The third element, Purpose, feeling your work makes a difference in the world, Pink argues is a significant motivation to work.
Technological change combined with the Covid pandemic magnified and legitimised Pink's three motivational factors. It seems that where Purpose is clear and Mastery is in place, greater Autonomy is a boost, not a hindrance to productivity. During the pandemic, employees around the world, despite working remotely, still delivered on what was required of them.
A MAP for client engagement
It turns out that the unchanging nature of employee motivation has parallels with what constitutes financial health. If we accept that the purpose of financial planning is to help clients achieve and maintain financial health, arguably this purpose is unlikely to change any time soon. And what constitutes financial health is also unlikely to change. People are after all people.
Sarah Newcomb, director of financial psychology at Morningstar, in an article entitled "Where More is Less: Rethinking Financial Health", reports that a Morningstar study found that there are two key elements to financial health. The first is economic stability. They found that people with a full "financial life plan" saved on average 20 times more money than those with time horizons of less than a year. Even looking ahead just a few years had a fourfold increase in savings.
The second element is emotional wellbeing. The study found that across all income groups, "people who feel empowered in their financial lives experienced more joy, peace, satisfaction and pride in their financial lives". They found that the impact on the emotional wellbeing of clients' feelings of empowerment was more than twice the impact of income. The study did not measure how much control a person had in their financial lives, but how much control they believed they had. "It is the feeling of power, not necessarily the exercise of it," that Morningstar found was linked to emotional wellbeing.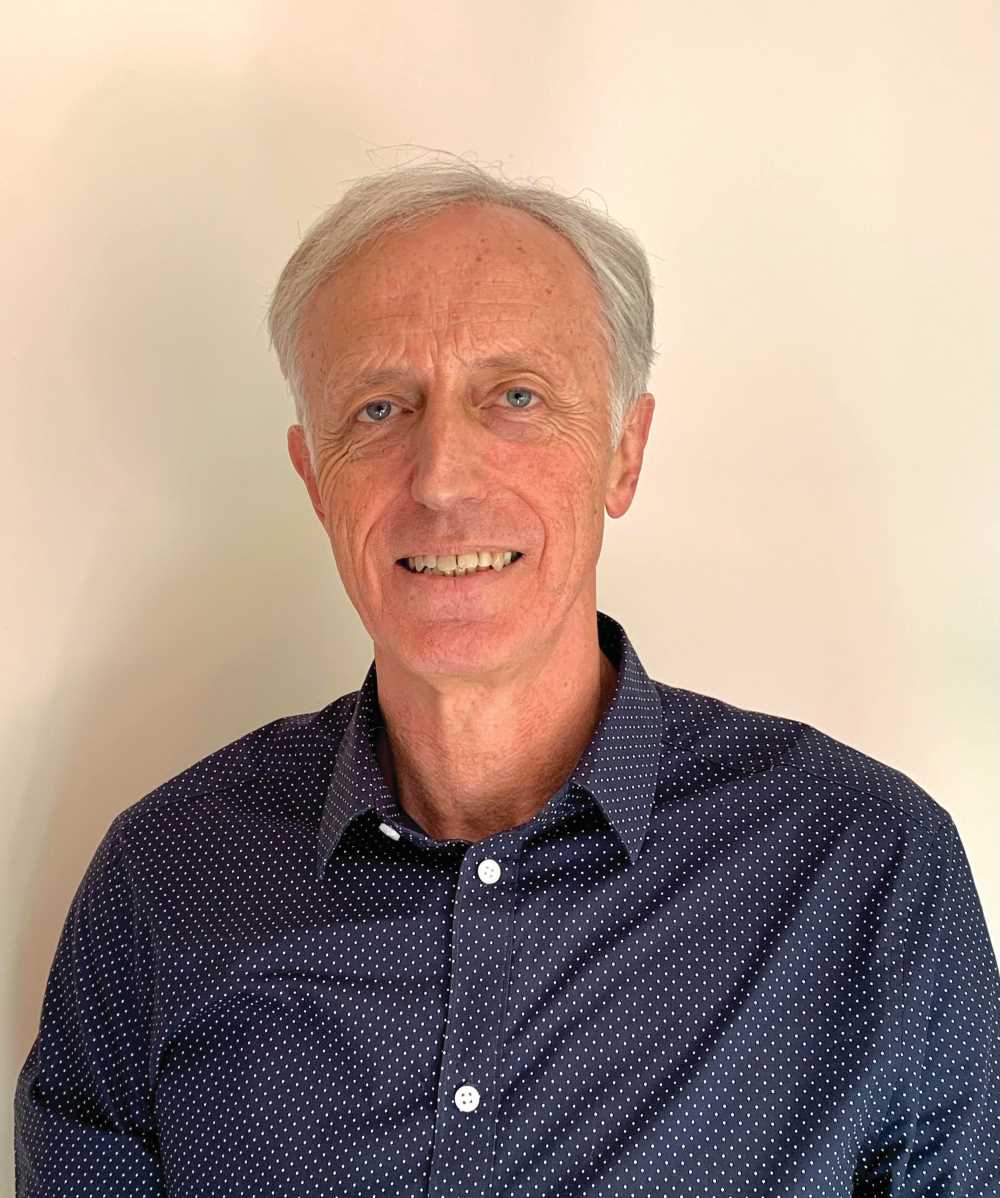 The research suggests that to help clients achieve financial health, financial planners ideally will do two things with their clients. First, get them to look as far as possible into the future, ideally building a full financial life plan; and second, ensure that clients have at least the perception that they are in control of their finances.
How can we apply Pink's insights around motivation to financial health? I believe the three key concepts he has identified offers a foundation for a financial planner's approach to client engagement. A client who is clear on Purpose, why they are saving money, is likely to be able to articulate their future more clearly and be motivated to work towards that future. A client with Autonomy will be motivated to make decisions about their life and money, and in so doing feel like they have control over their life and money. This power will be enhanced by Mastery, developing skill and knowledge when it comes to their life and money. Juggling the order of the three words, Mastery, Autonomy, Purpose, offers a MAP to apply to your engagement with clients. How can you do this practically?
How can financial planners apply the MAP?
Firstly, it's important to accept that clients are the expert in their own lives, only they can know what they want their life to look like. But most clients need help to do this. A prerequisite then for financial planners in the future will be to develop intra- and inter-personal skills to help clients articulate a purpose for their lives and their money.
Secondly, in helping clients articulate their purpose, financial planners will do well to recognise and facilitate the client's need for autonomy. This can be done through self-awareness (knowing when not to give advice that might undermine the client's autonomy); and skillful conversation, enabling clients to make their own decisions, rather than just taking advice. But it can also be done through harnessing technology. For example, automated advice tools are already showing us that there is an appetite for clients to use technology to work out what they may need to save or invest for specific goals. Financial planners can provide clients with such tools that recognise and support this need for autonomy.
Thirdly, as clients use these tools, whether they be for budgeting, savings, cashflow forecasts or another purpose, they will grow their own sense of mastery over their financial life. They will do this with the comfort that they still have the financial planner, the expert, to consult and ultimately guide and advise them.
Technology and the world of work continue to change, but applying Pink's MAP concepts to client engagement, in an informed and skillful way, I believe will help human financial planners remain relevant and important in helping people achieve financial health, in the next 10 years and beyond.
---
References
Daniel H. Pink, "Drive: The Surprising Truth About What Motivates Us", Penguin USA, 2009
PWC 2022 Global Workforce Hopes and Fears Survey
Sarah Newcomb, "When More is Less: Rethinking Financial Health", Morningstar Behavioural Science Research, 2016
World Economic Forum, "The Future of Jobs Report", 2018
---