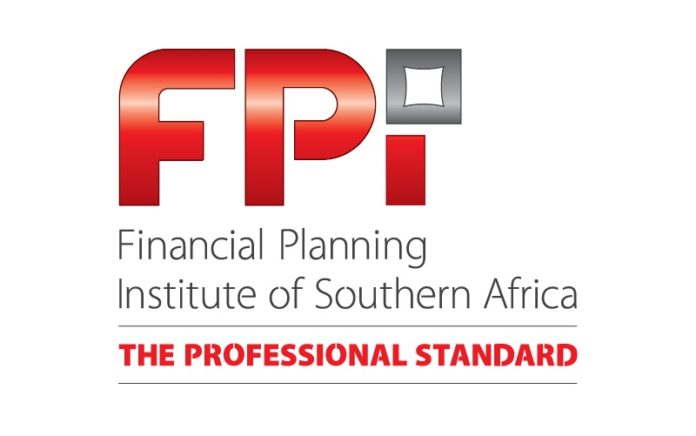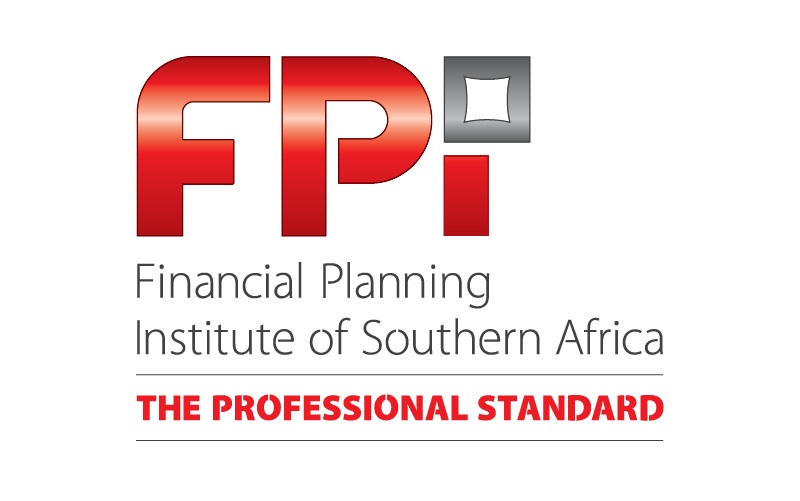 South Africa is firmly in its second wave of the Covid-19 pandemic. While this pandemic has altered our lives, the past few weeks have been a powerful reminder of just how connected we are to one another and how our choices today determine our options for tomorrow.
In light of National Government's stance and measures in curbing the infection rate, the Financial Planning Institute of Southern Africa (FPI) is making its Annual Refresher event available online. The Annual Refresher is a popular event in the FPI's calendar which was traditionally a face-to-face event. This has certainly brought us to a new era where events of the future will be hybrid by definition.
The FPI will be holding face to face events within the capacity regulations in Gauteng, Western Cape and KwaZulu-Natal in late January 2021 and early February 2021 while the live online webinar will take place early February 2021.
The Annual Refresher is a full-day event that encapsulates the past year's events and changes in a single day. Attending is a surefire way of ensuring that your advice is current and relevant. In keeping with the FPI's Continuous Professional Development (CPD) Policy, this event will yield each attendee 5 technical CPD hours and 0.5 ethics hours.
Leading industry subject matter experts will be speaking about the following (click here to view the program):
Wessel Oosthuizen CFP®, Managing Director of Verso Wealth, will take a closer look at a number of topics including: compliance and legislation, estate planning, retirement planning, tax, investment planning and practice management.
Dumisa Sihawu, Associate Director at BDO, will go through the most recent developments at SARS. He'll look at tax residency, emigration, and access to retirement savings.
Hester van der Merwe CFP®, Director at Ultima Financial Planners and the recently anointed Financial Planner of the Year, will take a deep dive into the softer side of financial planning to explain why financial coaching is fast becoming an essential tool in the toolkit of any financial planner.
Lelané Bezuidenhout CFP®, CEO at the FPI, will provide a high-level overview of FAIS Ombudsman cases, complaints, and trends.
The FPI's David Kop CFP® will finish things off with a broad overview of the global and local trends in financial planning as well as areas of regulation, consumerism, remuneration, technology, diversity and inclusion and the economic environment.
Secure your spot
The face-to-face-event costs R1750 for members and R2100 for non-members. Click on the links below to secure your spot (seats are limited).
The live webinar (which you can also attend after the fact) costs R750 for members and R900 for non-members. Click on the link below to register.
A message from the CEO
"Our annual refresher is always a valuable event," says FPI CEO Lelané Bezuidenhout. "But after everything we've been through in 2020 (and given the fact that Covid-19 is likely to impact 2021 as well) it's more useful and important than ever. Book your spot now to ensure you hit the ground running in 2021."