At the time of drafting this article, it is industry's understanding that National Treasury is intending to submit the Conduct of Financial Institutions (COFI) Bill to Cabinet in the first half of 2023. When promulgated, COFI will replace the Financial Advisory and Intermediary Services (FAIS) Act and many other pieces of financial services legislation. The purpose of this article is firstly to create awareness, so that financial services providers (FSPs) will know what is coming in 2023, and secondly, to provide some perspective on what the impact is going to be on FSPs. Lastly, to assist Key Individuals and representatives to prepare mentally for the transition from FAIS to COFI, which will happen in various stages over the next few years.
"To say that the capacity of financial services providers has already been stretched beyond the limit would be an understatement."
Recognising the frustration
Amid all the challenges and changes that financial advisors and intermediaries have had to endure over the years since the implementation of the Financial Intelligence Centre Act in 2001, the FAIS Act in 2004, Retail Distribution Review (still ongoing) and the more recent implementation of the Protection of Personal Information Act, I think it is fair to say that most advisors and intermediaries are "legislatively exhausted". If we add the ripple effects of Covid, the crippling effect on businesses due to loadshedding, the ongoing political chaos, corruption, general lawlessness, and how all these factors impact the South African economy negatively, I for one do not blame advisors and intermediaries who find it hard to be filled with enthusiasm for COFI to be introduced.
To say that the capacity of financial services providers has already been stretched beyond the limit would be an understatement. I have yet to find an advisor who does not believe that we are totally over-regulated as it is. In short, the world of advisors in South Africa is beyond a perfect storm already. Unfortunately, we have little choice but to brace ourselves for the next regulatory wave if we want to transition from FAIS to COFI effectively. I salute those who have been resilient enough to keep on going but, as if the recent past has not been challenging enough, your business will need yet another facelift as COFI is upon us.
The impact of COFI on FSPs
The first thing that FSPs will have to consider is that, subject to transitional arrangements, all FSPs will have to be re-registered with the FSCA for activities as defined in the COFI Act when it comes into effect. The second observation is that the current FAIS Act, the fit and proper requirements, the FAIS General Code of Conduct, and a few Board Notices consist of approximately 160 pages of legislation. COFI must be read with the provisions of the Financial Sector Regulation (FSR) Act and the Conduct Standards that will replace the provisions of the FAIS General Code of Conduct. When COFI comes into effect financial services providers will have to deal with over 900 pages of market conduct legislation, excluding FICA and POPIA. Purely from a volume point of view COFI is going to be like FAIS on serious steroids.
I would not blame you if you wanted to stop reading at this point and shout, "When is this going to stop? Enough already!" but it is important that you read on after taking a moment to regain consciousness…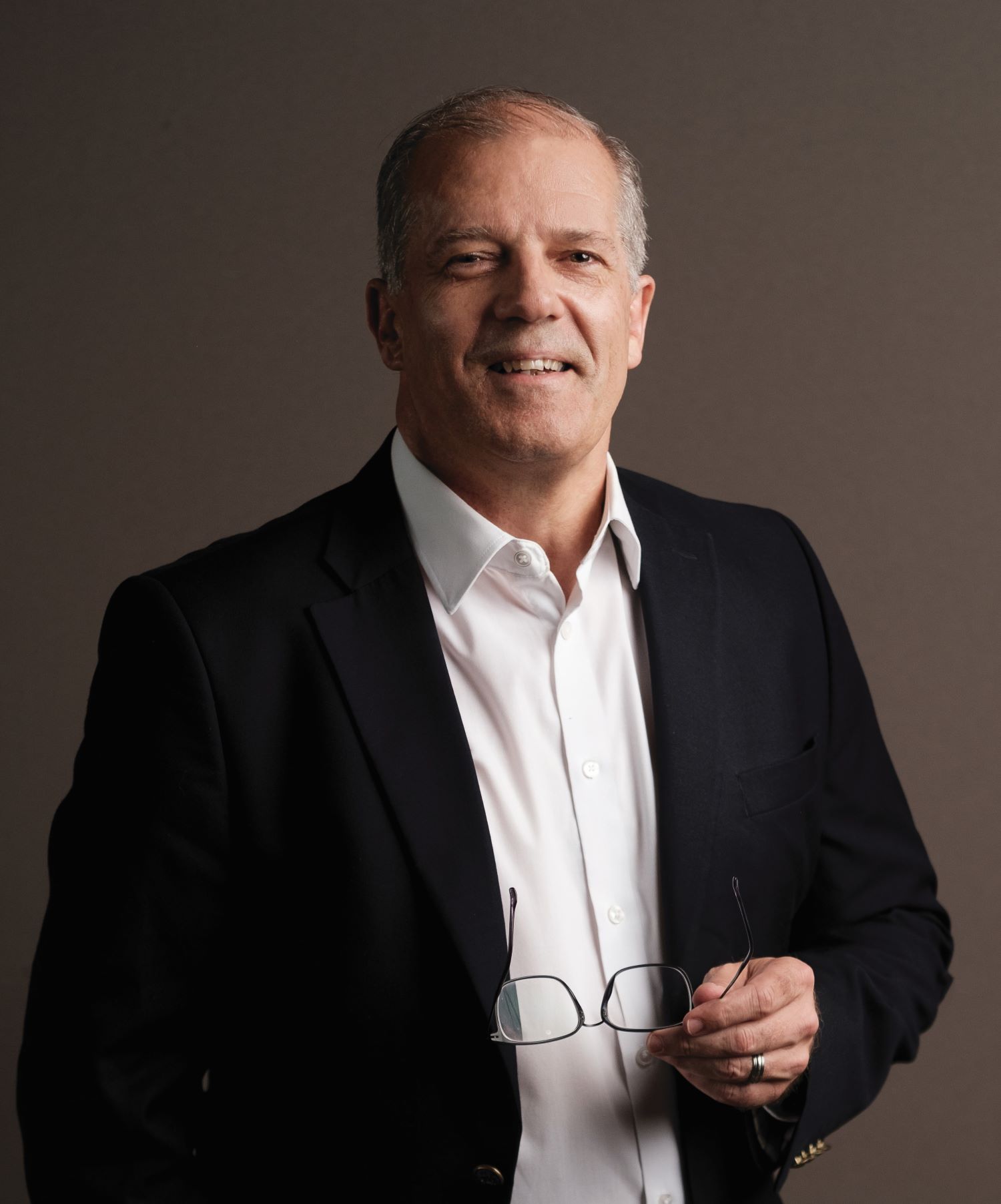 The importance of perspective
Welcome back! Based on my experience in the industry over a period of more than three decades, some people will react to the changes, and some are going to respond. Although thesauruses use these terms interchangeably, in practice a reaction is usually quick, without taking time to process or considering all the facts, and it is full of emotion. A response on the other hand is usually a reply after taking a breath to get past any emotional reactions, carefully considering the facts and circumstances, and gaining insight and perspective. It is of vital importance that you resist the temptation to (over) react.
We are hopeful that the Regulator will indeed take the principles of proportionality into consideration as highlighted in COFI and the FSR Act to reduce the impact on smaller FSPs. An informed response to COFI, after processing all the facts and gaining perspective, will be far more valuable and constructive than any quick, emotional reaction. Seek first to understand…
Responding to COFI – calling all Key Individuals!
As we get closer to the implementation of COFI, this is an important message to all Key Individuals (KIs) – those who are accountable for managing and overseeing the activities of everyone in the FSP. Don't react! Respond. Don't simply outsource COFI to your compliance officer(s). If you do, COFI will become yet another compliance conversation when it is a serious business consideration.
Although I have a deep and authentic respect for the role of compliance officers and sincere appreciation for how many competent compliance officers do their best to assist FSPs, if you (as the KI) do not take extreme ownership of the essence of COFI, your business will be compliance driven instead of business driven in a compliant way. There is a significant difference between the two approaches. In my journey as a practice management and compliance consultant over the years I have seen countless businesses that have been crippled by a compliance-driven approach and with COFI it has the potential to get even worse due to the volumes and complexity the legislation. If you want your FSP to be business driven, rather than compliance driven, you will have to take the lead in the COFI conversation.
By all means take your compliance officer(s) along on the journey, but you will have to be the leader who creates order in the regulatory overload, and even "chaos" for some, by breaking up the components of your FSP into small pieces and prioritising them. This is going to be a time for you to make sure that your business is built on a sound foundation.
If you have a solid foundation, you can build or rebuild anything on it. If you have a weak foundation, I am afraid you will find yourself in serious trouble at some point. I believe that COFI will force everyone back to the proverbial drawing board. The illustration below will provide a helpful point of reference as it provides an executive summary of all the key building blocks of your business that are necessary to be successful – under any laws.
COFI will force you to take a step back and re-evaluate your current business philosophy, culture and processes. It is not simply going to be business as usual. My advice: Prepare to succeed under COFI.
---