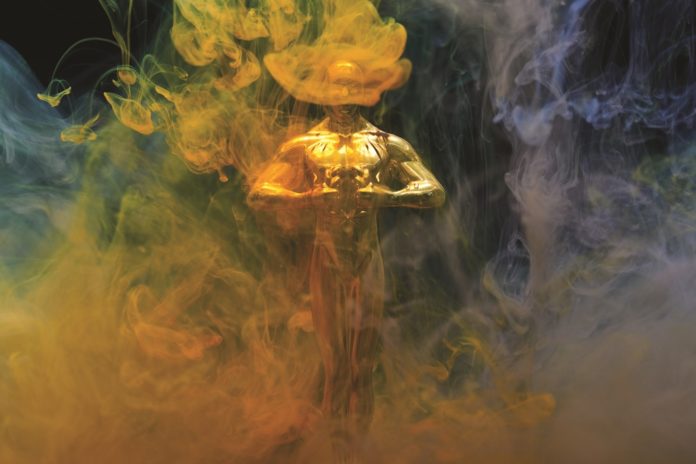 As awards season gathers steam, I thought I would take a moment to speak about the importance of entering and winning awards for all businesses and individuals. The awards sanctioned by the FPI are the gold standard for financial planners, but this article is not only about financial planning. The ideas that I discuss apply to any business field.
Entering awards will up your game
There can be only one winner in most competitions; however, there are benefits for everyone who enters. Whether you are trying to win a hairdressing competition or an architectural contest, you can rest assured that being pitted against the best in your field will make you aware of the areas you can improve on.
Therefore, it is rare for an individual or business to win one of the FPI awards at the first time of asking. The process of submitting financial plans, undergoing site visits and being subjected to gruelling panel interviews doesn't only prepare you for next year's competition – it also nudges you to up your game for your clients.
Winning awards enhances your reputation
Winning awards (and even being shortlisted) is a great way of building credibility and elevating yourself above the competition. All consumers gravitate towards businesses or individuals who are recognised as the best in their field. This is the reason Michelin-starred restaurants are fully booked months in advance, and Nobel prize winning authors cannot print enough copies of their books.
And it is also the reason why 2013 winner, Barry O'Mahony, is still dining out on the fact that he won the Financial Planner of the Year Award: "When we won, the effect on existing clients alone was extraordinary. They were so proud of us and of their own decision to choose us. Additional business, referrals and public engagements followed. In the years that have passed, we are still living off the title."
Winning awards improve marketing opportunities
Marketing is essential to the success of any business – but conventional marketing channels can be both expensive and ineffective. Because winning an award is genuinely newsworthy, newspapers and magazines will want to write about you and TV and radio stations will want to interview you. Our more niche awards such as the Diversity and Inclusion Award and the It Starts with Me Award are pure journalistic golds. And winning the Financial Planner of the Year U/C A award guarantees you a monthly column in the printed and online independent publications.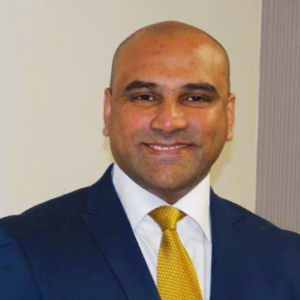 Winning awards attract top talent
Many think that branding is only about building your reputation in the eyes of consumers, but an entire industry has sprung up around the concept of employee branding. Winning the Professional Practice of the Year Award or having an employee who wins the Diversity and Inclusion Award is guaranteed to attract top talent to your firm.
What's more, the pride of winning will go a long way towards keeping current staff motivated to continue going the extra mile for your brand.
Awards move the whole industry forward
But, perhaps the most important thing about awards is that they have the power to develop an entire industry. Recognising the outstanding achievements of our colleagues raises the bar for all financial planners and practices and is central to achieving our vision of better financial planning for all South Africans.
The incredible thing about awards is that even those who do not enter, end up being inspired to do better for their clients. There can be only one winner in most competitions; however, there are benefits for everyone who enters.