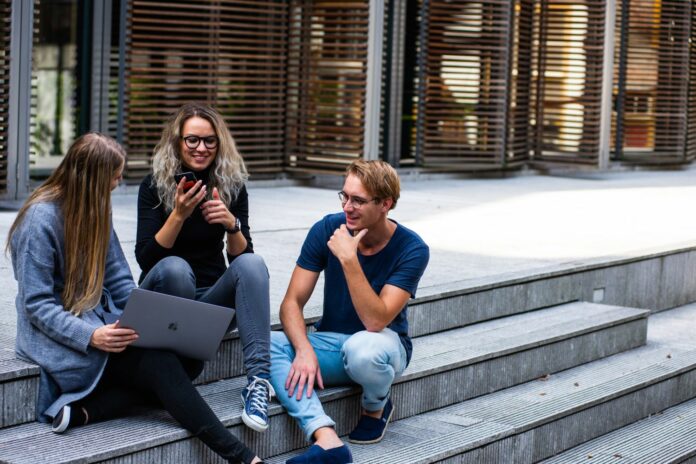 Sanlam recognises the importance of early financial planning for graduates entering the workforce and how that offers long-term earning potential for intermediaries. Through Sanlam's Graduate Student Package with Wealth Bonus and Wealth Bonus Booster, intermediaries can support these individuals before they start their careers.
Farzana Botha, Segment Marketing Manager at Sanlam Risk and Savings, says the Graduate Student Package offers an affordable starting point, with risk premiums starting at R90 per month. "Together with the affordable minimum premium on the Cumulus Echo RA, graduates can now access the Wealth Bonus Booster and take full advantage of compound interest and time. This tailor-made solution caters to graduates' unique financial planning needs – from risk to retirement."
The Graduate Student Package benefits young clients with risk and savings products.
Tapping into the growth potential of graduates
The untapped graduate market has high earning potential, is low risk and offers an opportunity to create long-term customer value by fostering relationships early on.
Sanlam's new offering answers the long-standing call to provide solutions for students that don't form part of the professional student market and is available to all qualifying NQF 7 (3-year degrees or 4-year diplomas) students from their second year of study.
Bridging the parent gap
Historically, students have been a difficult market to tap into. Financial services groups traditionally offer student packages from the fourth academic year, with intermediaries reaching the student market by activating on campus. Not all intermediaries can do this, so they often overlook students, despite their potential.
Deon Theunis, Head of Intermediary Support at Sanlam Risk & Savings, suggests intermediaries speak to parents during the annual review season to discuss their children's options while they are still studying. "By highlighting the threefold factors of time and compound interest, good health, and early positive habit formation fostering solid lifelong financial management skills and retirement planning, intermediaries can help students put their retirement foundations in place before they even start working."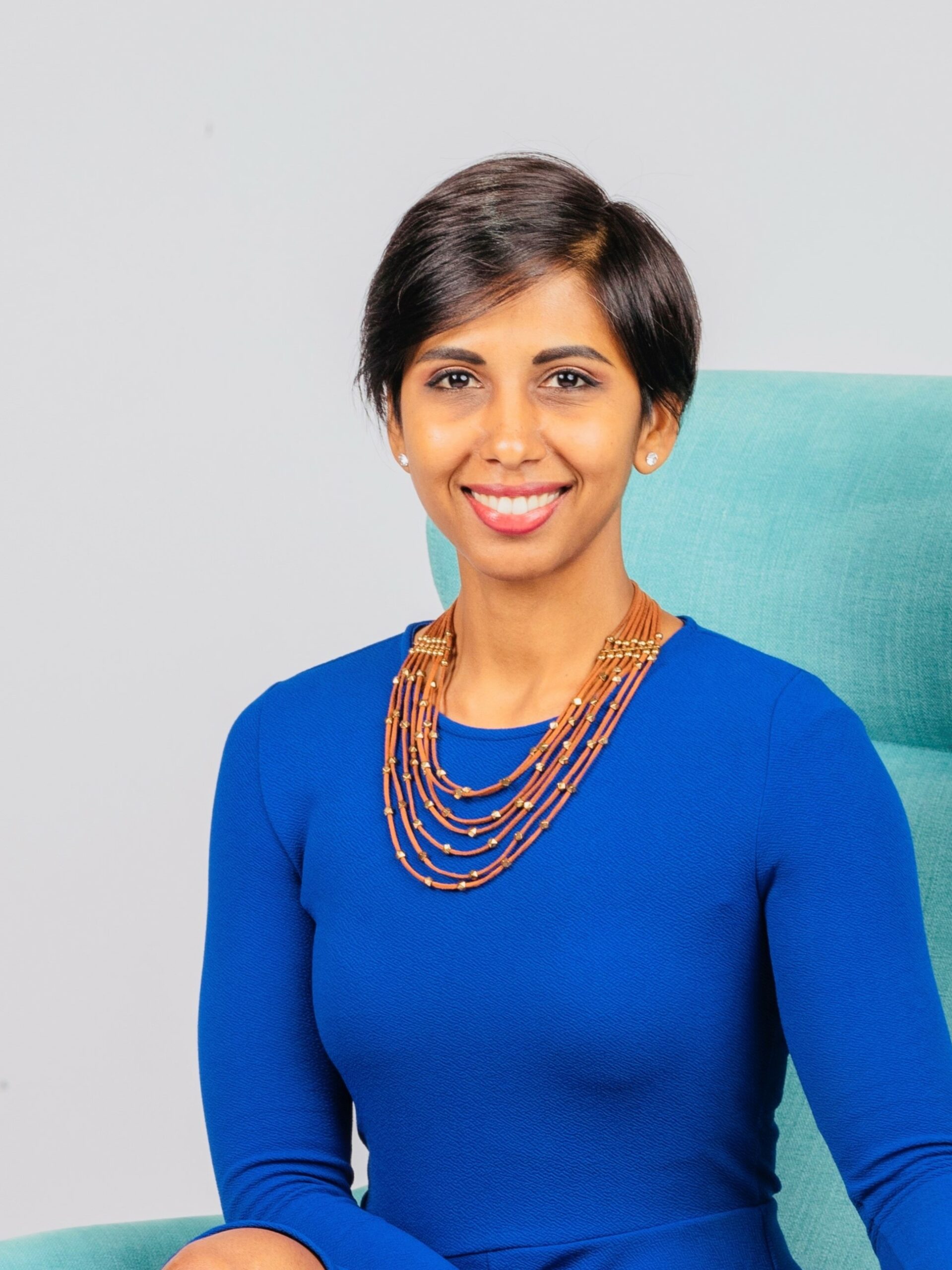 Adapting to graduates' evolving needs
Sanlam is one of the few, if not the only, financial services group to offer a tailored solution for this specific client base. By understanding their unique buying behaviours and priorities, the group has crafted a package that addresses their needs and stands out in a customer-centric era.
"As graduates acquire new knowledge, their needs change rapidly, and financial products must adapt accordingly. Our offering aligns with their evolving needs, guiding them on their growth journey," adds Botha.
The Graduate Student Package benefits young clients with risk and savings products. By meeting the qualifying criteria, clients receive added rewards such as Wealth Bonus Booster, translating to additional retirement funds or unlocking real rewards in their risk policy.
For existing clients who fit the graduate segment, intermediaries can revisit their policies, creating opportunities for upselling and cross-selling. This approach allows clients to access the Wealth Bonus Booster by meeting the minimum requirements.
Benefits of early planning
Sanlam aims to help graduates add more comprehensive benefits with favourable underwriting and lower risk rates. As their assets and income grow, they can top up that cover at attractive rates rather than purchasing it later and increase their RA to meet their growing income needs at retirement.
"Graduates just starting their journey to retirement face unique challenges when they join the workforce, such as managing expenses, acquiring practical experience, and dealing with peer pressure. Adopting a well-structured financial package early on helps them stay focused on their goals and navigate these challenges more effectively," says Botha.
"Most importantly, this early start trains them to incorporate goal-oriented financial planning into their identity, making them more proactive in addressing the actions needed to achieve their goals," concludes Botha.
---