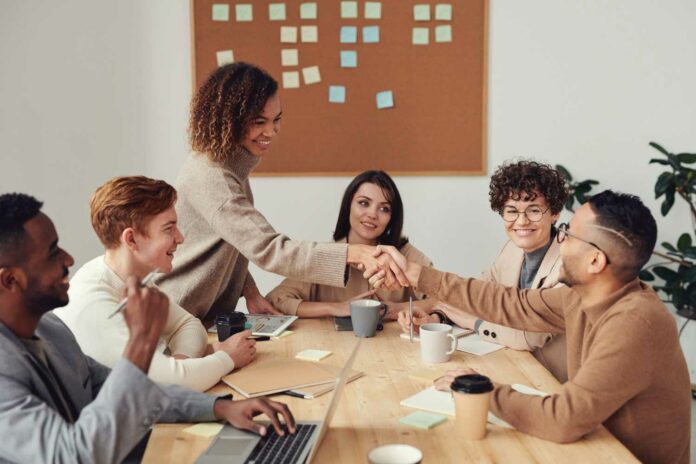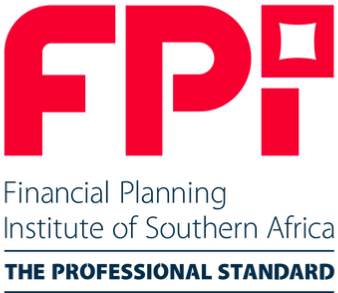 Trust forms the core of the relationship between a financial professional and their client. The client trusts the financial professional not only with their finances, but also with their long-term goals and objectives. There is a fiduciary duty on the financial professional to always act in the best interest of the client and put the needs of the client first.
The financial advice industry has suffered from bad press in the past, due to unscrupulous advisors not acting in the best interest of the client, but rather acting in their own best interest to the detriment of the client. Unfortunately, these bad practices have tainted the view of the industry despite the majority of financial planners whose businesses revolve around their client, their needs and objectives.
A professional designation is an indication to clients that the financial planner or advisor you are dealing with has distinguished themselves not only in terms of qualifications and experience, but also holds themselves to a set of ethical standards governed by a body of their peers.
Being a professional member of FPI distinguishes you from the crowd.
The Australian Council of Professionals describes a profession as: "a disciplined group of individuals who adhere to ethical standards and who hold themselves out, and are accepted by the public, as possessing special knowledge and skills in a widely recognised body of learning derived from research, education and training at a high level, and who are prepared to apply this knowledge and exercise these skills in the interest of others. It is inherent in the definition of a profession that a code of ethics governs the activities of each profession. Such codes require behaviour and practice beyond the personal moral obligations of an individual. They define and demand high standards of behaviour in respect to the services provided to the public and in dealing with professional colleagues. Often these codes are enforced by the profession and are acknowledged and accepted by the community."
How did the financial planning profession evolve in South Africa? In 1981, a group of advisors in the life insurance and pension fund industry founded the Institute of Life and Pension Advisors (ILPA) to professionalise the industry which, at that time, did not have as many regulatory guidelines to protect consumers as it does today. In 1998, this Institute became one of the founding members of the Financial Planning Standards Board (FPSB), which owns the CERTIFIED FINANCIAL PLANNER® mark outside of the US. In 2000, this organisation changed its name to Financial Planning Institute of Southern Africa (FPI).
FPI is a professional body recognised by the South African Qualifications Authority and has three designations registered with this Authority. The certification standards that apply to all three professional designations are based on four Es: Education, Experience, Examination and Ethics.
The internationally recognised CERTIFIED FINANCIAL PLANNER® designation is based on international standards for financial planning as set by FPSB. These standards are localised by the FPI to ensure that they cater for the uniquely South African environment. All prospective CFP® members must meet the certification requirements before they apply for membership. This designation is underpinned by a formal qualification in financial planning, at a postgraduate degree level.
The FINANCIAL SERVICES ADVISOR™ and REGISTERED FINANCIAL PRACTITIONER™ designations are available to those financial advisors in the industry who have a graduate degree or diploma in financial planning or related fields and meet the additional certification requirements as set by FPI.
Why are these designations valuable?
Being a professional member of FPI distinguishes you from the crowd. It reflects your commitment to becoming and remaining a professional in the broader financial services industry. An increasing number of financial institutions are seeking to employ representatives and key individuals that are professional members in good standing at FPI. Being an FPI professional member means that you already meet the competency (Education and Experience) and CPD standards of the FSCA. You furthermore adhere to the FPI Code of Ethics and Practice Standards and are subjected to peer review should you step over the line in terms of the mentioned code.
All of this assists the financial institution to continue to comply with the fit and proper requirements as contained in BN 194 of 2017. Being a professional member in good standing with FPI means that you meet our ethical, competency and CPD standards.
Consumer trust is also very important when it comes to business retention. A happy consumer is someone that stays with you as they trust you. Having a professional designation showcases that you are committed to the principles of FPI which are:
Client first
Integrity
Objectivity
Fairness
Competence
Confidentiality
Diligence
Professionalism
To circle back to the value of a professional designation
The value can be summarised in a few keywords: employability, competency, professionalism, consumer loyalty and trust. Consumers trust competent professionals and financial firms employ competent financial advisors and financial planners that are going to grow with the practice or corporation.
Still not a member of FPI but really want to become a member?
Visit www.fpi.co.za and apply for membership today. Alternatively contact us on (011) 470-6000 or membership@fpi.co.za.