The FPI Financial Planner of the Year competition is composed of very stringent tasks faced by the finalists in all three rounds. Only applicants demonstrating their talents and abilities to the highest degree made it through the rounds. Here is a roundup of the winners of the FPI Financial Planner of the Year 2022 competition.
---
A huge congratulations to the 2022 Financial Planner of the Year, Palesa Dube, CFP®.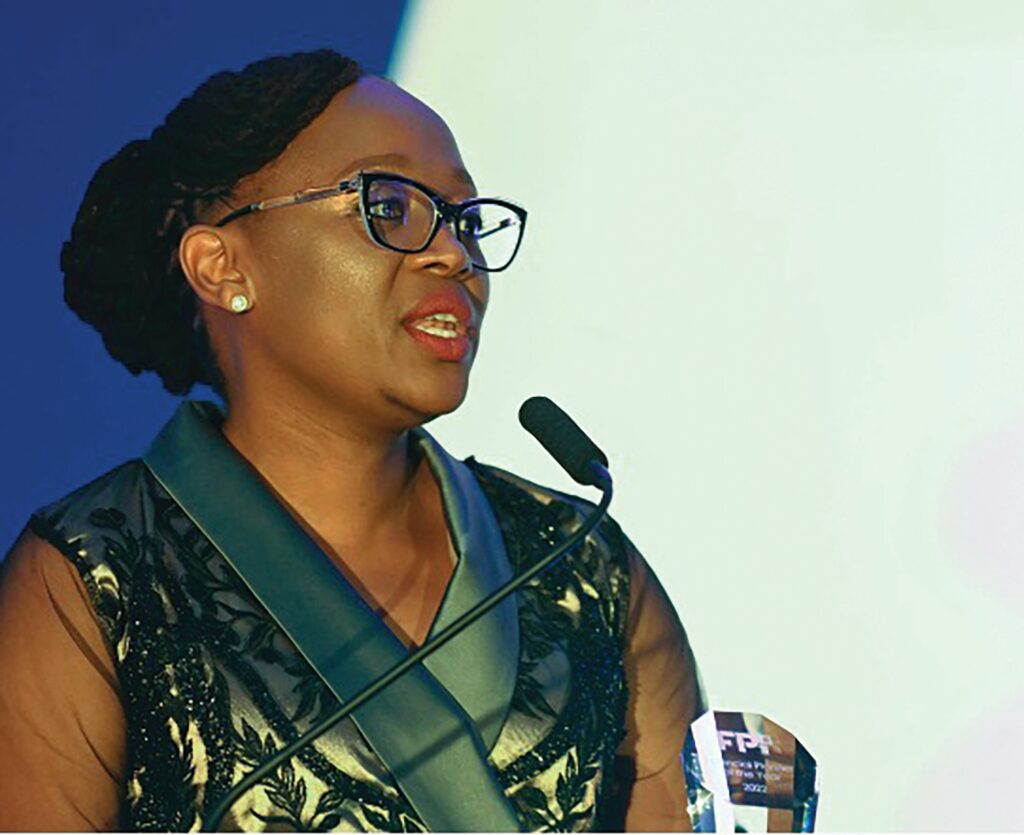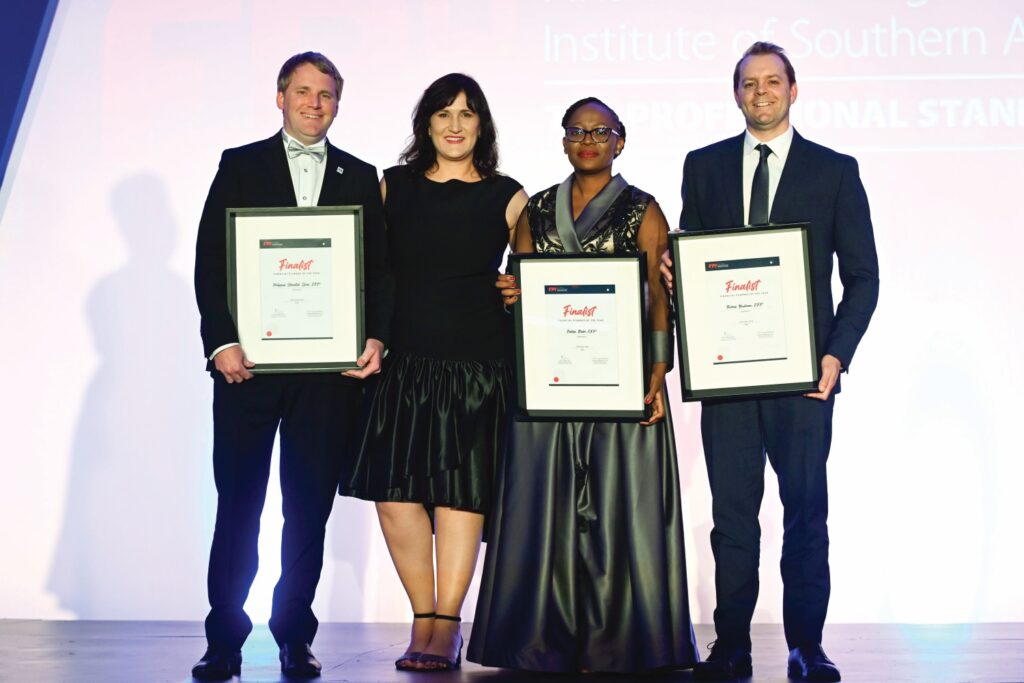 The FPI Financial Planner of the Year is judged by independent judges including academics, industry experts, FPI senior management and board members. Congratulations to the top three finalists, Philippus Hendrik Spies CFP®, Palesa Dube, CFP® and Tom Brukman, CFP®.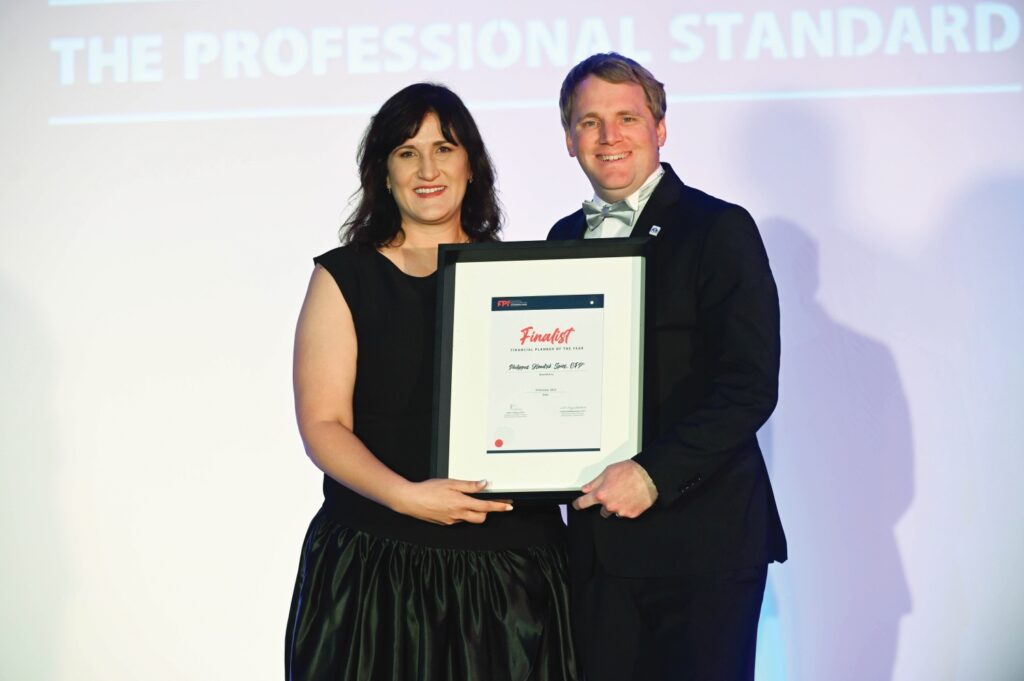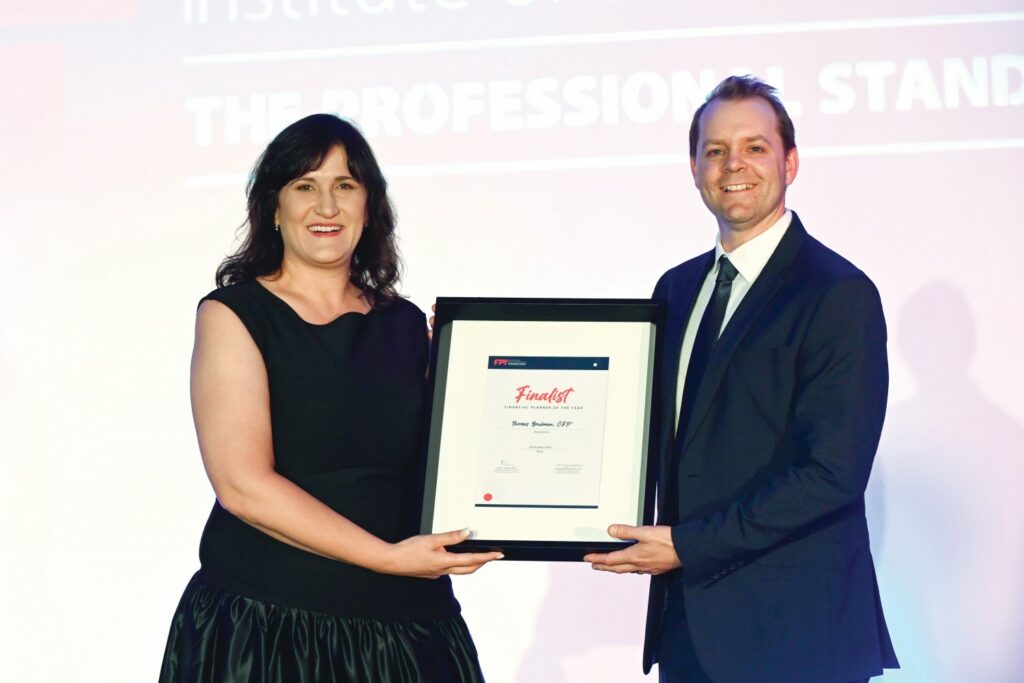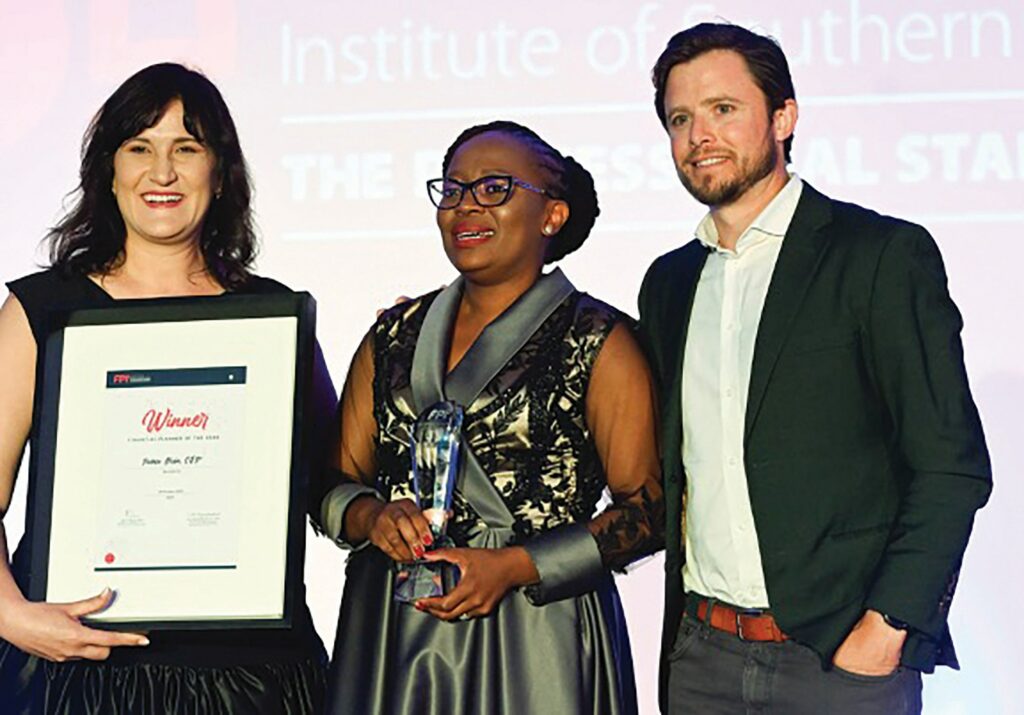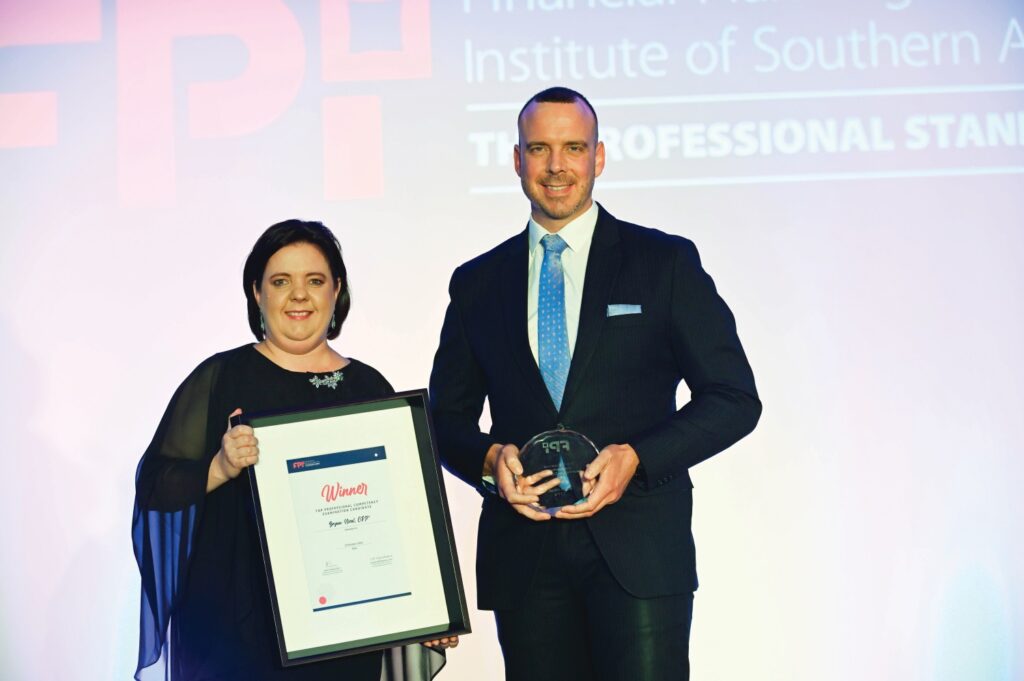 The Top Candidate Award, presented by Nici Macdonald, CFP®, FPI head of department for certification and standards, which goes to the candidate whose performance surpassed all the others in the FPI's CFP® Professional Competency Examination went to Bryan Nicol, CFP®.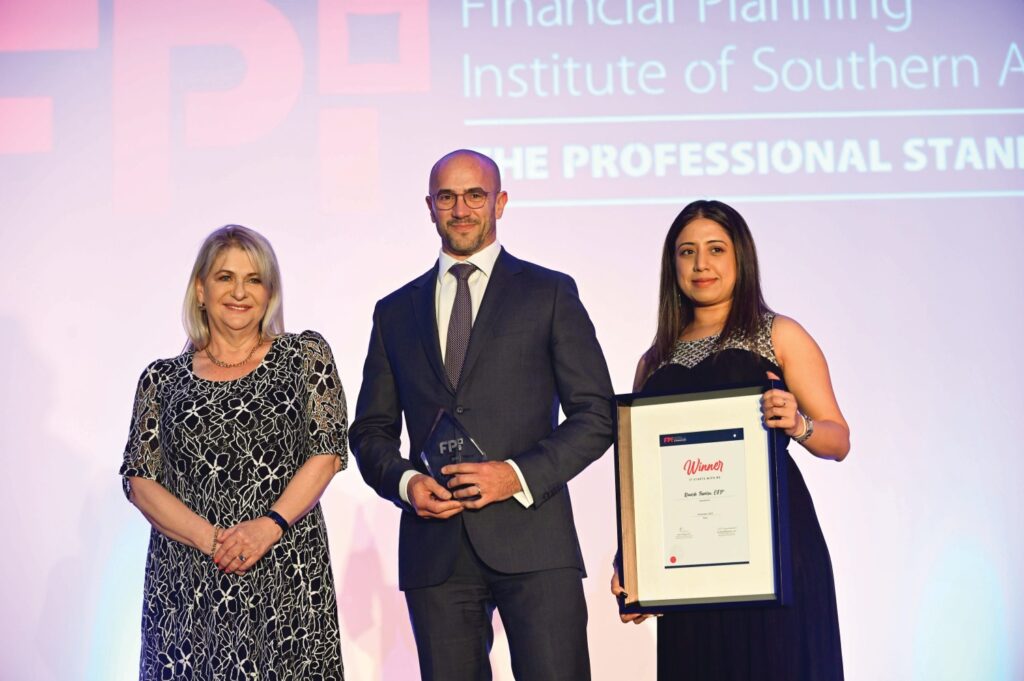 The It Starts With Me Award which recognises a CERTIFIED FINANCIAL PLANNER® professional for their unyielding dedication to promoting the CFP® certification, went to Ricardo Teixeira, CFP®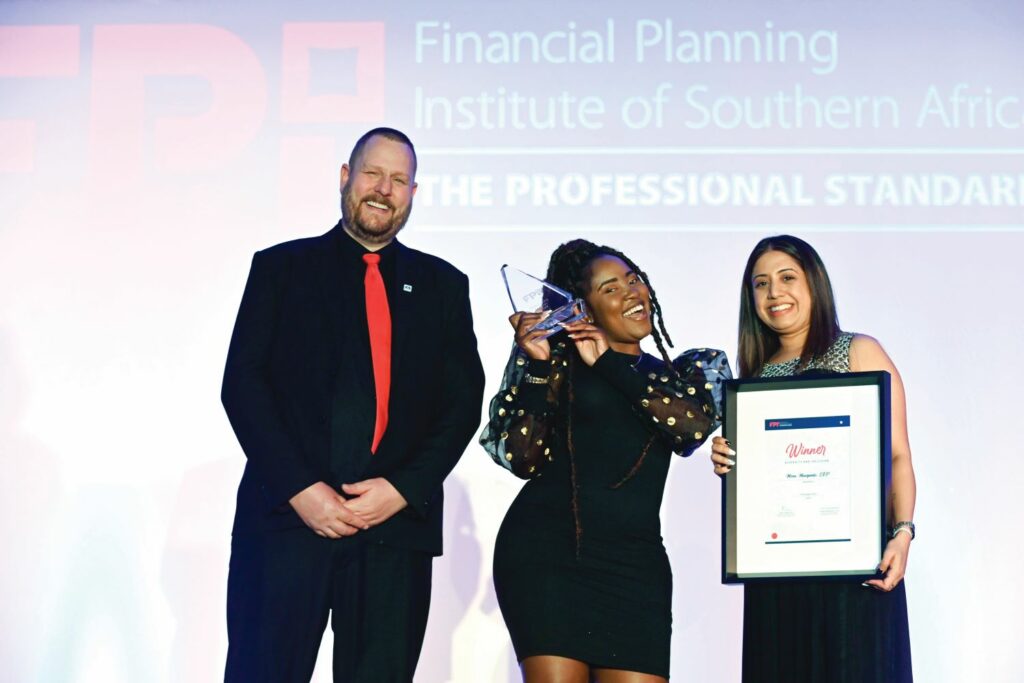 The Diversity and Inclusion Award, presented by the FPI's HOD for policy and engagement, David Kop, CFP®, which speaks to the efforts of the individual exhibiting tireless endeavour to foster diversity in the financial planning profession, went to Mona Manzambi, CFP®.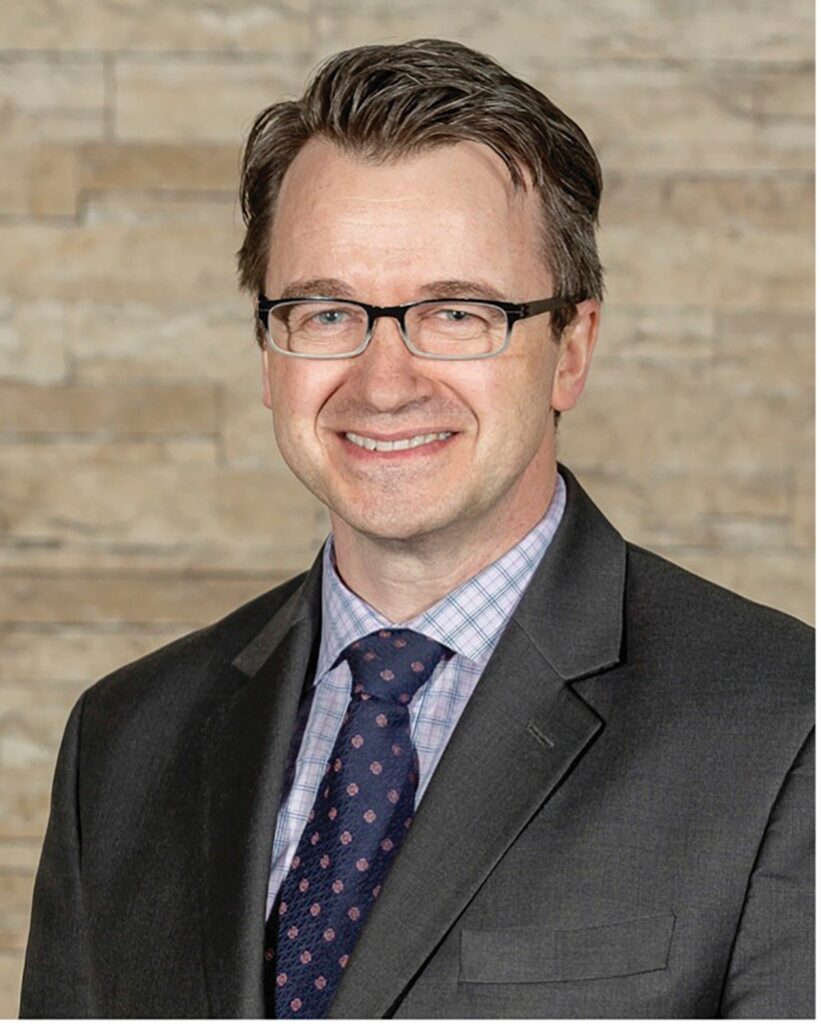 The Harry Brews Award, presented by the FPI chairperson, Kirsty Scully, which honours an extraordinary individual for undying and dedicated service to both the FPI and the financial planning profession in general, was awarded to Noel Maye, MBA. Maye is the outgoing CEO of the Financial Planning Standards Board and is recognised for his unwavering support to the financial planning profession and his tireless dedication to growing the profession from only a few territories to over 27 today with over 203 000 CFP® professionals worldwide.