The degree encompasses a research and integrated financial planning module with a strong focus on equipping students with the necessary competencies and skills through the "real life experience" embedded in the structure of the modules. The learning experience is supported and enhanced by contact classes as well as more focused tutorial sessions held at our campus in Auckland Park.
With the qualification, students will be in a position to broaden their expertise in the analysis, interpretation and application of financial planning principles. This qualification will also enable students to effectively apply their expertise acquired in presenting their clients with appropriate financial planning solutions. The programme which is accredited by the Financial Planning Institute is a stepping stone for students towards becoming Cerified Financial Planners (CFP®) – an internationally recodnized professional designation for financial planners. Students desiring to pursue their acadamic ambitions are, upon the successful completion of the Honours Degree, eligible to apply for the Masters in Commerce (Investment Management) degree with a specialisation in Financial Planning.
The University is currently the only university in South Africa to offer a honours degree in Financial Planning
Through this qualification, students are given the opportunity at an advanced level to acquire the skills to not only conduct research on developments in industry but also to build meaningful client/ financial planner relationships. Engagements with prominent industry professionals and members of the Financial Planning Institute provides for an enriched learning experience for our students. Upon completion of the curriculum, students will gain the necessary confidence to enter the profession.
Please visit our website for more information https://bit.ly/DFIM_courses or contact us at dfiminfo@uj.ac.za
A word from our Alumni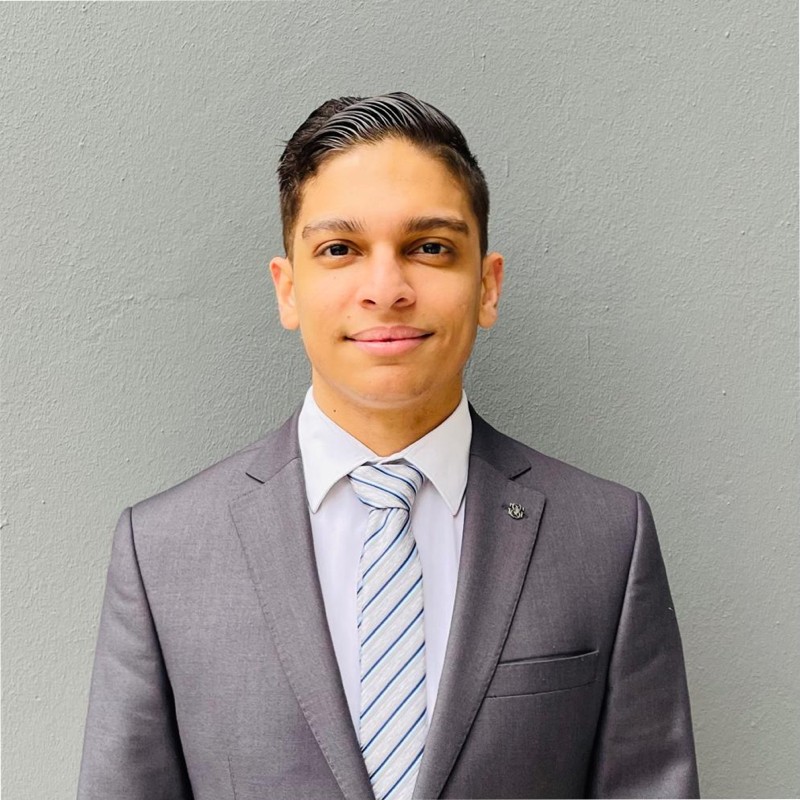 "This Honours Degree has helped me sharpen my knowledge which I have used on clients and without a doubt there has been an increase in the value proposition offered to clients. This degree has accelerated my growth tremendously in the industry."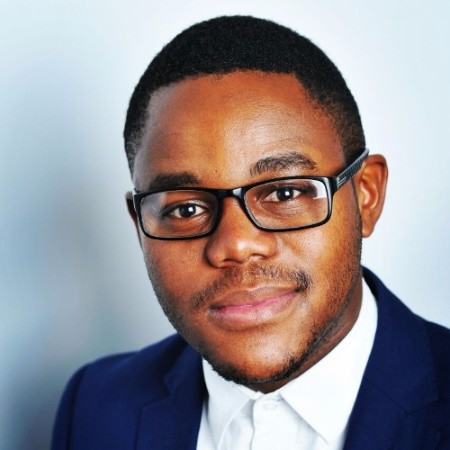 "The course was very interactive and engaging. The practical application of the material supported my learning immensely and kept me engaged throughout the academic year. The lecturers are distinguished and well experienced individuals who bring their vast corporate knowledge and experience into the classroom which makes the course all-the-more fun and relatable."
Department of finance and investment management