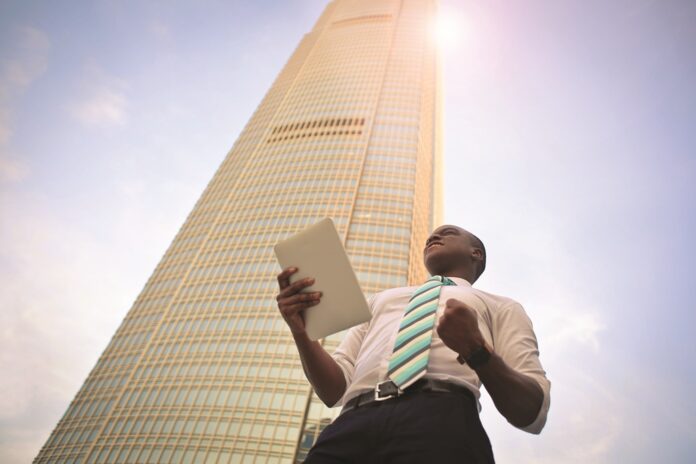 There are three main arguments for a need to introduce an African customary perspective to financial planning. First, there is the philosophical argument, which can be captured in the popular saying by Nelson Mandela:
"If you talk to a man in a language he understands, that goes to his head. If you talk to him in his own language, that goes to his heart."
Empirically, studies have shown that there is a tendency of people to feel more comfortable with people like themselves. This is a sociological phenomenon called homophily, and it provides a conducive environment for mutual understanding in all aspects of relationships including professional relationships like that between the advisor and client. Homophily has a significant impact on whether clients will stick to advice¹.
Given the now significant size of the affluent and black middle class, an approach to financial planning that "speaks to the heart" can contribute to a more efficient delivery of financial advice and possibly expand the total client base of the financial planning industry. The economic benefit cannot be understated as financial planning has a profound influence on society, both directly and indirectly, through the law of unintended consequences.
An African customary perspective to financial planning does not mean replacing existing financial planning principles and practices. Rather, it seeks to present the existing principles and practices within an African customary framework. This is imperative because, according to the renowned African philosopher, Kwasi Wiredu, an appropriate comparison of African thought with Western thought is not merely an academic exercise but one of great existential urgency.
There are several African philosophies, customs and traditions with embedded concepts in financial planning which can contribute to the body of knowledge and the practice of financial planning. In this article, I present Ubuntu as a fundamental economic principle that significantly impacts personal finance and wellbeing.
An African customary perspective to financial planning does not mean replacing existing financial planning principles and practices.
Ubuntu – a fundamental economic principle
Ubuntu is ensconced in the broader tradition of African philosophy and generally translated as: I am, because you are, because we are. Although discussions of Ubuntu usually stress the primacy of the community, some African philosophy scholars stress that the individual is not completely submissive to the community, therefore the moral agency of the individual cannot be surrendered to the community. This notwithstanding, obligations to the community can sometimes inflict pain and render the individual incapable of fulfilling his/her purpose in life².
It is not by chance that this all-important concept starts with I am (in essence, self-interest). This is a fundamental principle of capitalism. For example, Adam Smith, the father of capitalism, emphasises the importance of self-interest in capitalist societies. African societies are capitalist; capitalism is "natural" in Africa³ and from a financial planning perspective, we should all aim to be capitalists.
According to the Unifying Theory of Personal Finance, proposed by Charles Farrell, every decision made should help one move from being a labourer to being a capitalist. In this context, labourer describes the process of working to earn income, not a certain type of worker. As a capitalist, you are paid not for the value of your labour, but for the use of your money (capital). This payment comes in the form of interest, dividends or capital gains. To retire comfortably, one must become a capitalist. Most of us start out as labourers, to earn income, and we save part of it every year to accumulate capital. Once the capital is large enough, payment for the use of our capital replaces our salary, and we can retire.
The second leg – because you are – is a moral philosophy entreating us to act humanely towards others. In business, this means treating customers fairly and putting clients first. At the individual level, it points to the importance of family and close relations, which are enduring and consequential for personal wellbeing.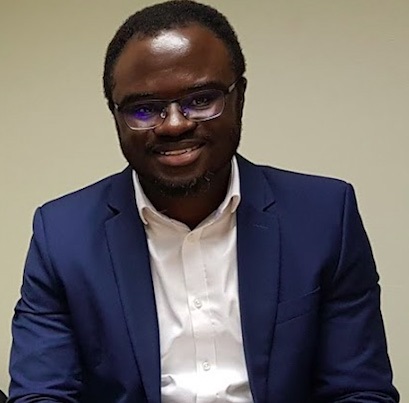 The third leg (because we are) points to the importance of looking beyond customers (from the business perspective), and close relations (for individuals), to consider the greater good of society. This is a principle of sustainability, which drives businesses towards corporate social responsibilities and ESG, and for individuals, philanthropy, and a consciousness of the environment and the people around us.
Ubuntu presents a framework that can be applied to address several corporate finance issues, and also personal finance issues, and may even consequently contribute to addressing some critical socioeconomic issues in the country, such as Black Tax, and closing the racial wealth gap.
A drive for an African customary perspective to financial planning will contribute to acknowledging diversity and add to the financial planner's toolbox, to enrich the financial planning experience of African clients.
---
¹ Stolper, O. and Walter, A., 2019. Birds of a feather: The impact of homophily on the propensity to follow financial advice. The Review of Financial Studies, 32(2), pp.524-563.
² Verhoef, A.H. and Ramolai, P., 2019. Ubuntu, transimmanence and ethics. South African Journal of Philosophy, 38(4), pp.351-362.
³ Bartlett, B.R., 1990. Capitalism in Africa: A survey. The Journal of Developing Areas, 24(3), pp.327-350.