Technology has long been creating efficiencies within financial adviser practices, focusing more on internal practice management needs. There is now an evolution in technology, as it is being used by both the financial adviser and the client in their journey together.
Clients are now enabled to access general financial information and their personal investment and insurance literally in the palm of their hands with multiple means to engage with their financial advisers when and where they want.
Fintech and financial needs analysis (FNA) tools that centralise the client's data (with consent), allow for the client to easily engage with their data throughout their financial planning journey, while the financial advisers partner up with clients who are more financially literate, active and accountable for their own financial goals and plans. It is therefore essential for financial advisers to explore and embrace new technologies that will potentially increase their client engagement, revenue and the productivity of their team.
Technology is not a shift that is on the horizon, it is already here and the companies and financial advisers who leverage technology will have a competitive advantage for many years to come.
More financially literate clients
A client's financial literacy is important because it equips them with knowledge and tools to make more informed decisions.
Fintech that offers bespoke financial education based on the client's existing financial portfolio allows the client to have a digital vault storing their policy and investment statements and helps improve the client's understanding of their financial reality. These are not just products and grudge purchases, but rather tools that they and their financial adviser are using to help them reach their financial goals, manage financial risks effectively and avoid financial pitfalls.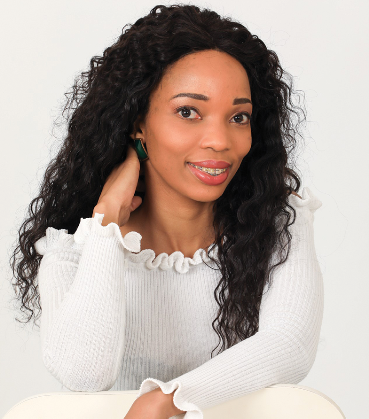 Digital reporting
In today's world, information is shared and exchanged almost instantly, anywhere and anytime. The same principle should apply to the reports that clients receive from their financial advisers.
This is not impossible: if a financial adviser uses fintech and FNA tools, they will have a single view of a client's portfolio (with consent) allowing them to put together reports that clients can access from multiple touchpoints which they can use to interact with their financial advisers.
These interactive reports seamlessly allow the client to leave voice notes on specific points on a report or call the financial adviser from a report.
These reports are not only used as a tool to show graphs and numbers, they also build a trusting relationship with clients through their open communication mechanisms, enhancing the client engagement experience.
Data-driven processes
Technology enables financial advisers, by using fintech and FNAs, to have access to data analytics and management capabilities that deliver insights about their client books, Assets Under Management (AUM), client segments, product usage and product penetration to create more insightful client profiles and to make management processes significantly more efficient.
These data analytics and management capabilities are, however, only as effective as their underlying data. The underlying data can help financial advisers to better understand their client and apply behavioural analytics, resulting in a more seamless way of managing a client's financial planning journey.
Improved client experience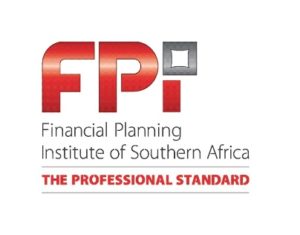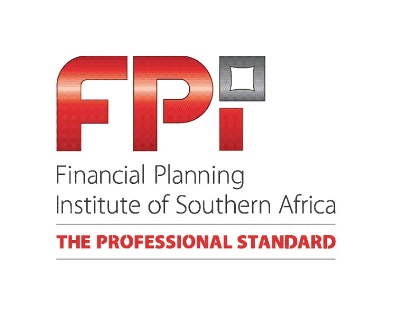 Traditionally, client portfolio data, obtained from data exchange companies such as Astute (The Financial Services Exchange), was used predominantly for compliance as it enabled and assisted financial service product providers and financial advisers to add value to clients through various stages of financial planning by reducing costs, shortening the cycle of information-gathering and enabling an efficient financial needs analysis process.
We have, however, seen a fundamental shift as financial service product providers are now using the data exchanged through the Astute platform continuously throughout the customer journey, as they can see real-time data points across the financial services industry.
Technology is not a shift that is on the horizon, it is already here and the companies and financial advisers who leverage technology will have a competitive advantage for many years to come.