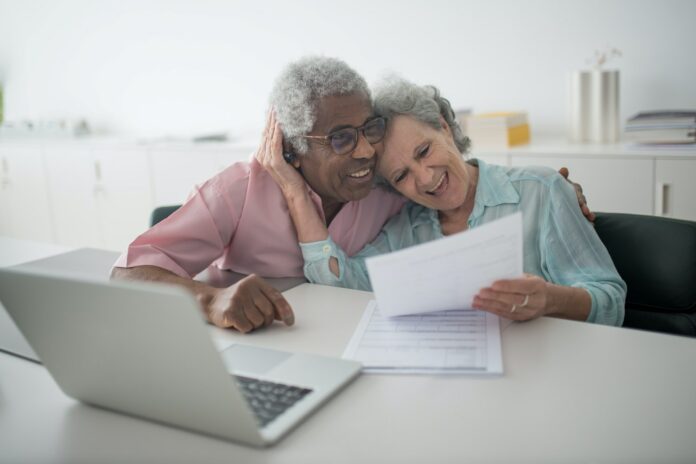 Being diagnosed with cervical cancer is an unfortunate reality for many South African women, with the National Cancer Registry (NCR) reporting an incidence rate of 22.56 per 100 000 for all South African women and 27.01 for black South African women. This disease can carry a significant physical, mental, and financial burden. Sanlam claims statistics have shown that cancer constitutes 60% of severe illness claims over the last six years, demonstrating the increasing importance of financial protection in this area.
Although you're not a medical expert, as a financial intermediary, you have a pivotal role in providing clients with the required financial support to significantly alleviate this heavy burden and, ultimately, protect them and their families financially against the cost of cancer treatment.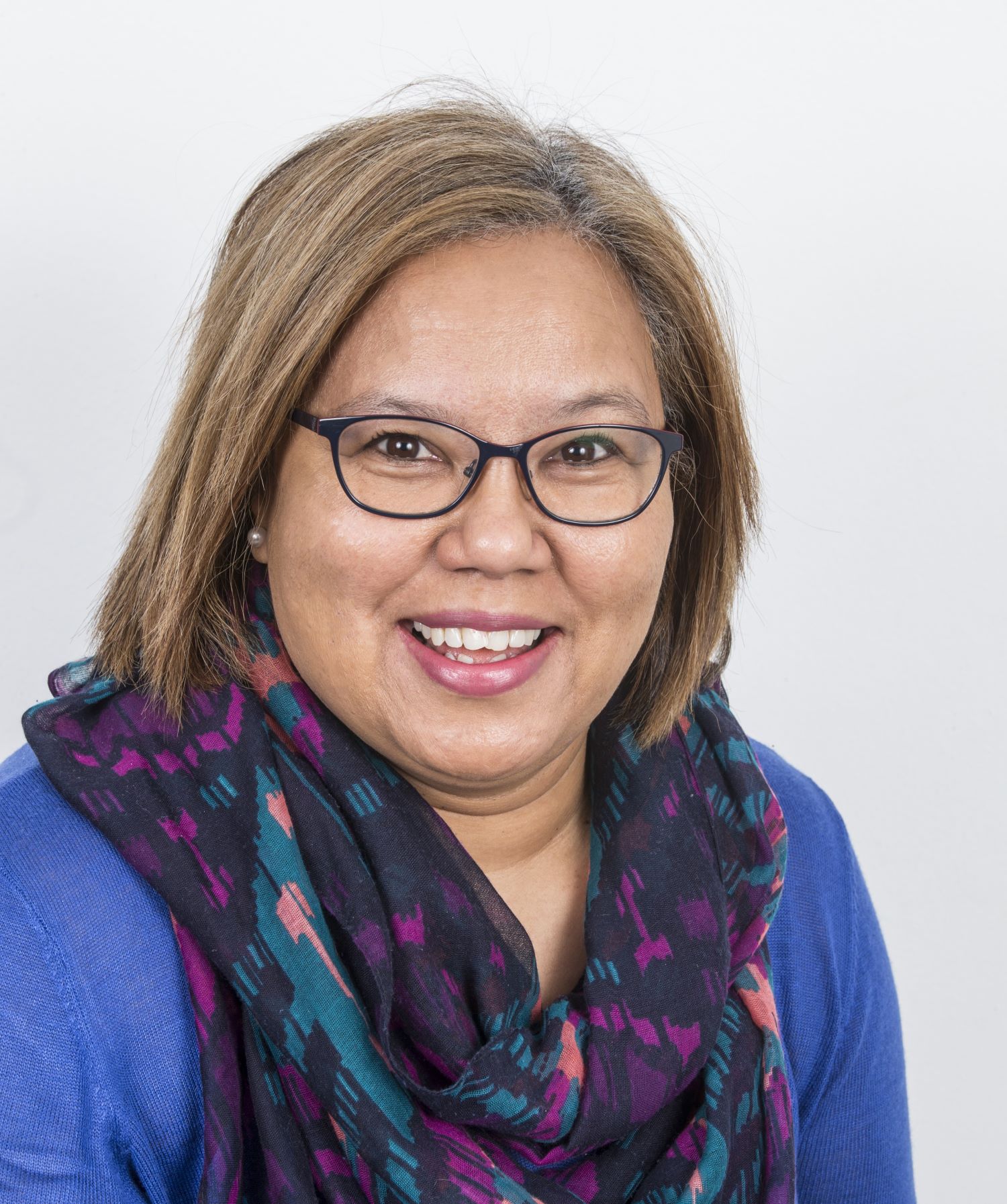 Protecting clients against the financial fall-out of cancer
Medical aid and gap cover have capped limits, potentially leaving clients with a significant shortfall for some oncology treatments. Furthermore, treatment side effects may mean a client needs extended leave, meaning no income for several months.
There are also various unforeseen expenses, like childcare, scans, blood tests, a nurse or carer, petrol to get to appointments, and more. Policies that provide severe illness cover can make a considerable difference in fielding these additional costs.
Dr Helen Weber, Senior Medical Adviser at Sanlam, says "Sadly, it's often only after a major health event that people seek first-time insurance cover. At that point, they may be uninsurable. It's crucial to educate your clients on the importance of having adequate foundations to cover them and their loved ones against life's curveballs, like cancer."
The Sanlam Cancer Benefit is tailor-made for the financial risks associated with cancer treatment. It allows you to give your clients and their families proper financial security against the unexpected costs of a diagnosis. These costs often extend beyond direct medical bills, including expenses such as travel to treatment centres, hiring a caregiver for children, and missed workdays.
What does the Cancer Benefit cover?
Sanlam's Cancer Benefit covers a wide range of cancers and related illnesses, including:
Cancers, tumours, leukaemias, and lymphomas.
Early cancers, including early prostate and female cancers.
Covers diagnosis of cancers that have aggressive growth pattern, even if they are not specified on Sanlam's list.
You can provide clients with the Cancer Benefit as an individual benefit or combine it with other benefits, including other severe illness benefits, offering clients flexible cover options according to their specific needs.
Help your clients take the first step
By providing the Sanlam Cancer Benefit, you can bridge the gap between healthcare costs and your client's financial capabilities. Furthermore, since cancer screening is critical for effective cancer treatment and increases the chance of recovery, the benefit offers CANSA Tele Counselling services. You can connect your clients to confidential, professional counselling over the phone, available in seven languages for free.
As an intermediary, you can contribute to improving your clients' financial risk management, understanding severe illnesses, and their implications, making information accessible and offering the required support – providing a comprehensive approach towards health and wellness.
---