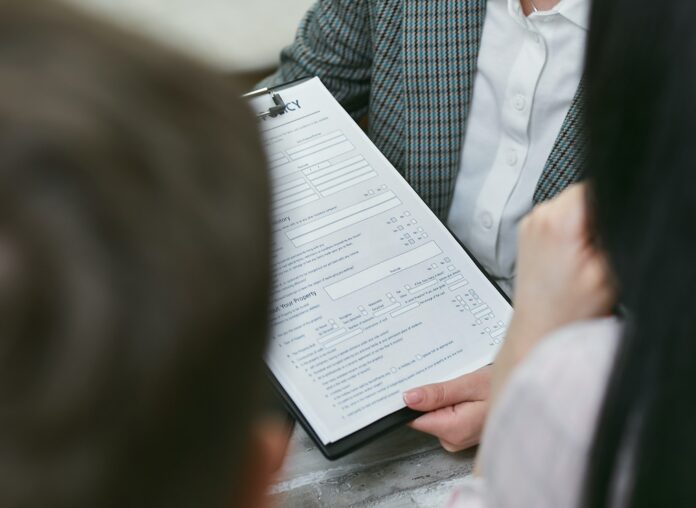 Accidents happen, and when they do, they often lead to injury. While injuries can be minor, accidents can also cause serious medical complications and lead to extended hospital stays and many bills to pay if you don't have the right cover in place. December is injury prevention month and preventing injury should obviously be a high priority. But when accidents do happen, knowing that your medical expenses will be covered, through a combination of medical aid and gap cover, can significantly ease the burden.
"The holiday season always sees increased incidents of injury, from motor vehicle accidents to sports-related injuries to dog bites, DIY-related injuries and more. The consequences of accidents can range from a quick trip to casualty right up to being airlifted to a hospital for major surgery, and without gap cover, the shortfalls in medical expenses can be significant," says Tony Singleton, CEO at Turnberry Management Risk Solutions.
Lena Ras, a Turnberry client, has had numerous incidents that have caused her to be grateful for her gap cover policy, and the gap cover policy she took out on behalf of her eldest son when he turned 21 and needed to be on his own medical aid plan. When he was in a serious accident in Potchefstroom in 2013 and needed to be airlifted to hospital in Pretoria, Turnberry paid for the emergency evacuation. Without gap cover, they would not have been able to afford the expense, potentially preventing him from being able to access the medical care he needed.
"While we had taken out gap cover for my oldest son when he moved to his own medical aid, we did not have a policy of our own at the time when my second son needed surgery. We had to cover a co-payment of R11,000, which drove me to then take out my own gap cover policy with Turnberry. My husband then needed an operation on his shoulder in 2018, which had an immediate R38,000 co-payment. After Turnberry negotiated with the service providers on our behalf and paid them directly, we only needed to pay in R800," she says.
When Ras' youngest son was injured playing rugby in December 2021, he needed a total knee reconstruction, including repair to the anterior cruciate ligament (ACL repair). The shortfalls from this surgery were nearly R15,000 – R12,439 for the surgeon's account and R2 500 for the anaesthetist.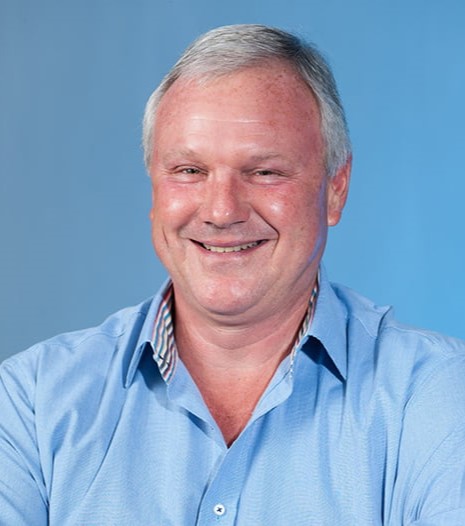 "The claim was paid within 10 days, and we didn't have to cover any shortfalls ourselves. Without gap cover I would have had to take out a loan, as I am currently on pension. I recommend to everyone that they get gap cover, because doctors can charge many times more than medical aids will cover and you will be left to pay the bills for many years to come. Turnberry are experts and negotiate on your behalf, and they have affordable options that can save your financial wellbeing, because accidents happen," says Ras.
Gap cover not only offers comprehensive cover for accidents and shortfalls resulting from medical treatments in hospital, but certain policies also include a casualty benefit which will cover the shortfalls for being treated through the emergency department. Some providers and policies will even offer a personal accident benefit. This is a lump sum payment for permanent or total disability resulting from an accident. There are also medical scheme contribution and gap premium waivers that can help to cover these expenses when patients are unable to work while they are being treated. Gap cover also provides cover for using non-network hospitals, which otherwise attract quite significant co-payments.
"While December is injury prevention month and doing our best to avoid injury is obviously best, the reality is that accidents can and do happen every day. When they do occur, having gap cover can provide a level of comfort, knowing that you will be able to afford the best care to get you back on your feet, without worrying about how you will pay for treatment, or having a financial burden for years to come," says Singleton.
---
About Turnberry Management Risk Solutions
Founded in 2001, Turnberry is a registered financial services provider (FSP no. 36571) that specialises in Accident and Health Insurance, Travel Insurance, and Funeral Cover.
With extensive experience across healthcare and insurance industries in South Africa, Turnberry offers unsurpassed service to Brokers and clients. Turnberry's gap cover products are available to clients on all medical aid schemes, as they are independently provided and are therefore transferable in the event of a change in the client's medical aid scheme.
Turnberry is well represented nationally, with its Head Office based in Bedfordview, Johannesburg with Business Development Managers in Cape Town and Durban. The Turnberry Team's focus on outstanding client service comes from having extensive knowledge and experience in the financial services sector and is underwritten by Lombard Insurance Company Limited. Lombard Insurance Company Limited is an Authorised Financial Services Provider (FSP 1596) and Insurer conducting non-life insurance business
---