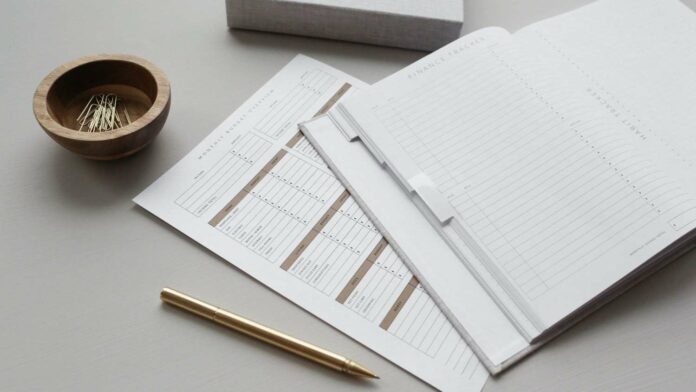 Discretionary fund management has become a pressing need for intermediaries in recent times. What has given rise to this need?
Complexity in markets and the asset management industry has increased quite significantly. Intermediaries need to demonstrate that they have a robust investment process and solution that stand the test of time throughout market cycles. Discretionary fund managers (DFMs) help distil complexity into something that is digestible for both advisor and end investor – they articulate what is happening in markets and help the advisor's clients stay the course.
The DFM takes the investment burden away from the advisor. Regulation is stricter about advisors' conduct. The pending retail distribution legislation says that advisors need to professionalise their advice and investment solutions attached to that advice. Ultimately, this has ignited the rise of DFMs.
What makes your offering unique?
We build portfolios by determining the value of advice, the advisor's client base and the investment lifecycle those clients are in, in a more specific way. Our view is that a client in post-retirement and a client saving for retirement shouldn't have the same portfolio. That is potentially very different to how other DFMs might think. The typical way to build portfolios is to ascertain what the appropriate mix of specific asset classes is for long-term returns. This strategic asset allocation is a major feature of most DFMs' portfolio management capability. We coin our consultative process and ourselves as solutions architects because we carve out an appropriate solution based on requirements both from an investment outcome perspective as well as the client's needs.
What is your value proposition? Define skill, scale and simplicity.
Our investment pedigree has been there for some time. Our team has 20 investment specialists spanning 280 years of experience, and we leverage off our global multi-manager in London. This balance between experience and various skill sets allows us to deliver an investment capability that encompasses different perspectives. We work closely with Glacier Research, so when it comes to investment capability, we are one of the best in South Africa. Because we are one of the largest multi-managers in the country, we can leverage the scale allocated to the asset management industry on the institutional side and bring fee benefits to retail clients. Over the past four years we've managed to deliver more discounted pricing than the market has done on average. What we allocate to asset managers is sizeable and it affords us the ability to pass on fee discounts to end clients. So, from a scale perspective I think that's where we come in.
The simplicity part comes in two parts. What we do is not simple, but it is somewhat complex. The simplicity part is how we take complex concepts and deliver them in simple, digestible formats for advisors. The simplicity part also comes in the fact that we deliver a seamless solution to the client as opposed to a simple solution.
One of the solutions that Glacier Invest has launched looks to address risk linked to retirement income planning.
What does this mean and what is asymmetry? When you start drawing income from your retirement savings you face two risks. Longevity risk is when your capital doesn't last the full retirement span. Retirees also face sequence of returns risk, being that the monthly return of their investment could affect their capital adversely while drawing income and not keeping up with inflation or worse, eat into their capital. If your return is consistent, it is easier to draw your income whereas in volatile markets you eat into your capital base. This is detrimental to the longevity of retirement savings. Glacier Invest Real Income Solutions cater for inflation, income withdrawals and the fees associated with a solution. We deliver this through asymmetry. Asymmetry is mitigating as much downside as possible while trying to capture the upside that markets deliver.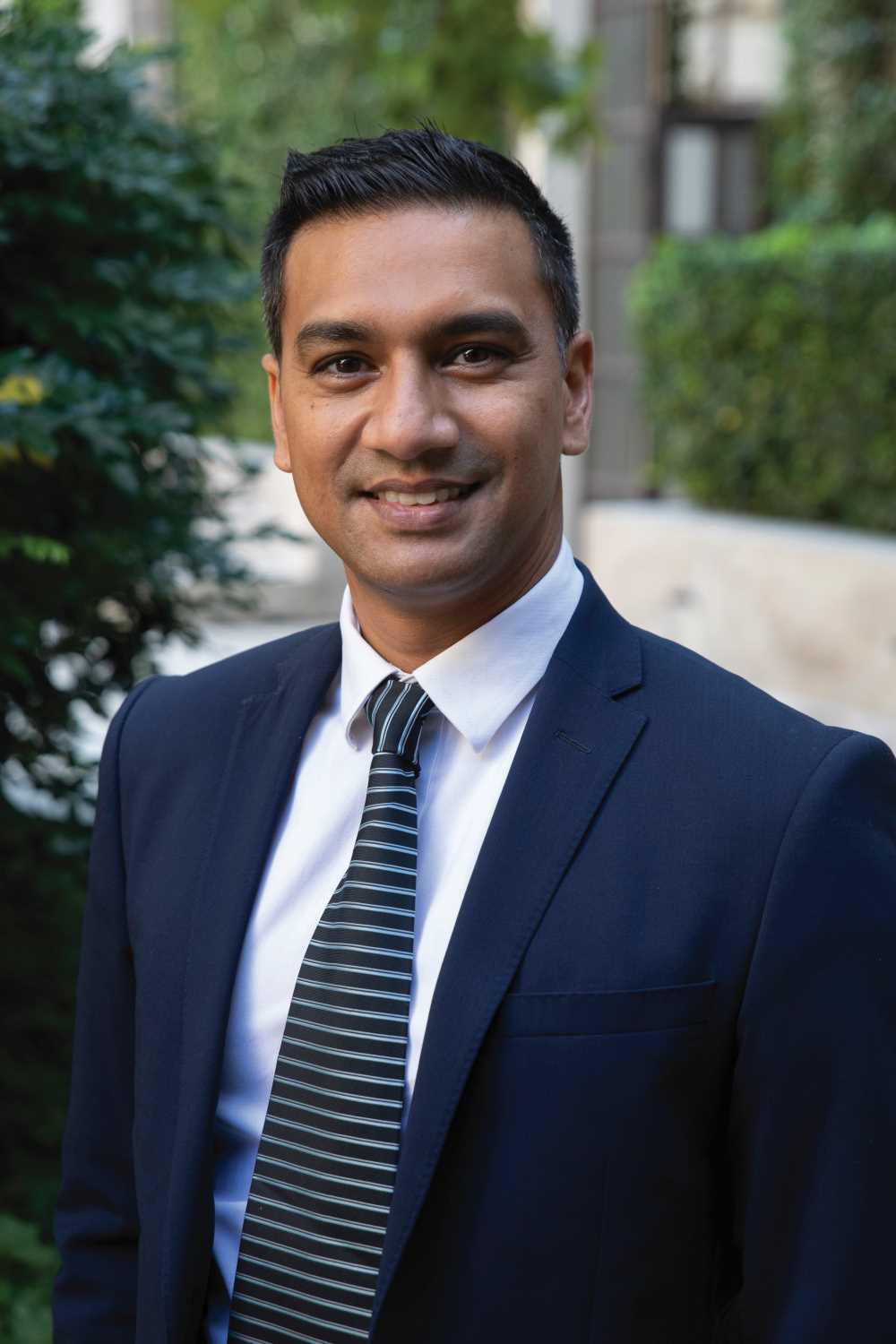 Asymmetry is the crux of what we deliver to living annuity investors investing in our Real Income Solutions. How we do that is unique. By using a portfolio construction technique called Conditional Value at Risk (CVAR), this enhances the asymmetry giving the retiree a much better chance of their capital lasting their full retirement.
What makes your solutions ideal for those drawing an income in retirement?
Glacier Invest focuses on managing the sequence of the monthly returns investors receive in their portfolio through our absolute investment philosophy. This approach aims to manage and where possible reduce the volatility of the returns by combining different investment strategies that have low correlation to one another and provide diversified sources of return.
What does the inclusion of alternatives mean for investors and how does this benefit them?
The inclusion of alternatives serves as a source of return enhancement, given that these investments usually produce returns superior to traditional listed instruments such as equities or bonds issued by governments or corporations. Because these assets do not trade on an exchange but are valued periodically (usually by an independent valuation process) the prices of these assets tend to be more stable in nature and also exhibit low volatility in price performance. These kinds of assets include (but are not limited to) unlisted credit, mezzanine debt, infrastructure and private equity. The extra returns received through these assets come at the cost of liquidity as these projects usually entail being invested for more than five years. The other risk assumed is the risk that these unlisted companies being invested in default, hence why diversification and partnering with experienced investment managers in this space is essential.
---
Glacier Financial Solutions (Pty) Ltd is a licensed discretionary financial services provider, trading as Glacier Invest FSP 770. Sanlam Multi Manager International (Pty) Ltd FSP 845 is a licensed discretionary financial services provider, acting as Juristic Representative under Glacier Invest. As Juristic Representative of Glacier Invest, Sanlam Multi Manager International (Pty) Ltd manages the retail investment solutions.