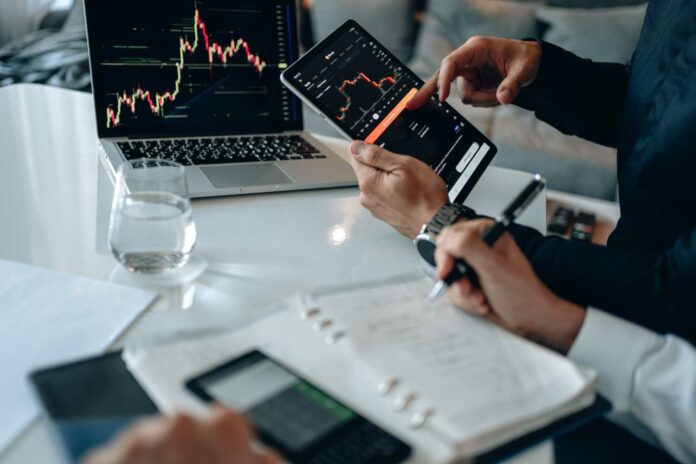 With October month bringing to life our Financial Planning Institute conference and associated professional awards for 2022, it would be apt for me to touch on my passion for our profession and drive awareness of our professionalism. It would be appropriate to start with a better understanding of an industry and profession. I hope that at the end of this article, my fellow financial professionals and all financial stakeholders will increasingly refer to us as a profession and not a so-called industry. Let's review the definitions of both.
"An industry is an economic activity co ncerned with the processing of raw materials and the manufacture of goods in factories."
If we consider the creation and selling of financial products without advice, we may see ourselves as an industry.
"A profession is a vocation founded upon specialised educational training, the purpose of which is to supply objective counsel and service to others, for direct and definite compensation, wholly apart from expectation of another business gain. A profession arises when any trade or occupation transforms itself through the development of formal qualifications based upon education, apprenticeship and examinations, the emergence of regulatory bodies with powers to admit and discipline members according to a code of conduct and ethics."
As financial professionals in South Africa, under the FSCA and FAIS Act regulations, we all must meet minimum requirements after a two-year supervision period. We have a professional body in the Financial Planning Institute of Southern Africa, that endorses professionals who want to go well above the minimum standards and be certified as fully-fledged professionals.
Unfortunately, we do not have as many FPI members at this time as we should. Still, I am sure over time, with awareness with publications like Blue Chip and the FPI, as well as organisations like the Financial Intermediaries Association and Insurance Institute of South Africa, we are transforming into a fully-fledged profession like the medical profession.
I attend many webinars, seminars, conferences and financial events, and I have to admit it feels like a stab in the back when many still refer to us as an industry. If you, in your mind, believe we are an industry, how would we uplift the status and respect we deserve for changing people's lives daily, as we have observed even more so over the once-in-a-lifetime pandemic? If anything, the pandemic has confirmed our status as a noble profession.
Perceptions always tend to become a reality, and what we do as financial professionals will define our destiny as a profession and professionals. Maybe there are sections of our financial services that would always stay an industry, but financial planning is not one, and we need to raise the bar across the board to meet the requirements set out above in the definition of a profession.
As financial professionals, no matter the advisor category you operate under, it should always start with financial advice and guidance long before products. A consequence of solid advice may lead to selling products or investments. We need to create an advice experience for the public and our clients with the appreciation that we are in a vocation, not a job. We must make clients' dreams come true by considering their long-term needs and advice with due ethics and conduct.
Sometimes it is all in words, and words do matter. Allow your passion to become your purpose, and it will one day become your profession. Next time you use the word "industry", think about it, and update your vocabulary to include profession.
---
Column by Kobus Kleyn
Kobus Kleyn has published over 200 articles and authored three books. He is a multiple award-winning professional and holds eight memberships with professional associations. His most recent awards were lifetime achievements awards from the FPI (Harry Brews), The Million Dollar Round Table (Top of the Table Life Membership) and Liberty Group (Life Membership) in 2021/22.