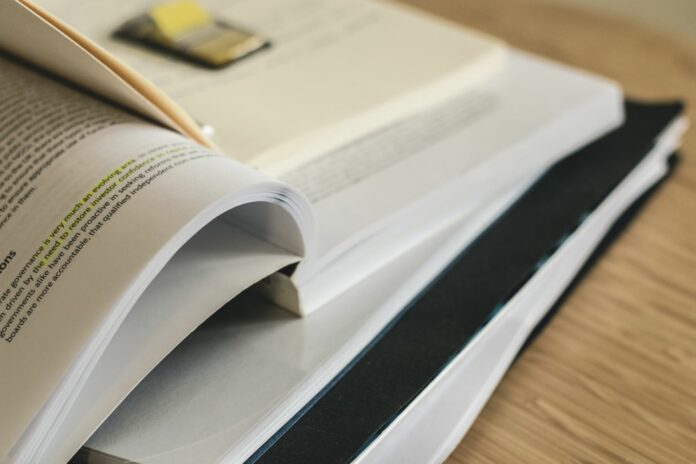 To become a CERTIFIED FINANCIAL PLANNER® (CFP), a candidate with a Postgraduate Diploma in Financial Planning or a BCom (Honours) in Financial Planning must, among others, pass the Professional Competency Examination (PCE) of FPI.
On the right trajectory
According to Henda Kleingeld, Programme Director of the Postgraduate Diploma in Financial Planning in the Faculty of Law's School of Financial Planning Law (SFPL), they are incredibly proud of the candidates.
"Being rated as the top five PCE candidates indicates that we are on the right trajectory with the outcomes and assessments for our diplomas. If the top five PCE candidates are alumni of the SFPL – we are doing something right. We have made many changes in our approach to financial education, and it seems like it is paying off.
"We now need to ensure that we provide our students with the proper academic background and support to continue to excel. This will seal our status as the oldest and one of the leading educational providers of financial planning education in the country," Kleingeld adds.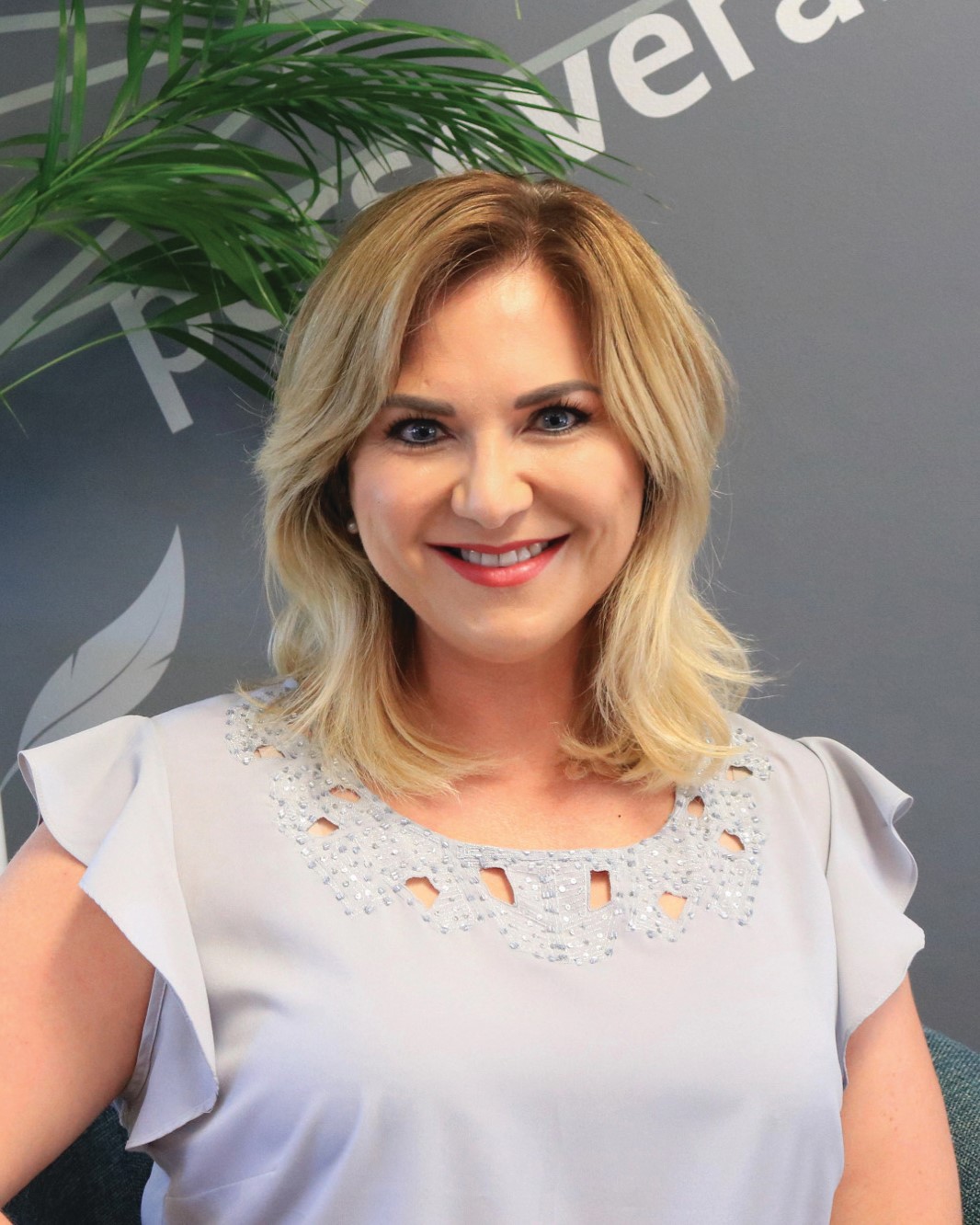 Confidence in the qualification
The PCE sets candidates on the path towards becoming CFPs®. The online exam consists of two case studies that test the candidates' financial planning skills, knowledge and competent performance in the defined competency areas for financial professionals.
In its PCE policy, FPI states that there are six financial planning components: financial management, asset management, risk management, tax planning, retirement planning and estate planning. It strives to prepare PCEs that will provide candidates with the opportunity to demonstrate core or professional competence at a standard appropriate for entry into the financial planning profession.
According to FPI, the CFP® designation – an internationally recognised standard for financial planning professionals – gives consumers confidence that the financial planner they are dealing with is suitably qualified to provide advice and information and gives the assurance that they remain up to date with developments in the industry.
First academic institution to offer diploma
Kleingeld says the SFPL was the first academic institution in South Africa to offer the Postgraduate Diploma in Financial Planning and financial education has been its focus and passion over the past 20 years. "Keeping up with industry trends is very important to us. Our team of academics and industry experts assists us with maintaining a balance between the academic requirements and how they are translated into the workplace," she explains.
Kleingeld is of the opinion that the graduates who have passed their qualifications are doing exceptionally well in the industry, with many prominent industry leaders being alumni of the UFS SFPL. "The school has a reputation in the industry as being forward thinking and innovative. We keep our fingers on the pulse of industry developments, which get incorporated into our curriculum."