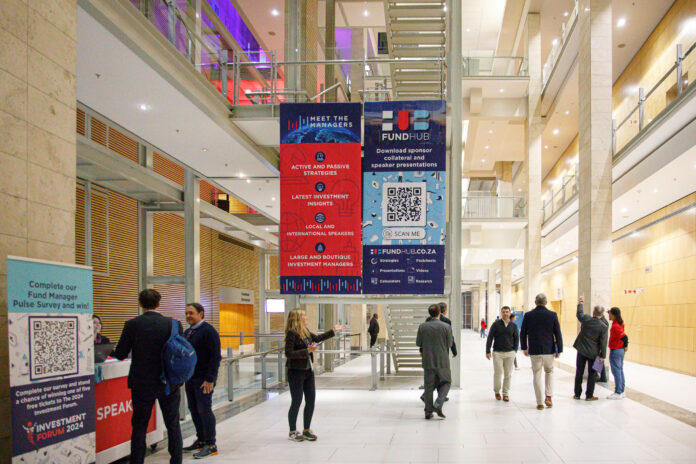 After an absence of two years, due to Covid restrictions, the Meet the Managers event returned as an in-person event in Cape Town and Johannesburg in the middle of June. During the past two years, the event was held virtually and had record numbers of advisors attending to access the latest insights from fund managers on varying domestic and international strategies across all asset classes.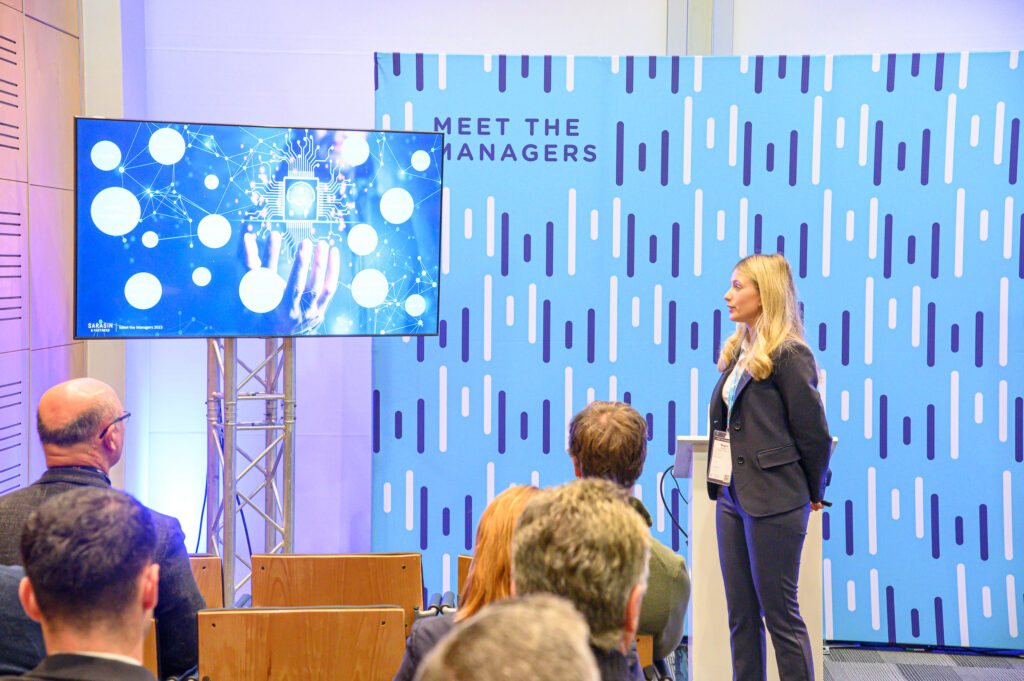 In 2023, 36 different fund managers, ranging from small boutiques to global behemoths, all shared their views on the state of financial markets spanning all jurisdictions and varying strategies – from hedge funds to fixed income strategies. Advisors really enjoy the event as they can select various sessions, covering all relevant strategies and gain a broad range of insights in one day – and earn CPD points in doing so. This ensures that they are fully up to date with investment markets and different investment strategies to advise their clients appropriately.
With global inflation still a major concern, high interest rates and geopolitical uncertainties prevailing across many fronts, the world of investing has become an extremely complex matter. Investment returns in 2023 have been concentrated around "the magnificent seven" where names such as Apple, Microsoft, Alphabet, Amazon, Nvidia, Tesla and Meta Platforms have all showed exceptional returns on the back of the Artificial Intelligence phenomena. Many South African investment managers have also struggled with the new Regulation 28 rules where up to 45% of the portfolio can now be held in offshore shares. The South African stock market has been lacklustre relative to its global peers, but with many fund managers believing that there is exceptional value to be held in select local shares.
Fund managers that presented at the event included 1nvest, 10XInvestments, Allan Gray, Amplify, Ashburton Investments, Camissa Asset Management, Clearance Capital, ClucasGray Asset Management, Cogence, Flagship Asset Management, Foord, Glacier Invest, Laurium Capital, Marriott Investment Managers, Matrix Fund Managers, Melville Douglas, Merchant West Investments, Mi-Plan Investments, Momentum Investments, Nedgroup Investments, Old Mutual Investment Group, Peregrine Capital, PortfolioMetrix, Prescient China, Prescient Investment Management, PSG Asset Management, Rezco Asset Management, Sarasin and Partners LLP, Sasfin Asset Managers, Schroders, Stanlib, Steyn Capital Management, Stonehage Flemming, Sygnia Limited and Truffle Asset Management.
Over 1 300 financial advisors attended the event in-person with a further 700 registering to view the digital content as all speaker presentations were recorded. The Collaborative Exchange, organisers of the event (as well as many other leading investment conferences), has been experimenting in 2023 with running both in-person and digital events to see the trends after Covid. Research done by Collaborative Exchange suggests that in-person conferences have made a huge comeback as digital fatigue has set in among the industry. However, there are many complexities (and costs) of running events in-person and digitally and many of the large investment companies are no longer offering the digital option.
---