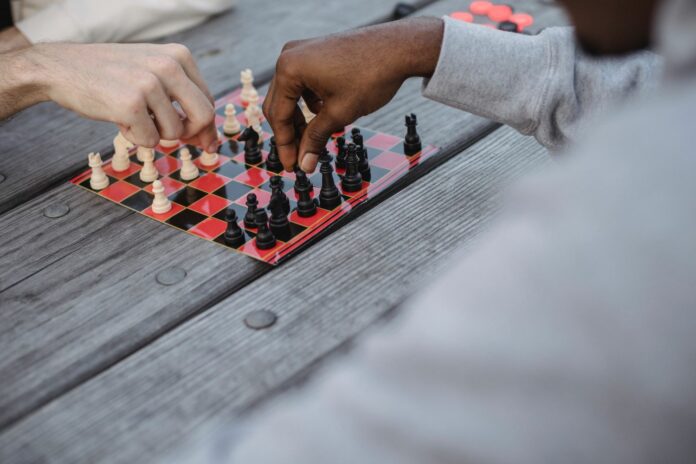 President Cyril Ramaphosa recently announced a national disaster due to the energy crisis. Alongside this, South Africa has also been greylisted. South African consumers are also experiencing a cost-of-living crisis, with skyrocketing food and fuel prices. Given all these headwinds, it is not surprising that economists believe we have already entered a technical recession.
According to Janine Horn, Financial Adviser at Momentum, "It is no secret that economic movements affect our household finances. Unfortunately, most of us were already feeling the pressure a long time ago, and a recession will only spill onto an already full plate."
During a recession, Horn says the economy slows down, businesses struggle, and livelihoods are put on the line due to liquidations and staff reductions. Therefore, she says it is vital to prepare for a recession to safeguard your household finances.
Horn suggests making the smart money moves below in order to prepare for a recession.
1. Review and rework your budget
"Your budget is the backbone of your financial health, and it is vital to review your budget frequently," advises Horn.
During this review, she suggests carefully outlining your expenses versus your income and trying to reduce your costs. "You may also need to get rid of non-essential items. Rework your budget to align with these changes."
2. Bulk up your emergency fund
Bulking up your emergency savings fund is a great way to ensure you have money to cover emergencies or unexpected financial challenges. A car tyre replacement is just one example of an unforeseen incident that may occur at any given time and requires some instant cash.
"Bulk up your emergency savings fund by applying the winning formula and making it practical," says Horn. "If you haven't set up an emergency savings fund yet, don't panic. It is not too late. You do not have to save an excessive amount of money upfront. Look at your budget and cash flow and commit to saving some money regularly, or whenever you can, to create your emergency savings fund for a rainy day."
3. Pay off high-interest debt
Organise your debts and start prioritising high-interest debts such as personal loans and credit cards. Although it may not be possible to pay these off in record time, Horn advises trying your best to take intentional steps to pay them off. Paying off your high-interest debt will help you clear your financial slate.
"During difficult financial times, you may also get tempted to consider getting new debt or consulting dodgy financiers like loan sharks. However, this is likely to have a negative impact on your finances. Make sure you have plans in place that ensure you'll be able to pay off all your debt," Horn says.
4. Stay invested
During unpredictable times, people are more likely to switch or pull out of their investments. The most recent Momentum Investments Sci-Fi report revealed that 50% of investors who switched investments in 2021 did so because of market volatility. Additional research has proven that it is best to stay put once you have invested.
"It is not advised to make decisions when you are panicking. Jumping the investment ship in pursuit of better returns will most likely lead to losing money. It is better to stay invested in gaining long-term results," she says.
Although these are difficult financial times, Horn says it is not all doom and gloom. "Remember there are financial advisers available that can assist you with a financial plan to help you on your journey to success," Horn concludes.
---