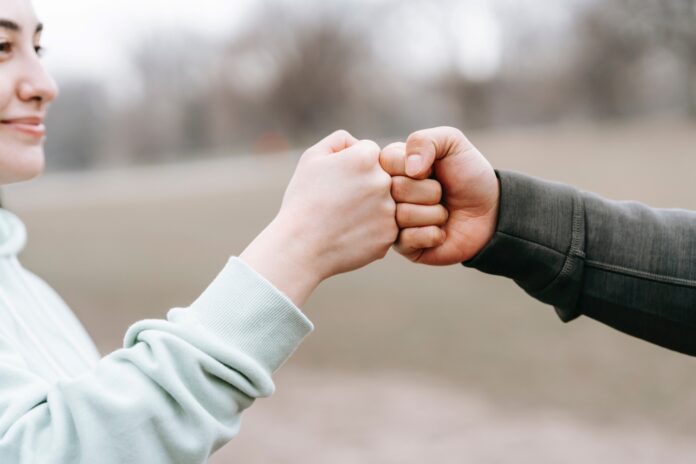 Please share Capital Legacy's trajectory that led to its success of today.
Capital Legacy was founded in 2012 when Alex Simeonides, current CEO, identified a problem in the estate planning arena. The problem was that more than 75% of South Africans pass away without a valid will in place, causing devastating consequences for their loved ones. He also learnt from first-hand experience as a financial advisor that most people don't plan for the unexpected costs of dying, particularly winding up an estate.
These legal fees and costs erode the liquidity of an estate, resulting in heirs receiving much less inheritance than was intended. In some cases, the executor must auction off assets to cover the legal fees and costs, leaving the family with a mess and having to rebuild their lives. This is how our Legacy Protection Plan™ was born. In 2019, African Rainbow Capital acquired a 25% shareholding in our business, and more recently we concluded a transaction that will see Capital Legacy purchasing Sanlam Trust and Sanlam Life purchasing a strategic minority in Capital Legacy. We are extremely proud of our growth.
Why should financial planners trust Capital Legacy with their clients' legacy?
We have helped nearly 600 000 clients get their wills drafted and saved families R306 million in fees. We've been specialising in wills and estates for more than a decade. Over 12 000 financial advisors trust us to help their clients. I think what's also important to note is that although we've grown exponentially over the last 10 years, we still have our nimble, innovative, and entrepreneurial culture and approach to everything we do.
Why use Capital Legacy for estate administration?
Winding up the estate of a loved one can be an emotional, stressful, and time-consuming process. There can be many legal, financial, and procedural hurdles. Our estate administration team takes care of the entire process from beginning to end, removing this pressure and burden from our client's family members.
We don't outsource our estates and trusts operations, but rather we have built our own in-house capability which is integrated into our will-drafting service. So essentially, the same people who draft the will also wind up the estate. Also, because we've integrated insurance into our offering through the Legacy Protection Plan™, we don't have to worry about liquidity issues as all legal fees and costs are indemnified, making the process smoother and hassle-free.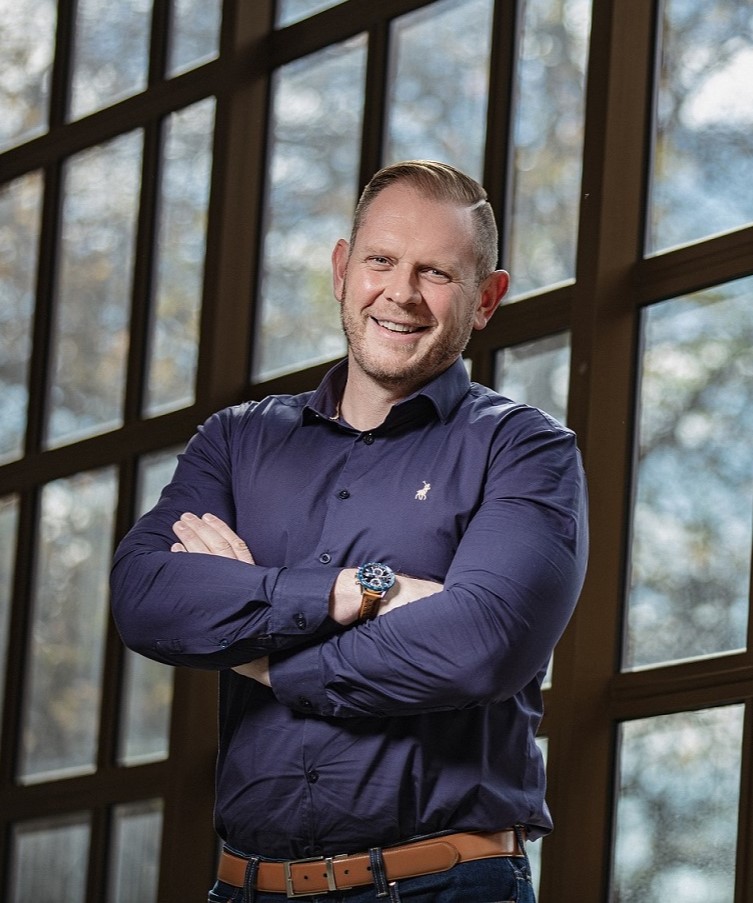 Please tell us more about the innovations that have made Capital Legacy a pathfinder in the wills and estates market in South Africa.
We pioneered cover to indemnify the legal fees and costs at death with our Legacy Protection Plan™. At first, the idea was met with some scrutiny but now some of our competitors have tried to create similar offerings. We have also taken our learnings and created additional innovative solutions, such as cover for children's education and care, as well as the first-of-its-kind Shari'ah-compliant wills and estates solutions. We will continue to innovate to bring real solutions to the real problems we experience when drafting wills and winding up estates.
Capital Legacy recently had some exciting news about joining forces with Sanlam. Please tell us about the deal.
In February, we concluded a strategic deal that will see Capital Legacy and Sanlam Limited joining forces by combining our fiduciary operations to create an even more compelling wills, estates, and trusts business together. The transaction is subject to regulatory approval. In a nutshell, Capital Legacy is buying 100% of Sanlam Trust (Sanlam Life's wills and estates business) to create an enlarged Capital Legacy Group. To enable this, Sanlam Life will be acquiring a 26% strategic stake in Capital Legacy. Through this, the Legacy Protection Plan™ will also be available to Sanlam's advisors.
How will this deal impact your clients? And financial planners?
We believe this transaction will have a positive impact on our clients, financial advisors, and the industry as a whole. Over the last 10 years, our clients and partners have came to know "the Capital Legacy way" of doing things. None of this will change. It's the same brand, the same delivery, and the same service, same delivery and same service. Due to the size and scale of the merged operations, we will offer even greater efficiencies. The merged entity will be managed by Capital Legacy while leveraging the strengths of both businesses. We believe this transaction will make quality wills and estates services more accessible in South Africa, in line with Capital Legacy's mission
"to make the loss of a loved one easier", by helping
more South Africans to have a valid will in place.
Is there anything else that you would like to add?
Insurance in South Africa has been done the same way for the past 40 years, but the world has changed. We're constantly looking to find new ways of doing financial planning that will truly make a difference in people's lives. Alex and I look forward to continuing this incredible journey with both our existing and new clients and partners.
---