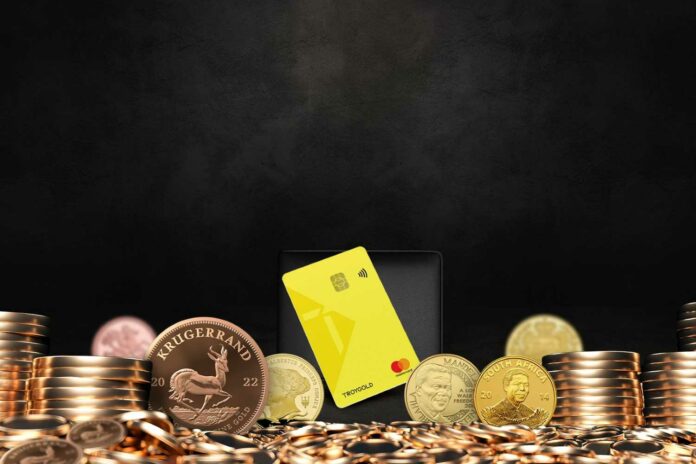 For over 50 years, we have brought the most popular gold bullion and numismatic (collection of coins) products to South Africa, and we are constantly evolving to find a future that redefines gold ownership for all. In 2021, we recognised the innovation of Troygold's Fractional Ownership Technology, which allowed clients to access their gold holdings on an app and save and spend with a single tap. As a result, we have continued to build our relationship with Troygold, the non-bank for gold believers.
This collaboration was motivated by Troygold aligning with our belief that gold is for everyone. Troygold is building financial tools for gold owners, allowing customers to save, spend and now access liquidity. Co-founders, Dane and Bastiat Viljoen, saw a gap for a technology-led solution that would extend financial services to physical gold owners.
Gold has a 6 000-year track record as a safe store of value and is the only money that carries no counterparty risk.
Troygold is shaking up the gold value chain by introducing the Troygold Loan Facility. Holders of physical gold can now transact and borrow within the secure ecosphere of the Troygold app and accompanying Mastercard. Today, Troygold is bringing back the gold standard, with the client in control.
How does this work? Troygold clients will be able to access cash instantly – have immediate cash liquidity on hand, secured by your gold holdings as collateral (up to 75% credit to holdings value ratio and interest-only monthly repayments). In addition, a bank cheque account is also included – a world-first gold monetisation and payment platform. This cheque account is sponsored by AccessBank SA and allows spending at 40-million-plus locations with no monthly bank account fee.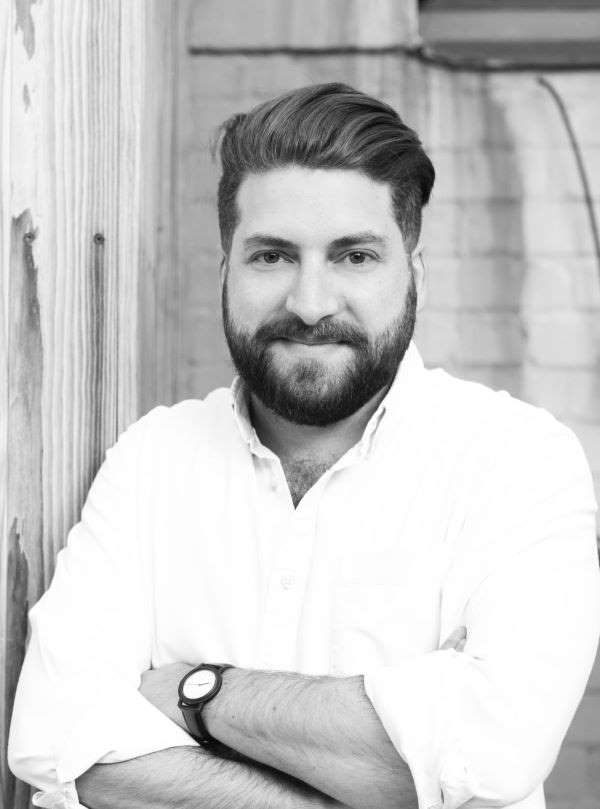 What does this mean for The South African Gold Coin Exchange & The Scoin Shop? This exciting product from Troygold and our continued teamwork allows us to offer new and meaningful benefits to our clientele with whom we have built trusted relationships for over half a century. Our collaboration created an instant retail store network of physical on-ramps into the digital Troygold platform. The Troygold loan facility means we can offer new solutions to our clients who have become accustomed to gold coin collecting, introducing continued innovation to reshape the industry and advance the relevance of gold in the digital age.
Gold has a 6 000-year track record as a safe store of value and is the only money that carries no counterparty risk. In a volatile world, gold offers a haven asset that always maintains value. However, most gold sits in the dark in vaults and in safety deposit boxes. Troygold has engineered a way to "light up" that gold with utility and turn it into something gold owners can use for day-to-day transactions and finance.
This agreement will enable a broader market to save and transact in fractions of gold. This is particularly appealing, especially since gold is a finite resource that has stood the test of time and is free from the uncertainty and volatility of fiat currency and cryptocurrency.
---