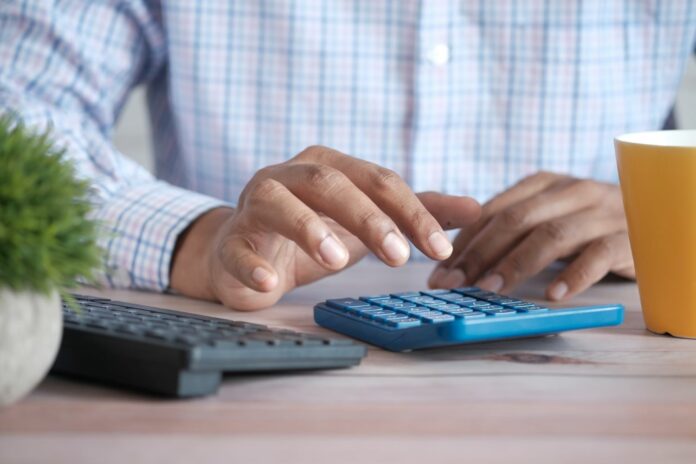 Investing is very personal, and different investors have different investment goals, depending on what it is they are saving for. The goal could be to have short-term emergency funding, money for a well-deserved holiday, saving for your children's education, or long-term retirement saving. Importantly, investors, alongside their financial adviser, should translate their investment goals into investment objectives that clearly match that of the portfolio they invest in. An investment goal should not be solely about the portfolio's return outcome. An investment goal is best translated into an investment objective that is a combination and inter-play of the time horizon, the risk budget and the resultant return outcome. What is important is that the time horizon can be predefined, risk can be managed around a predefined risk budget, and return is the longer-term result of the market environment and the risk management principles and budget.
It is important that an investor stay focused on their clearly defined investment objectives and invest in a portfolio that is aligned with these objectives.
Within the ever-evolving investment landscape, Momentum Investments have over many years built and evolved one of the leading range of outcome-based solutions that set their sights beyond mere short-term performance or peer relative performance but instead anchor the objective on three pillars, namely the time horizon, the risk budget and a resultant real return target. The three components should be balanced as the interplay of the components is what creates the investor experience.
Outcome-based investing has become a lot more entrenched and adopted across the market. The beauty of an outcome-based investing philosophy is that it is a client-centric philosophy that has diversification as an important under-pin yet is adaptable to structural changes in economic and market conditions. Outcome-based investing also allows for different forms of execution whether it is pure passive implementation of a strategic asset allocation or a fully-fledged combination of balanced mandates.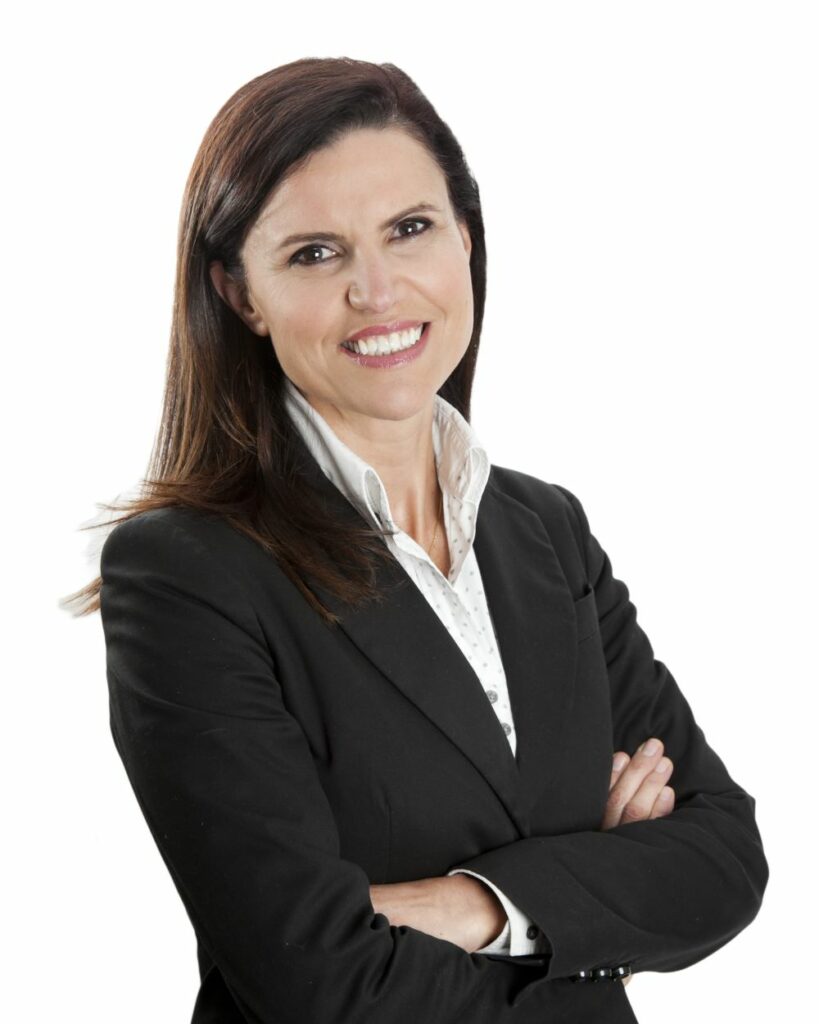 Investors today are increasingly focusing on their ability to outperform the market or peers by selecting the best-performing portfolios or investment managers. However, outperforming the market or peers is no guarantee of investment success. We define investment success as maximising the probability of achieving your investment goals – whether that is to preserve capital or generate an income stream in retirement within the parameters of a certain risk profile. What we solve for is maximising the probability of delivering on a reasonable expected real return outcome (returns after inflation), whilst minimising the probability of exceeding the risk budget (we typically define risk as the loss of capital risk over a 12 month period).
It is important that an investor stay focused on their clearly defined investment objectives and invest in a portfolio that is aligned with these objectives. Also, with relaxing exchange control we believe that the relevance of defining a goal rigorously is becoming ever more important and asset manager performance is going to vary significantly.
Our overriding guiding principle is to encourage our clients to stay invested throughout all market cycles, rather than attempt to time the markets. Investors often feel the behavioural urge to at least 'do something' to their portfolios during uncertain times. They then land up selling into market weakness, thereby locking in losses, and expose themselves to the risk of missing out on any eventual rebound in markets if they have not reinvested by that point. History shows that the more prudent investment strategy during market turmoil is to 'stay invested'. Financial advisers can help clients to stay focused on their well-defined investment goal by not overreacting to short-term events in a way that could have a detrimental effect on the probability of attaining their goals.
Outcome-based investing is about placing your clients' goals at the centre of the investment process. It's about ensuring an attractive risk-adjusted return that provides a more consistent investment experience over time and limiting the risk and temptation of market timing.
We understand that each client is unique, which is why we help construct investment portfolios or funds based on what your clients want to achieve, how much they have to invest and when they need the money by. This forms a solid foundation for achieving their personal investment goals. Because with us, investing is personal.
---
Momentum Investments is part of Momentum Metropolitan Life Limited, an authorised financial services and registered credit provider (FSP 6406).